Watch
Rico Nasty joins forces with Flo Milli for 'Money'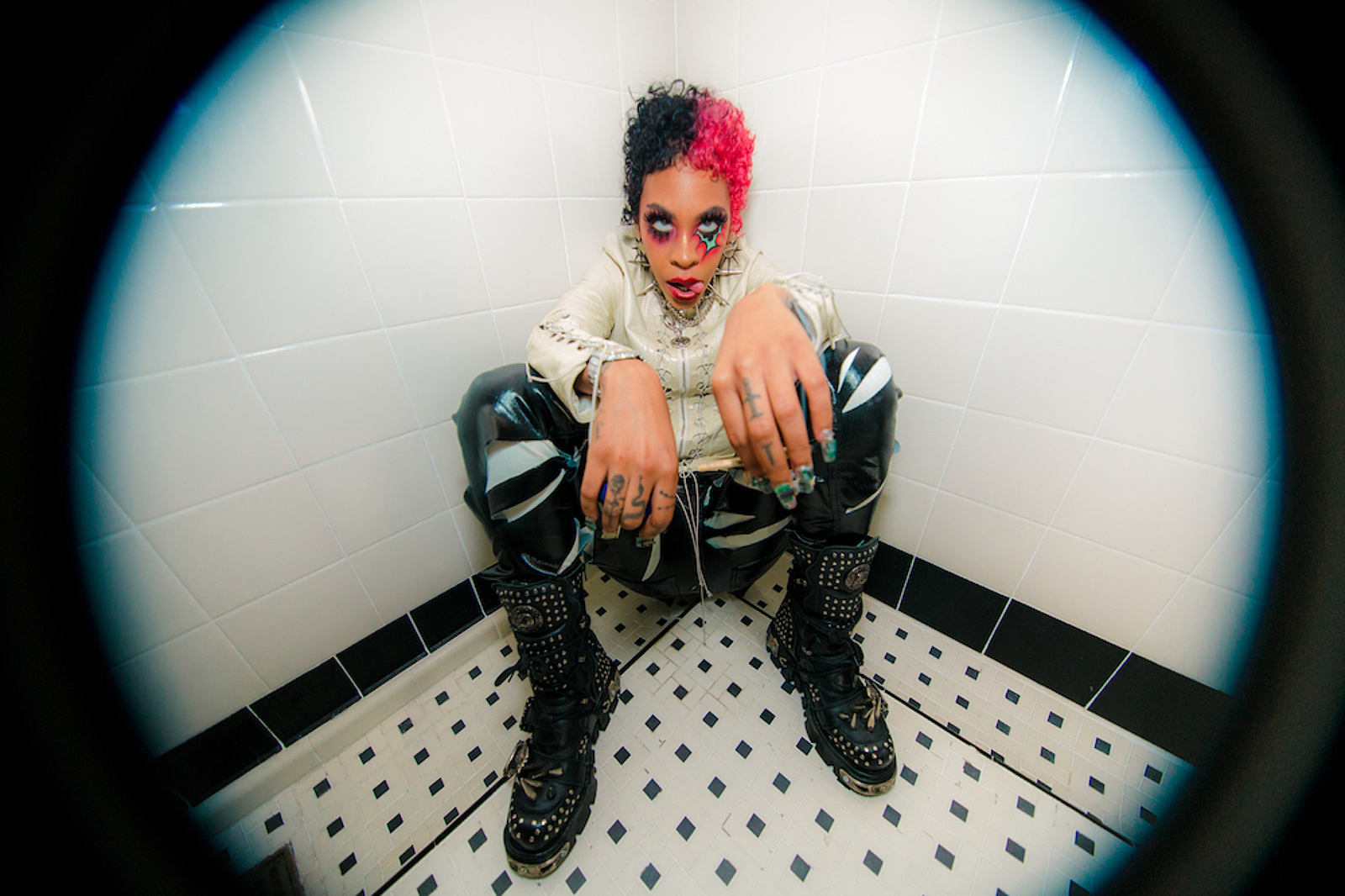 "I wanna see some cash, I wanna see some ass, I wanna see some motherfucking bad bitches making dances!"
Coming together for a brand new banger, Rico Nasty and Flo Milli have joined forces for new track 'Money'.
A thumping new anthem, Rico teased the collab earlier this week saying, "I wanna see some cash, I wanna see some ass, I wanna see some motherfucking bad bitches making dances!"
Speaking to us earlier this year for our February 2021 cover, Rico told us, "The music I make is for the people who tend to get shit on for being different in whatever way. They feel a little powerless, and that's probably why they fuck with me because I wanna give them power just as much as I give myself power and make myself feel confident."
Revisit the whole interview here, and check out 'Money' below!
Read More