Listen
Rico Nasty unleashes new track 'Black Punk'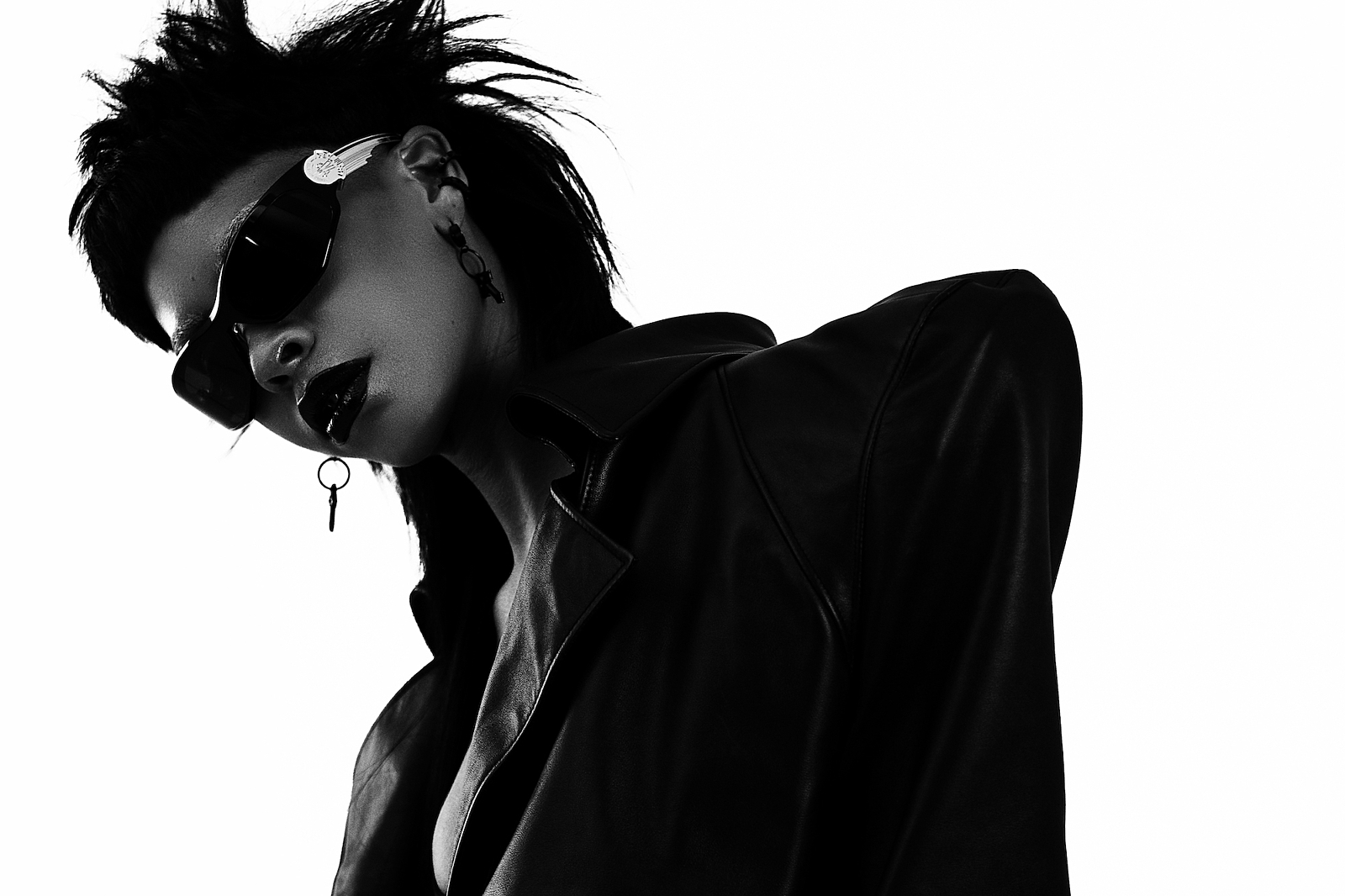 Lifted from her forthcoming mixtape 'Las Ruinas'.
With her forthcoming project 'Las Ruinas' on the way, Rico Nasty is sharing her latest ferocious banger 'Black Punk'.
Following previous singles 'Intrusive' and 'Vader', the three tracks will appear on her upcoming "very personal" mixtape, which sees Rico "taking full creative control creating a work of art that reflects her vulnerability and authenticity".
Check out 'Black Punk' now below.
Read More