News
Rihanna set to return with new music this Friday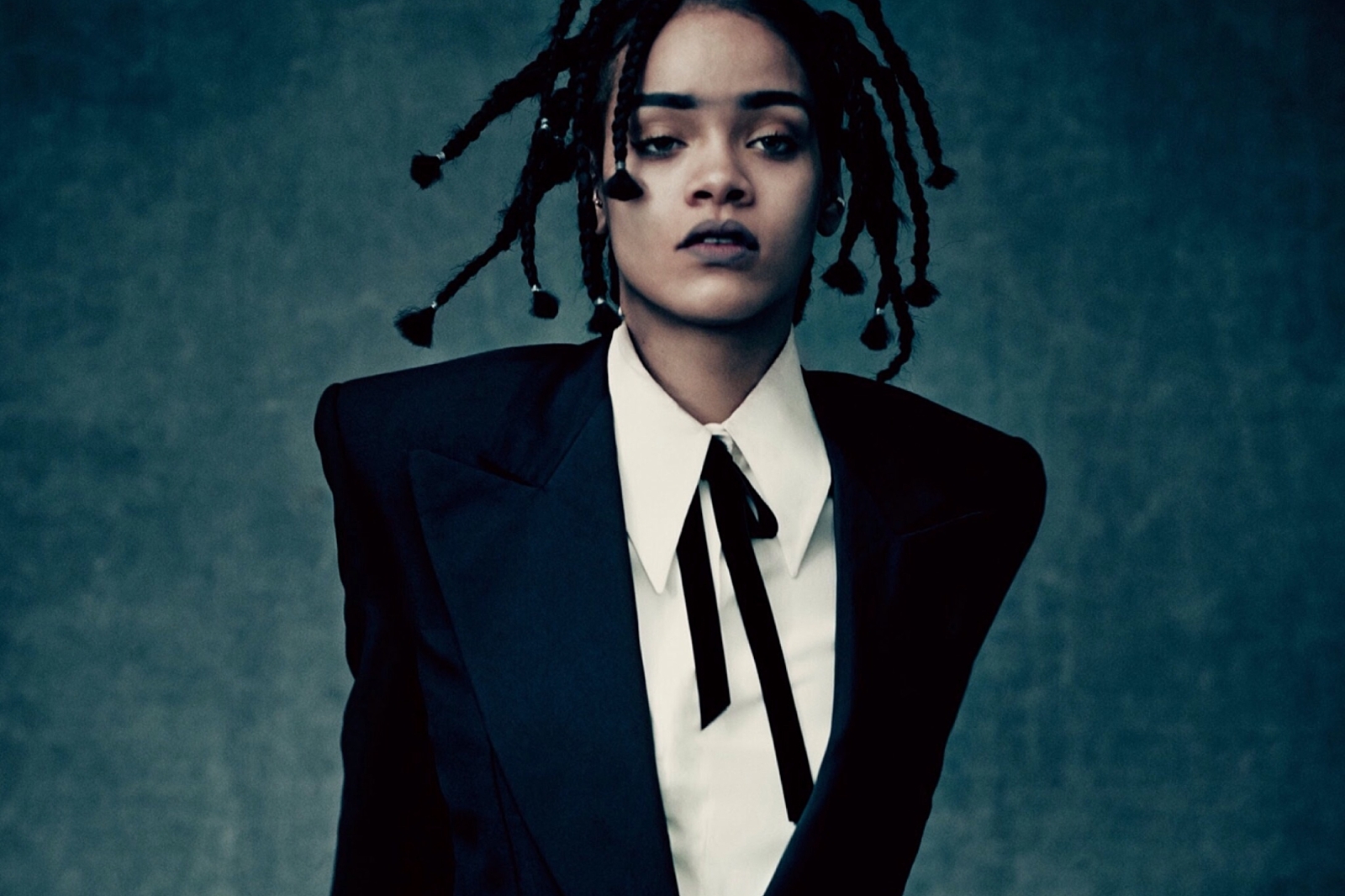 The single is for the upcoming Black Panther film, Wakanda Forever.
After confirming that she'll be performing the halftime show at this year's Super Bowl, it looks like Rihanna is continuing to tease her musical return and the first glimpse is coming this Friday, 28th October.
Sharing a teaser on socials, Marvel's Black Panther: Wakanda Forever has announced that a new RiRi single will be part of the soundtrack, which hopefully hints that the follow-up to her 2016 album 'Anti' could be in the works.
Speaking about her upcoming new record in our 22 most anticipated new albums of 2022 list, we said, "Yes, we know we've done this every year since 2017, but 2022 might finally be the year that 'R9' arrives. Have faith, people! Across 2021 - among extracurricular activities including being named a National Hero of the new Republic of Barbados and officially becoming a billionaire - RiRi dropped suitably cryptic hints about when and in what form we might hear new music. She's told paparazzi that new material is coming 'soon soon soon' and that said music will be 'completely different' to what's come before. Colour us intrigued."
Check out the teaser clip below, and we'll see you back here on Friday to finally (FINALLY!) hear a new Rihanna song.
Read More