News
Rihanna to headline this year's Super Bowl halftime show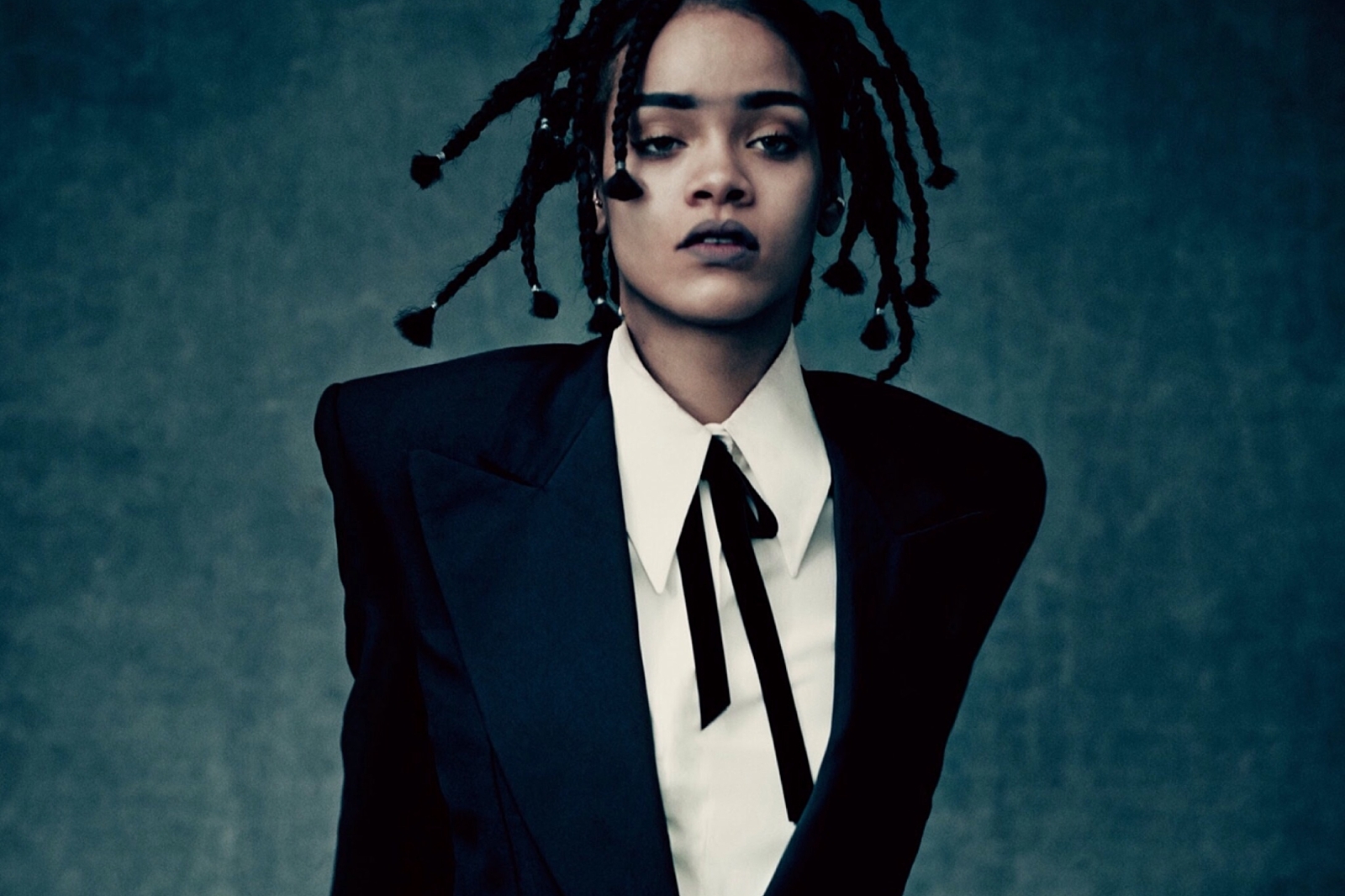 Will we be getting our first taste of R9?
After rumours circulated this weekend that Taylor Swift would be headlining the halftime show of this year's Super Bowl, Rihanna has confirmed that she'll be returning to the stage to headline the show.
Sharing a picture of herself holding a football on Instagram, the performance will hopefully include long-awaited new music from RiRi, whose last album 'Anti' was released in 2016.
Speaking about her upcoming new record in our 22 most anticipated new albums of 2022 list, we said, "Yes, we know we've done this every year since 2017, but 2022 might finally be the year that 'R9' arrives. Have faith, people! Across 2021 - among extracurricular activities including being named a National Hero of the new Republic of Barbados and officially becoming a billionaire - RiRi dropped suitably cryptic hints about when and in what form we might hear new music. She's told paparazzi that new material is coming 'soon soon soon' and that said music will be 'completely different' to what's come before. Colour us intrigued."
Check out her Super Bowl post below!
Read More