Listen
Rina Sawayama shares new single 'Phantom'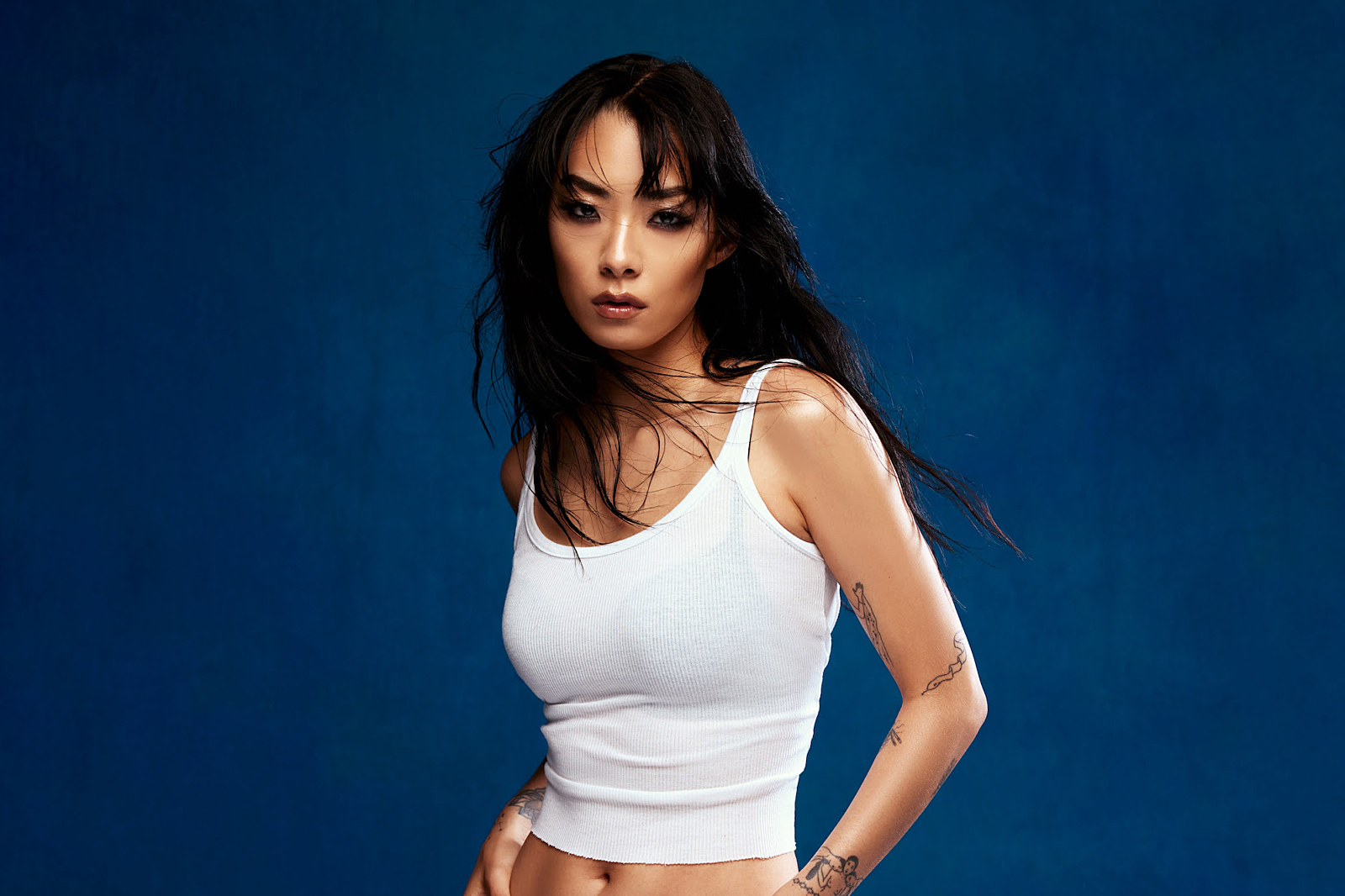 Photo: Charlotte Rutherford
"I realised as an adult that I have spent my whole life pleasing other people and not realising it."
Rina Sawayama has shared new single 'Phantom', the latest preview of second album 'Hold The Girl'.
The follow-up to 2020's 'SAWAYAMA' is coming out on 16th September via Dirty Hit, and has been previewed by the singles 'This Hell', 'Catch Me In The Air' and the album's title track.
Speaking about 'Phantom', Rina said: "I realised as an adult that I have spent my whole life pleasing other people and not realising it – constantly pushing my boundaries and not realising the difference between what I wanted to do and what other people wanted from me.
"Through the lyrics in the verse I'm trying to tell this story and then in the choruses I'm morning the loss of my real self."
Listen to the new track below.
Read More