Watch
Rina Sawayama teases 'Hold The Girl' title track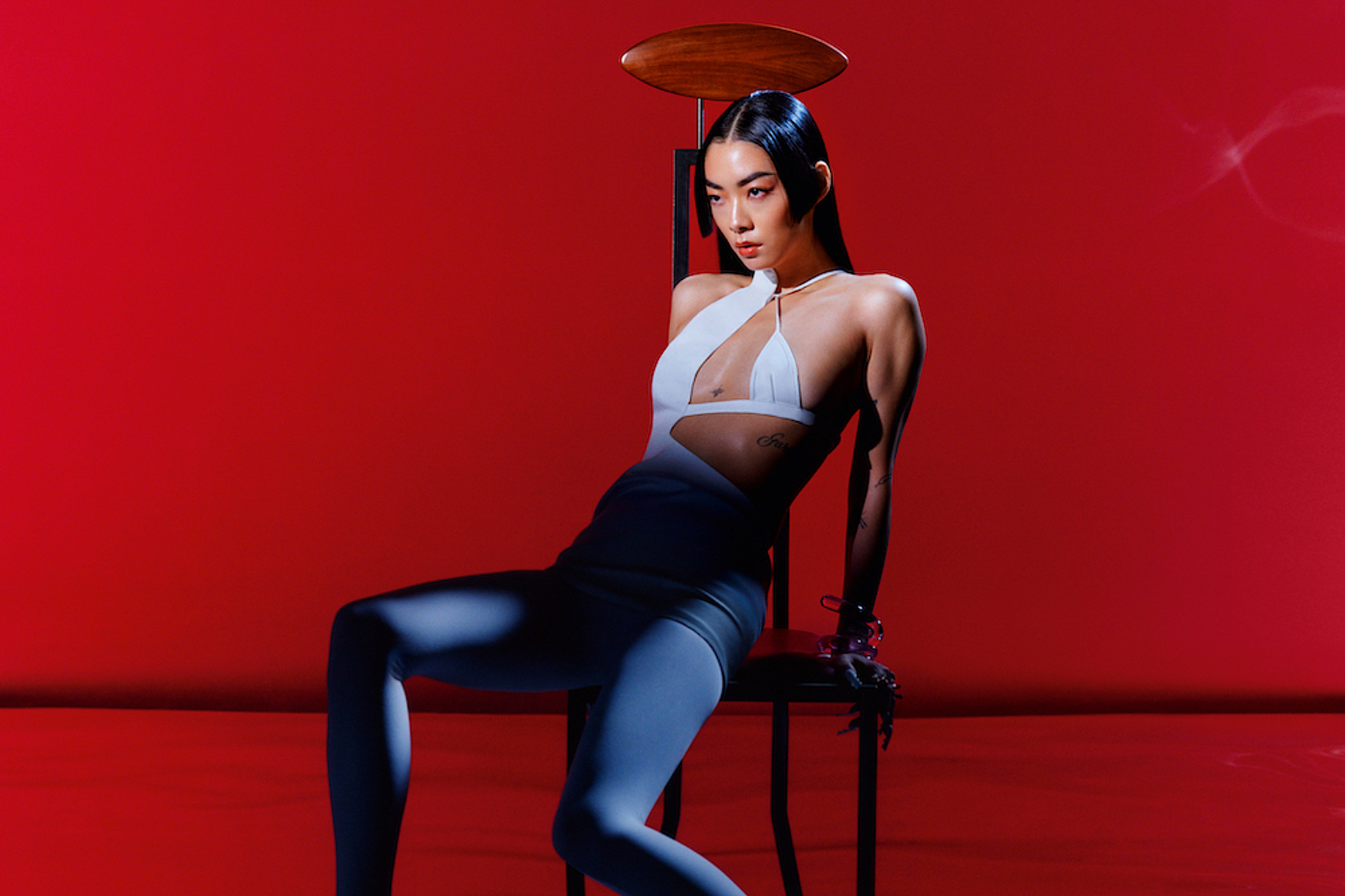 Photo: Thurstan Redding
She's shared a bit of the song on TikTok.
With her new album 'Hold The Girl' set for release on 2nd September via Dirty Hit, Rina Sawayama has shared a little teaser of the title track.
Responding to a comment on TikTok asking her to "leak [the] album", Rina shared a 15 second clip of the cinematic title track.
It follows her teasing on Twitter that 'Hold The Girl' will be the next single from the album.
Check out the teaser below!
Read More