Listen
Rose Gray shares new single 'Prettier Than You'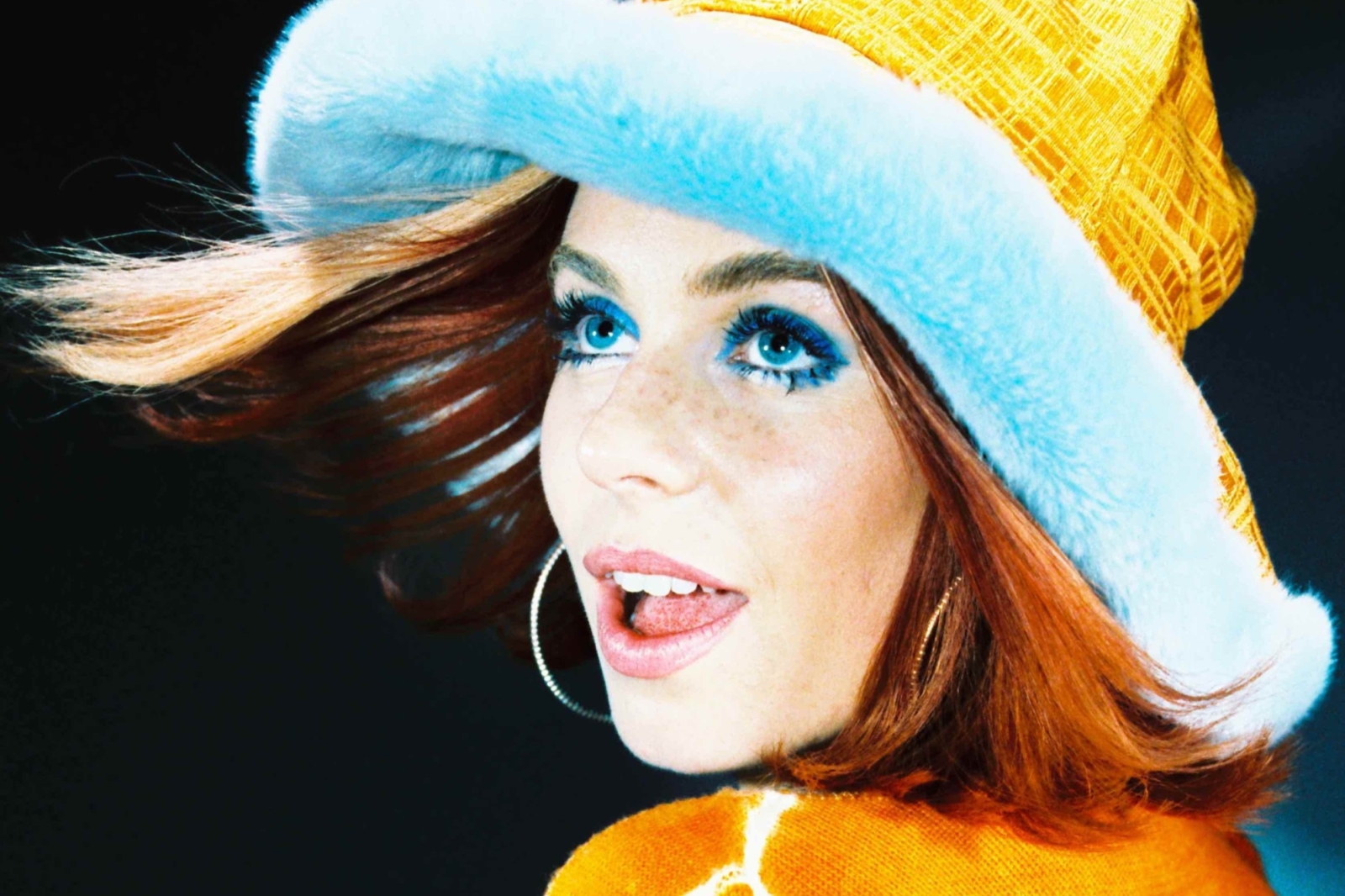 Photo: Freddie Stisted
It follows the release of her 'Synchronicity' EP.
After releasing her 'Synchronicity' EP this summer, Rose Gray is back with her latest single 'Prettier Than You'.
"'Prettier Than You' is about a beautiful figurative stranger," she explains. "I wrote the song in Bristol, I was sitting in the studio nursing a broken heart. I was on dating apps at the time and couldn't quite believe how many beautiful people there were on them. The words for this song just sort of blurted out like an unconscious stream on the mic. There's an ethereal energy with a little New Order and Ray Of Light sprinkle. I love it. It spreads a little light on heartbreak for there are many more prettier fish in the sea. I've been waiting a hot minute to release this tune and I'm excited to let her go…"
Have a listen below!
Read More