Watch
Rose Gray shares new single 'Promise Me'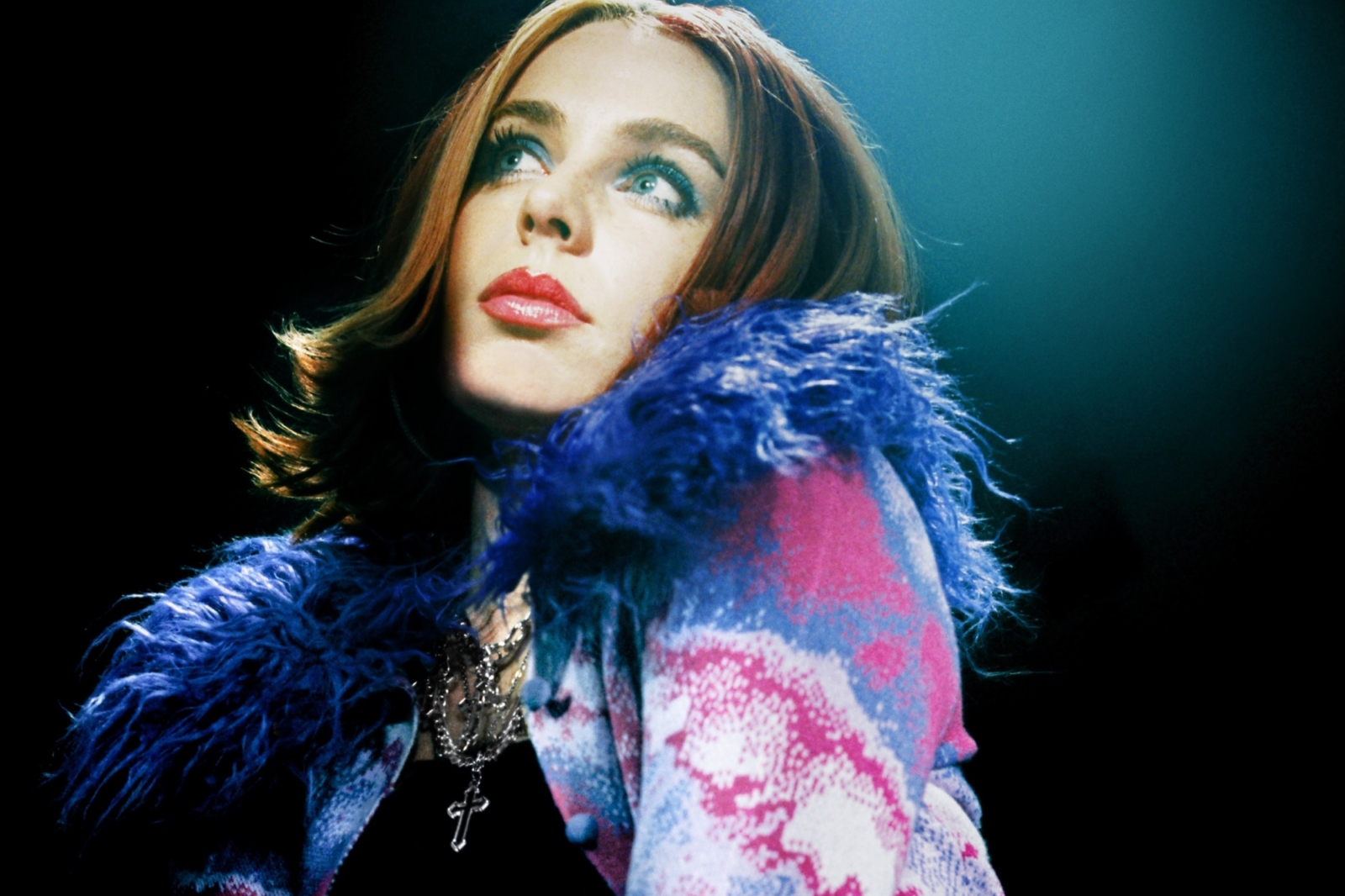 Photo: Freddie Stisted
"It's a little more leftfield than some of my other records but a world in which I think is important to my project."
Following her summer EP 'Synchronicity' and September's single 'Prettier Than You', Rose Gray is sharing her latest single 'Promise Me'.
Speaking about the track, Rose says 'Promise Me' is "about giving someone one more chance. I think you can hear my inner dilemma I'm having with myself. The production is my dream soundscape ravey anthemic bliss. Little nod to my Queen Donna Summers. Co- produced by Nick Sylvester (aka godmode) the king of cool LA house records. It's a little more leftfield than some of my other records but a world in which I think is important to my project."
Check it out now below.
Read More