Neu Pick:
salute breaks out with 'Diamond (Gold Rush)' video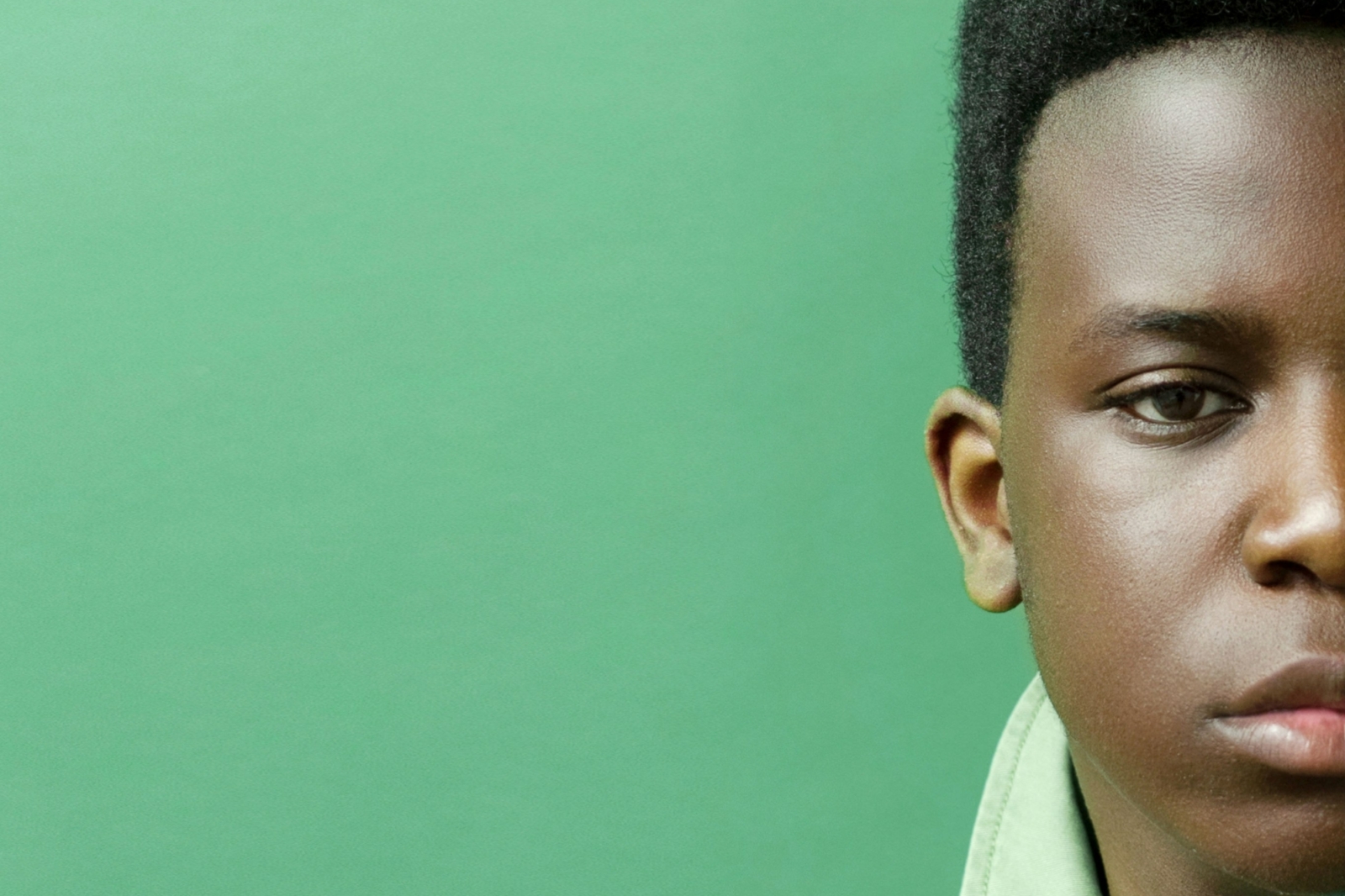 19-year-old production extraordinare stirs the senses with his new clip.
Every weekday, DIY's new music know-it-all Neu brings you one essential new release to get obsessed with. Today's Neu Pick comes from salute.
On his debut 'Gold Rush' EP, 19-year-old Vienna-born producer salute scraps the rules and redefines how to merge pop intention with wild experimentalism.
Now based in Brighton, the newcomer finds solace in electronic music that's constantly hyperactive, always on the lookout for something new. With 'Diamond (Gold Rush'), he flits from EDM-nodding force to simple piano lines without hesitation.
It's an ethos that's captured with a new video, premiering on DIY. Imagine buying a thousand bath bombs, chucking them into a pool and diving in - the results would look a lot like this. Davy Evans directs the colour crazed clip, streaming below.
salute plays this year's Great Escape Festival in Brighton, running 19th-21st May.