Watch
Self Esteem brings 'Prioritise Pleasure' to Later with Jools Holland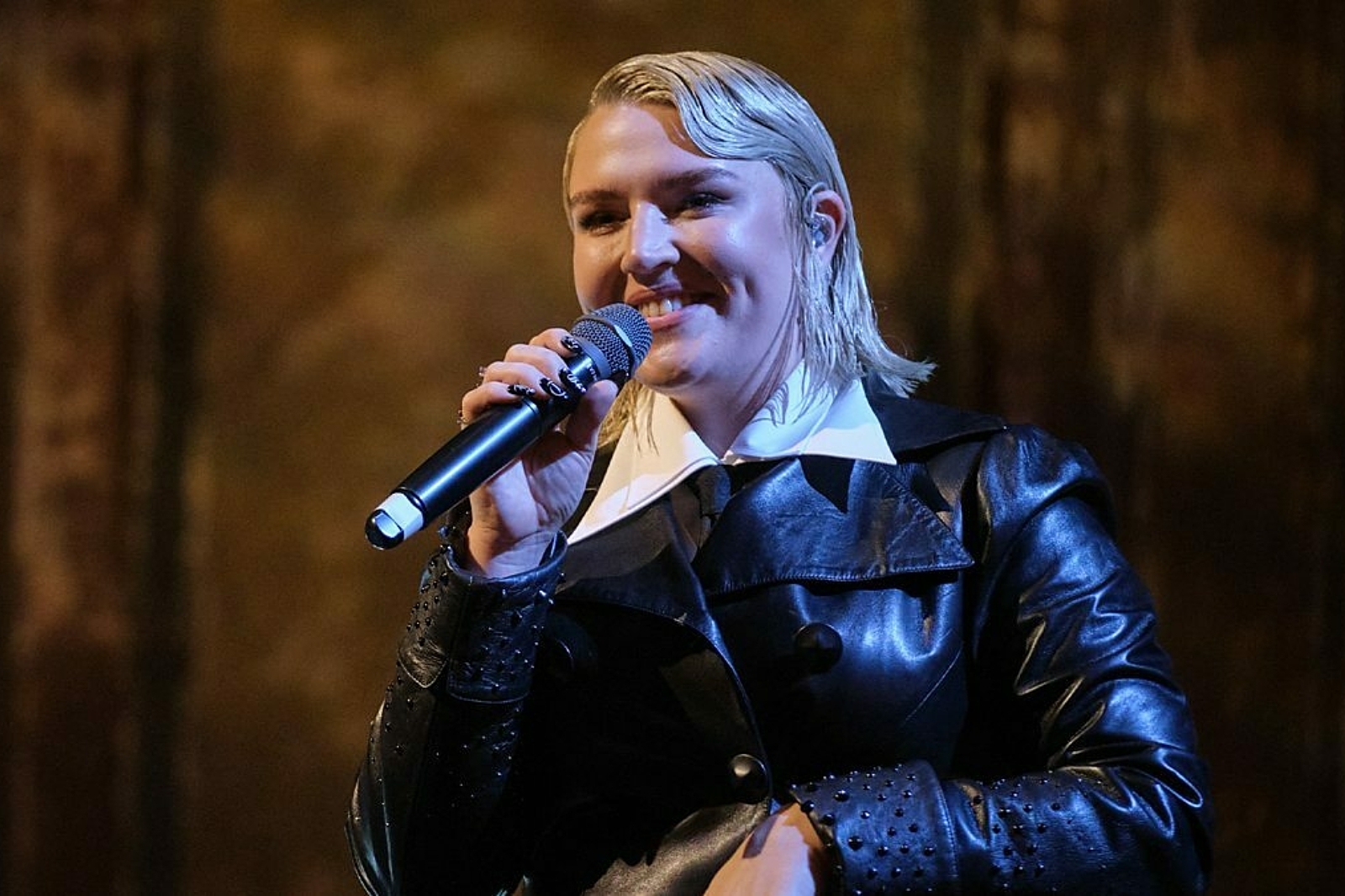 She also gave 'Fucking Wizardry' a live outing.
Following the release of last year's fantastic album 'Prioritise Pleasure', Self Esteem went on Later with Jools Holland this weekend to perform the record's title track and 'Fucking Wizardry'.
In our review of the album, we described it as, "An uncomfortable and unnerving listen at times - as any album dealing in this level of openness arguably should be - it's also an absolutely necessary one. Through her own personal stories - and those of others - 'Prioritise Pleasure' manages to challenge accepted norms and help to exorcise long-buried demons; it's powerful to the last drop."
Check out her performances of 'Prioritise Pleasure' and 'Fucking Wizardry' below.
Read More