Festivals
Shame, Suede, Goat Girl & more to play Tomavistas Festival 2022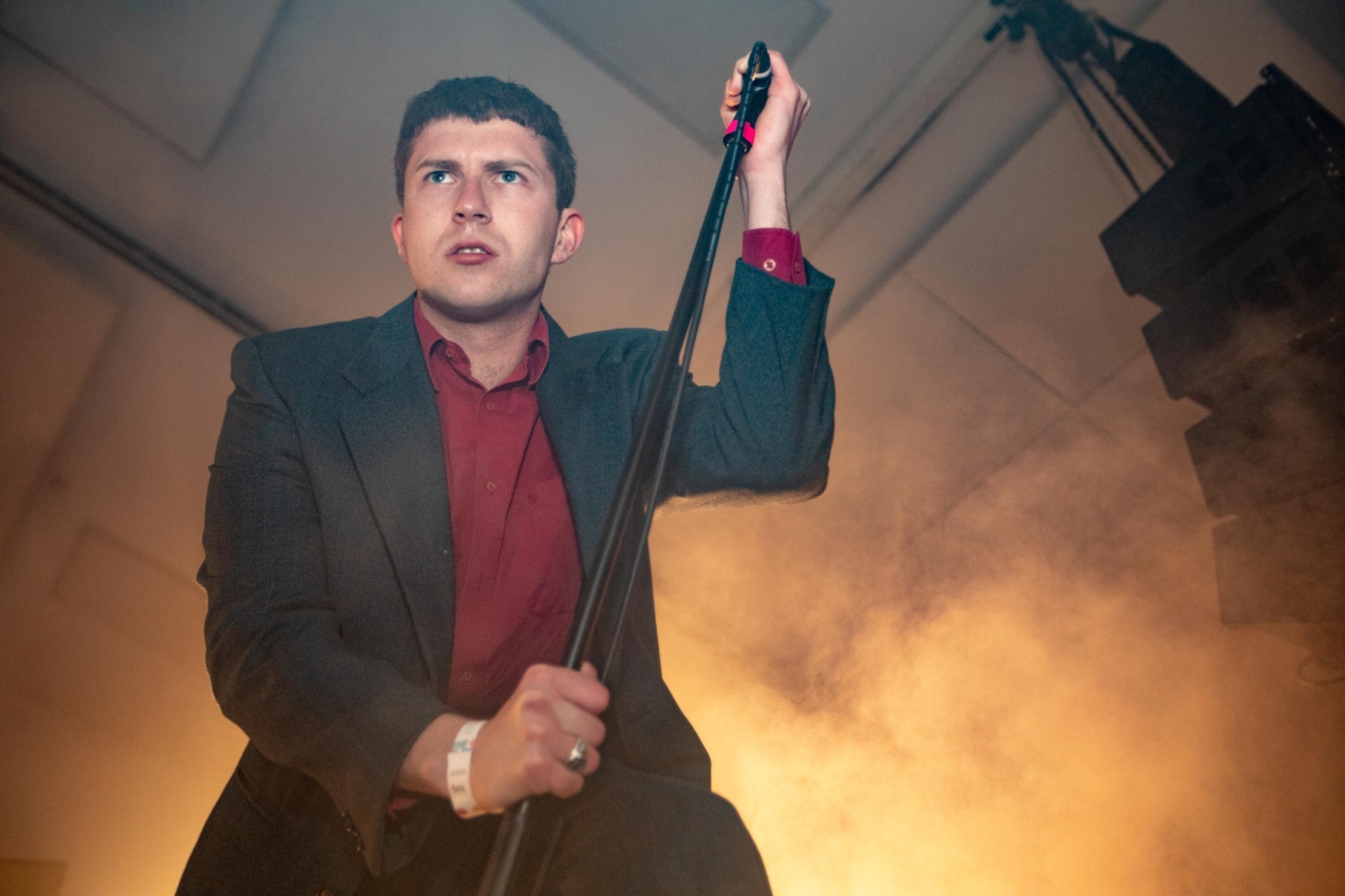 JARV IS, Jungle, Confidence Man, and Rolling Blackouts, Coastal Fever are also set to appear at the Madrid weekender.
Shame, Suede, Goat Girl and Confidence Man are just some of the acts set to play at this year's edition of Tomavistas Festival.
The event, which takes place at IFEMA in Madrid next month, will also feature performances from the likes of JARV IS, Jungle, Slowdive, Kevin Morby and Rolling Blackouts, Coastal Fever.
The event itself takes place on Thursday 19th, Friday 20th and Saturday 21st May.
What's even more exciting is that DIY will be bringing you a taste of the action, as official media partners to the event - keep your eyes peeled on our social media channels next month for an insight into what goes down.
Tickets for Tomavistas are available now from their website - and check out the full line-up below.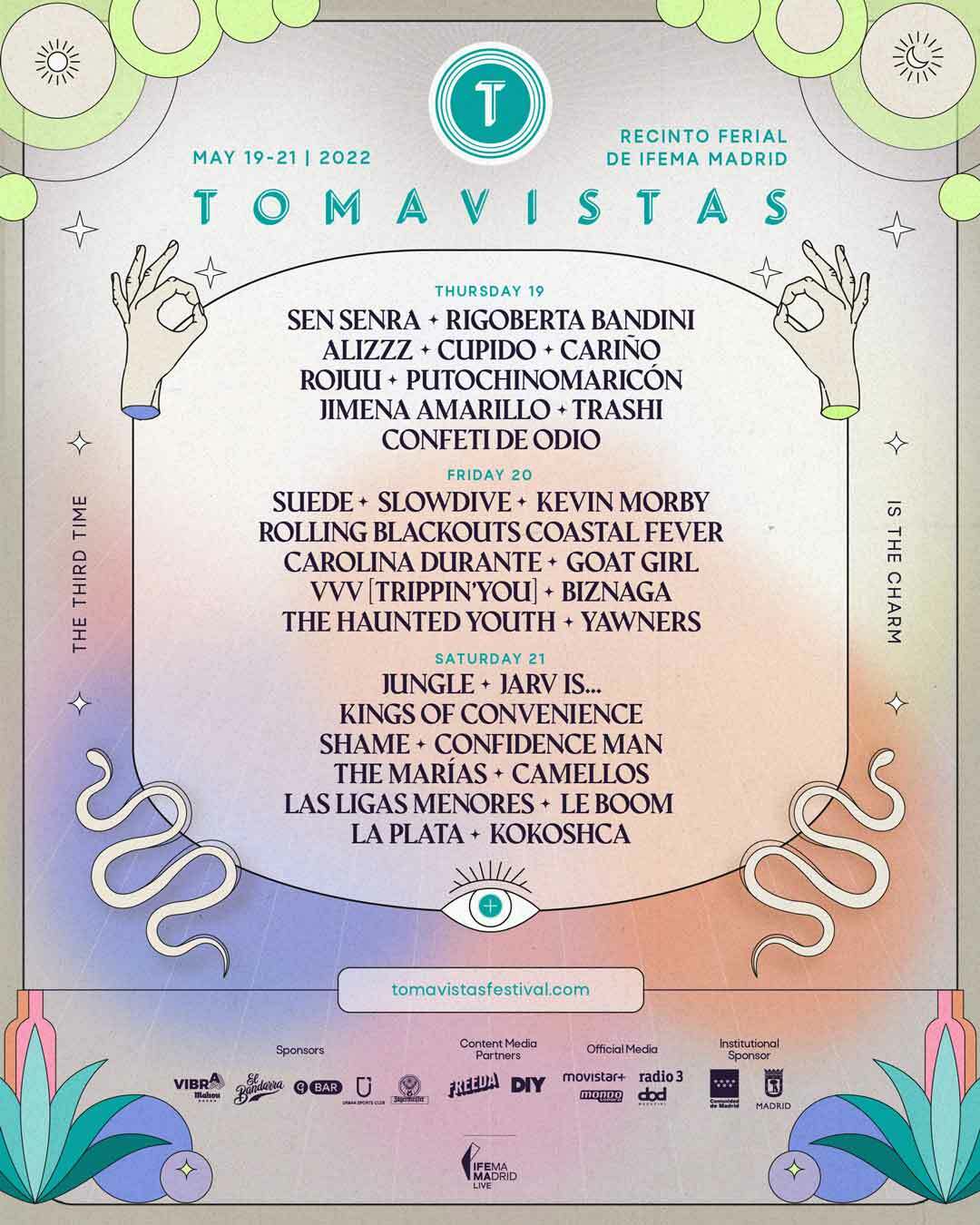 Read More