News
Sigrid announces second album 'How To Let Go'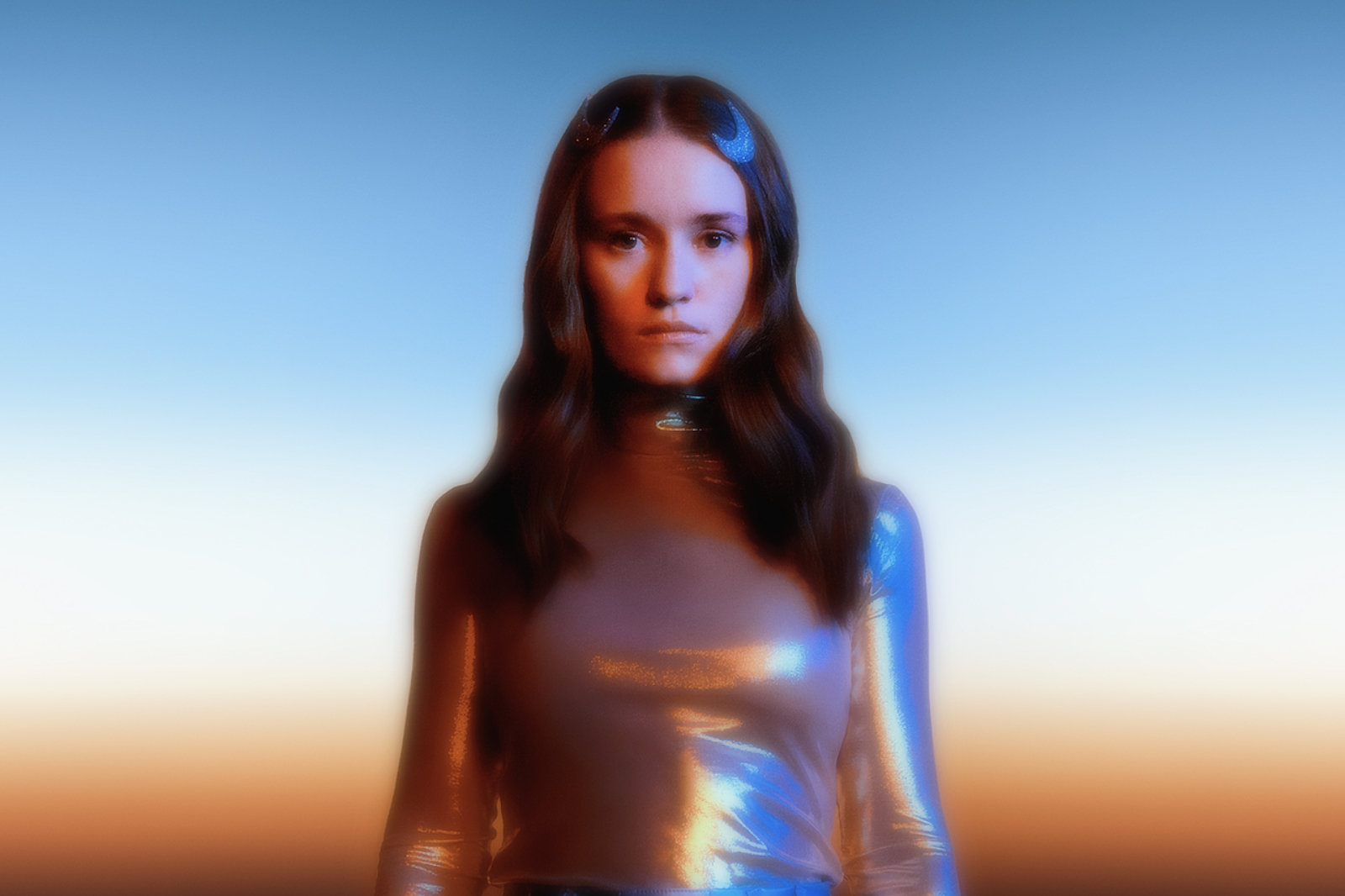 Check out new single 'It Gets Dark' now.
Three years on since the release of her debut 'Sucker Punch', Sigrid has announced that her second album, 'How To Let Go', will be out on 6th May.
Sharing new track 'It Gets Dark' alongside the news, Sigrid says, " I believe you need to feel the lows in life to feel the highs, and you have to know what sucks to then properly appreciate the good stuff. 'It Gets Dark' is an ode to that. I honestly don't think I've ever been as excited about a single release before. It's the first song that was written for my upcoming album, and I remember the joy and relief when we figured out the soundscape. I was like FINALLY I know how this second record is gonna sound! The music video is the weirdest I've gone visually and I absolutely love it. We're playing with planets, UFO's and rooms all made by hand, as well as perspective, time and space. It's the second time working with the brilliant Femke Huurdeman and Canada, and I'd literally do anything for that team; hence me being reborn out of a planet egg, flying in space with wind blowing in my face, punching a planet and wearing the Saturn ring on my head. It's as ridiculously fun as it was making it: enjoy!"
Check it out below.
'How To Let Go' Tracklisting:
1. It Gets Dark
2. Burning Bridges
3. Risk Of Getting Hurt
4. Thank Me Later
5. Mirror
6. Last To Know
7. Dancer
8. A Driver Saved My Night
9. Mistake Like You
10. Bad life
11. Grow
12. High Note
See Sigrid live at the following dates:
JUNE
16 Newport Isle Of Wight Festival
24 Somerset Glastonbury
30 Denmark Roskilde
JULY
07 Spain Mad Cool
08 Glasgow TRNSMT Festival
21 Hertfordshire Standon Calling
22 Steventon Truck Festival
23 Sheffield Tramlines
24 Standon Standon Calling
AUGUST
12 Helsinki Flow Festival
15 Budapest Sziget
SEPTEMBER
03 Germany Superbloom
NOVEMBER
04 Liverpool University Mountford Hall
05 Cardiff Great Hall
06 Birmingham 02 Academy
08 Edinburgh Usher Hall
09 Newcastle O2 City Hall
10 Manchester O2 Apollo
12 London SSE Arena, Wembley
24 Dublin, IE 3Arena
£13
Read More