Listen
Skott releases new single 'Evergreen'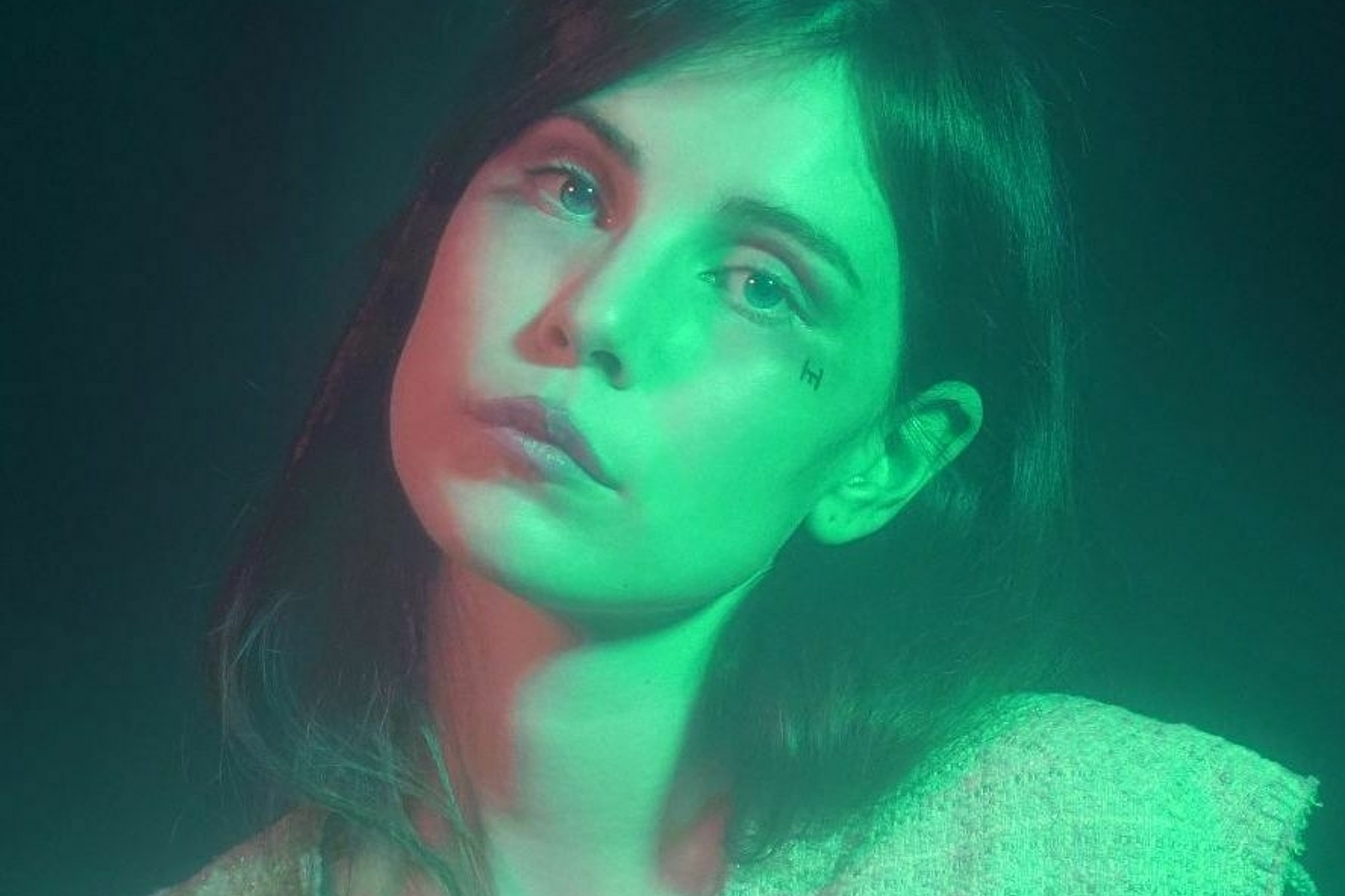 Photo: Peter St James
Her second full-length album is coming later this year.
Ahead of the release of her second full-length later this year, Skott is sharing new single 'Evergreen'.
"In a way, it's about a time-tested love, a relationship with a lot of history and growth," Skott shares. "Like you can read it in the tree's rings and scars. But at the same time there's naivety, this young, unspoiled, puppy love side – an ever-green crown on a massive gnarly oak. I picture it growing taller and more beautiful with the years, while staying vibrant. I've always believed that this sort of love exists, and I've been feeling like I've found it. There's someone special to me that inspired this song.
"The song makes me want to climb trees. I also sing in my 'kids choir' voices, which is me pretending to be a whole gang of little kids with different characters. They often come out in my more playful songs that bring out the inner child in me. The kids carry a lot of energy and hit those higher notes with a lot of power, because they don't care about getting it right or pretty, they just shout at the top of their lungs."
Have a listen below.
Read More