News
slowthai announces UK pub tour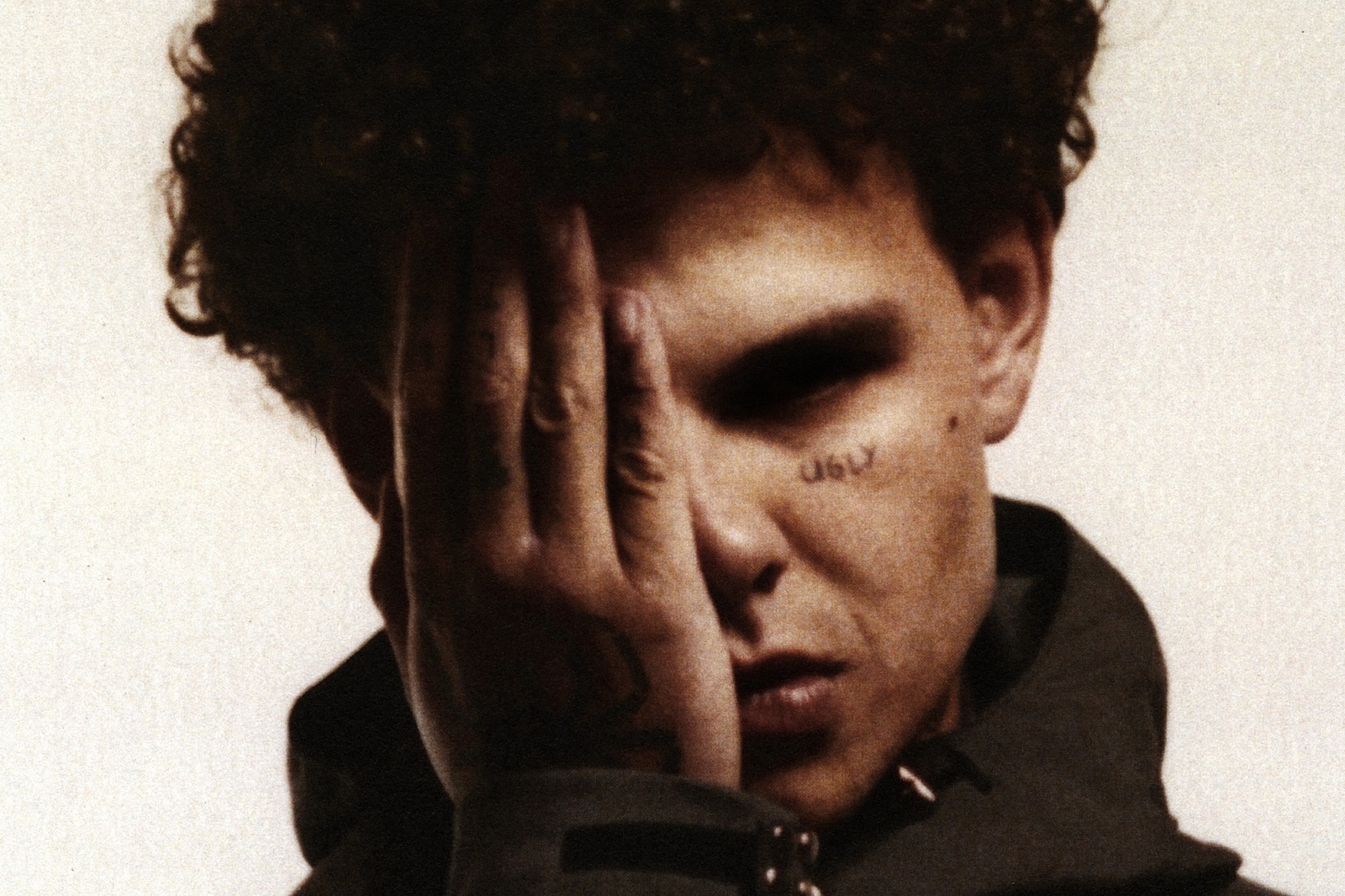 Photo: George Muncey
He'll be playing six intimate shows across the country in February and March.
Fresh off of announcing that his third album 'UGLY' will be out on 3rd March via Method Records, slowthai has announced that he'll be performing at six pubs across the UK for his 'Best Night Of Your Life' tour.
With tickets at only £1, slowthai says, "I make music for myself but I wouldn't be where I am without my fans. It's important to me that people can have access to me and my music so I wanted to go to some new places and play this album first. Times are tough for a lot of people and working with Jägermeister has helped me keep tickets to only a quid."
Speaking about his forthcoming new record, he adds, "This album was me trying to emulate the spirit of the brotherhood ethos that bands have. Music is about the feeling and emotion that goes into it. Like an artist making a painting, it's the expression of that moment in time. I really felt like I didn't want to rap, whereas before, rap was the only way I could express myself with the tools I had. Now that I have more freedom to create and do more, why wouldn't we change it up?"
Tickets for the pub tour go on sale on 13th February, and you can check out the dates for his 'Best Night Of Your Life' tour below.
FEBRUARY
23 Independent - Sunderland
24 Bootleg Social - Blackpool
25 Craufurd Arms - Milton Keynes
MARCH
01 The George Tavern - London
02 Moles Club - Bath
03 The Black Prince - Northampton
Read More