Listen
The Smashing Pumpkins announce 3-act rock opera album 'ATUM'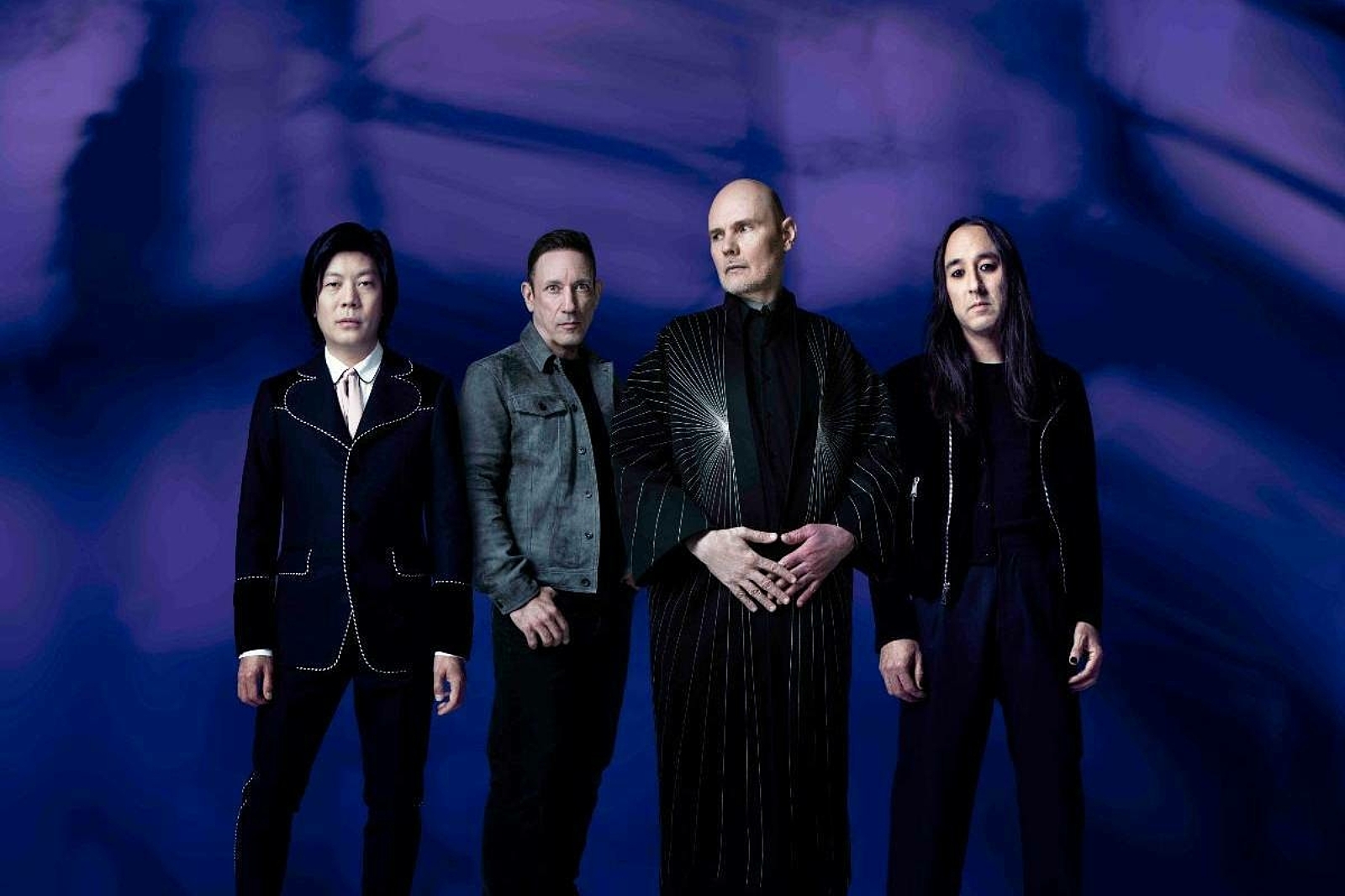 The band have also shared their brand new track 'Beguiled'.
The Smashing Pumpkins have shared details of their brand new - and rather massive - album 'ATUM'.
The band's twelve studio album is set to be a massive 33 tracks in length, and will be split into three separate acts. And if that wasn't enough, it's set to act as sequel to their 1995 album 'Mellon Collie and the Infinite Sadness' and 2000's 'Machina/Machine of God'.
The record - which is pronounced 'autumn', in case you were wondering - is due for release on 21st April 2023 and a brand new song will be revealed chronologically every week on Billy Corgan's new podcast - the aptly-titled Thirty-Three with William Patrick Corgan - before each act is released every eleven weeks. Act 1 lands on 15th November, while Act 2 will be released on 31st January before the album's full release in April. Phew!
The band have also shared the album's first track 'Beguiled'.
Listen to the new track below.
Read More