News
Snapped Ankles announce new album 'Forest Of Your Problems'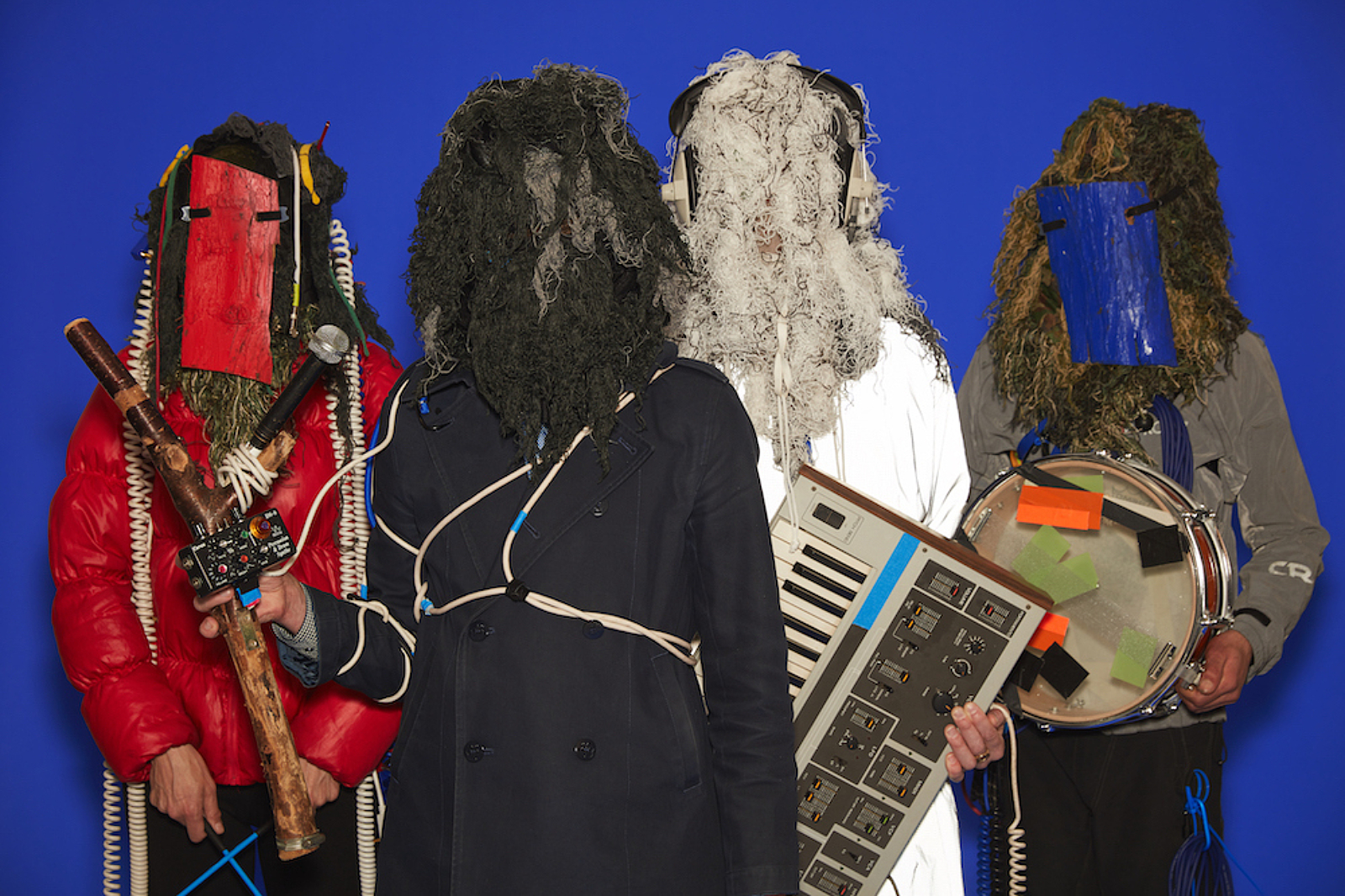 Photo: Laura Lewis
And they're sharing new single 'Rhythm Is Our Business' today!
Two years on since the release of 'Stunning Luxury', Snapped Ankles have announced that their new album 'Forest Of Your Problems' will be landing on 2nd July via The Leaf Label.
Sharing first single, and latest banger, 'Rhythm Is Our Business' to celebrate the news, the track is accompanied by a video directed by Daisy Dickinson.
Check it out below!
'Forest Of Your Problems' Tracklisting:
1. Forest Of Your Problems
2. The Evidence
3. Shifting Basslines Of The Cornucopians
4. Undilated Lovers
5. Susurrations (In The Forest)
6. Rhythm is Our Business
7. Psithurhythm
8. The Prince Is Back
9. Xylophobia
10. Forest Of Your Problems (Outro)
Read More