News
Solange has composed a score for New York City Ballet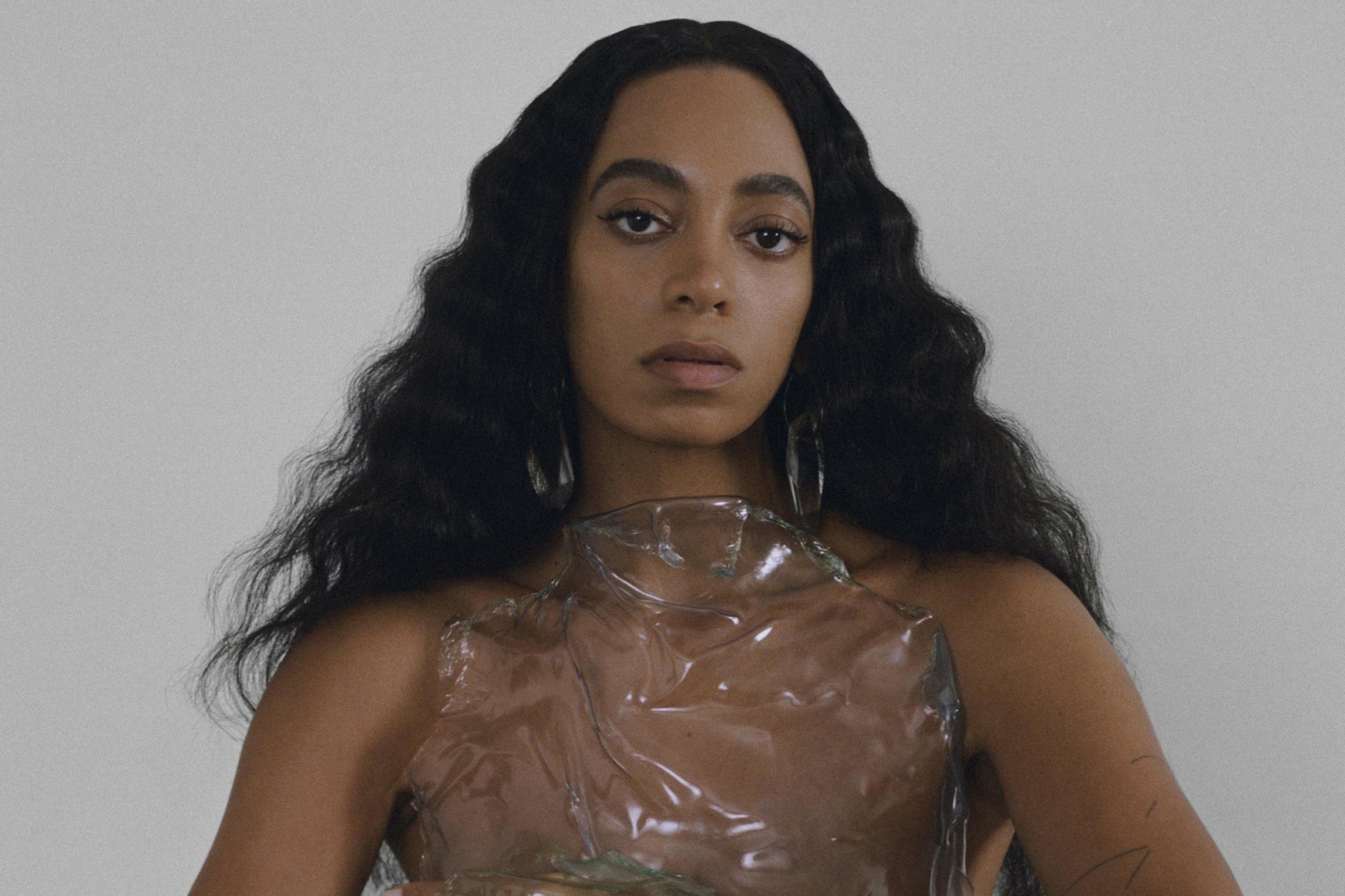 The piece will premiere in September.
Set to premiere on 28th September at New York's Lincoln Center, Solange has composed a score for New York City Ballet.
Her piece will accompany a ballet choreographed by Gianna Reisen and will be performed by some of her collaborators and members of the New York City Ballet Orchestra.
Marking her first new music since her 2019 album 'When I Get Home', in our review of the record we said, "If 'A Seat at the Table' looked you straight in the eye as it challenged perceptions of race, then 'When I Get Home' is more of a soundscape, acknowledging that it can exist in its own lane. Solange no longer cares for your gaze. A beautiful stream of consciousness, 'Home' is the sound of an artist, donning a cloak of creative freedom. It's a look that suits her."
Read More