News
Speedboat announce new EP 'Better Men'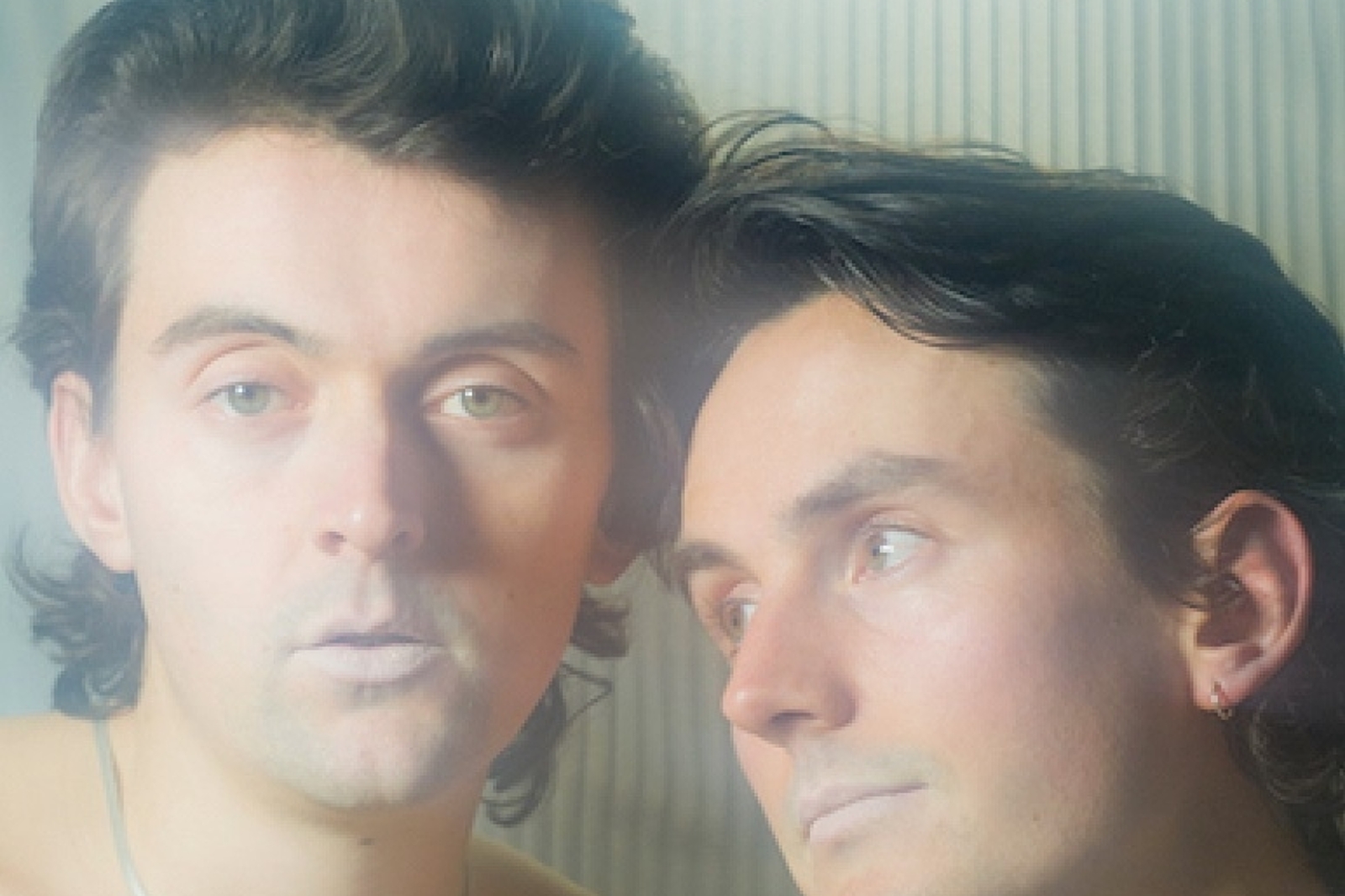 Check out new track 'Sadie Grey' now.
Set for release on 24th June, Speedboat have announced their new EP 'Better Men'.
"It's more personal and a little more socially engaged than the last EP," the duo - aka Johnny and Will Griffiths aka the Blue Jean Brothers aka Musk and Hook - explain. "Whilst the romance is still there, it's a little more real this time."
Sharing new track 'Sadie Grey' alongside the news, the song is an "abstracted retelling of Johnny's experience trying to visit his girlfriend in France". "After jumping through endless bureaucratic, post-brexit-bullshit hoops; it's difficult not to feel criminalised when crossing borders these days, even when you're only crossing for love."
Check it out now below.
'Better Men' EP Tracklisting:
1. Better Man
2. Sadie Grey
3. Theodora
4. D Sports
5. Russki Radio
6. Your Life And Mine
See Speedboat live at the following dates:
APRIL
08 - FALMOUTH - WANDERFAL FESTIVAL
30 - 01 MAY - LIVERPOOL - SOUND CITY
MAY
25 - LONDON (Paper Dress Vintage) - EP RELEASE SHOW
JUE
04 - BIRMINGHAM - SONIC WAVE
09 - PORTSMOUTH (The Loft) - w/ WESLEY GONZALEZ
AUGUST
14 - NEWQUAY - BOARDMASTERS FESTIVAL
SEPTEMBER
24 - SHEFFIELD - FLOAT ALONG FESTIVAL
Read More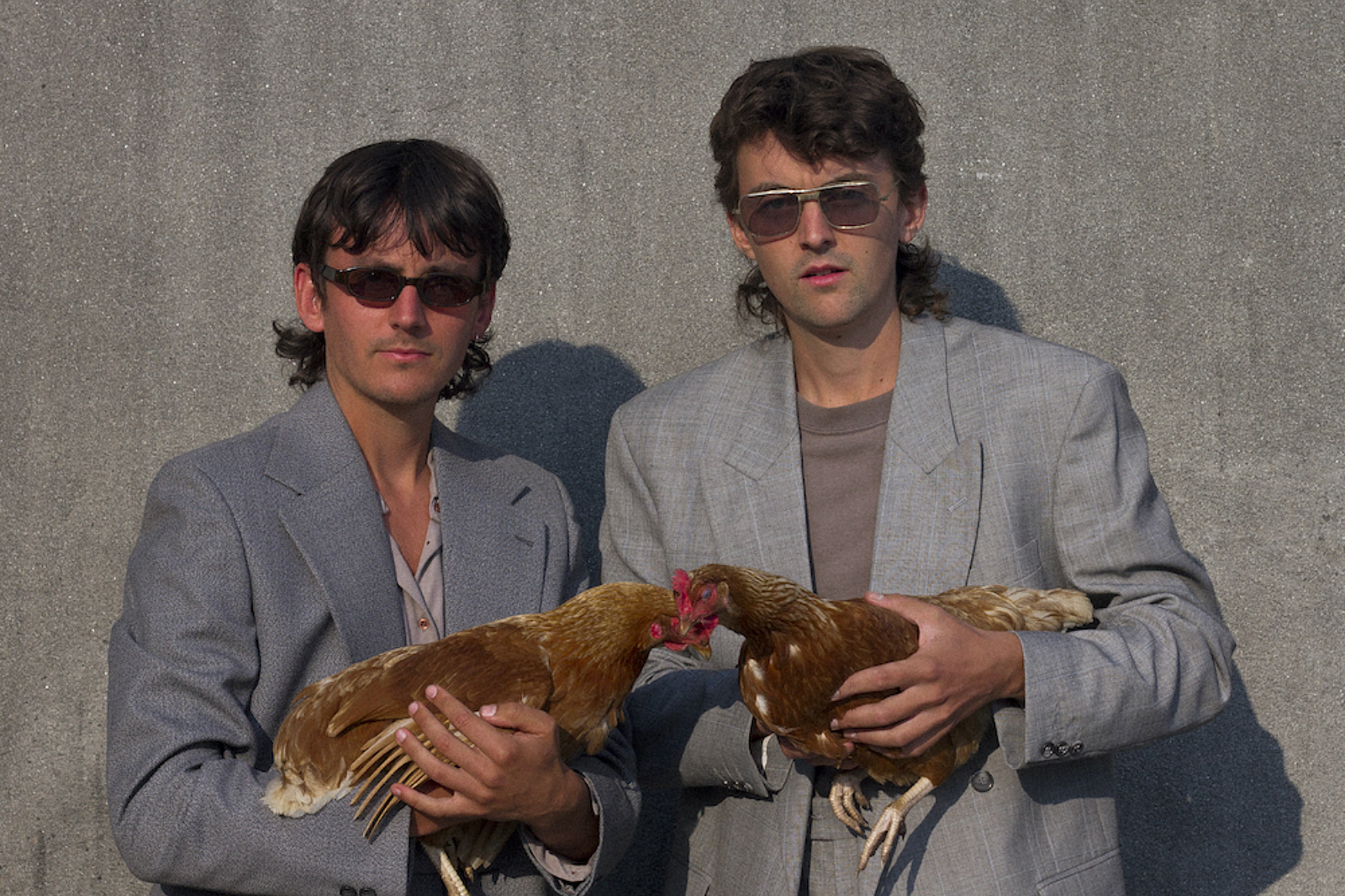 Their debut EP 'Split The Bill' is out today!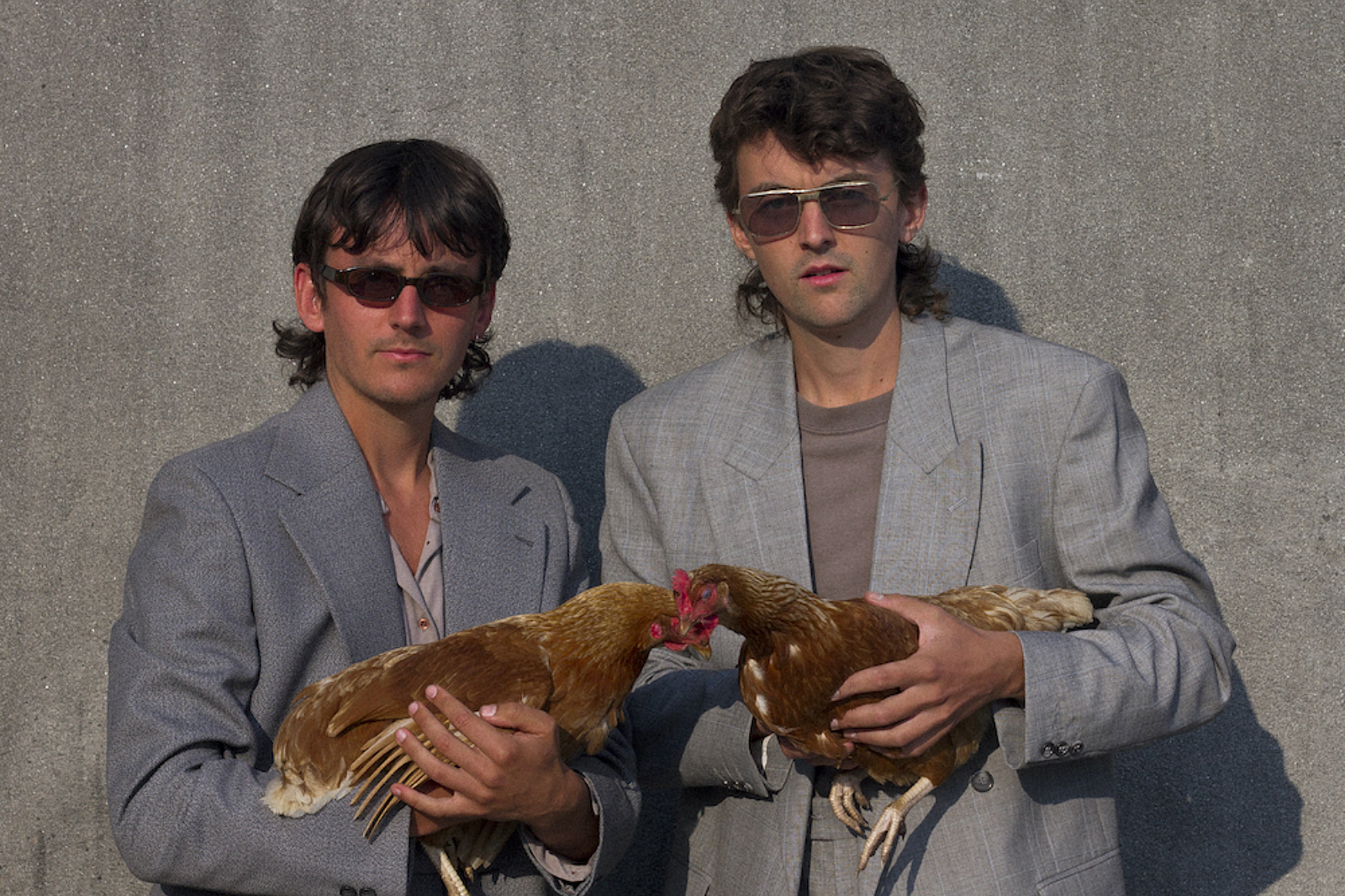 The track is lifted from their debut EP 'Split The Bill'.