Swell content:
Speedy Ortiz put out new song 'In My Way'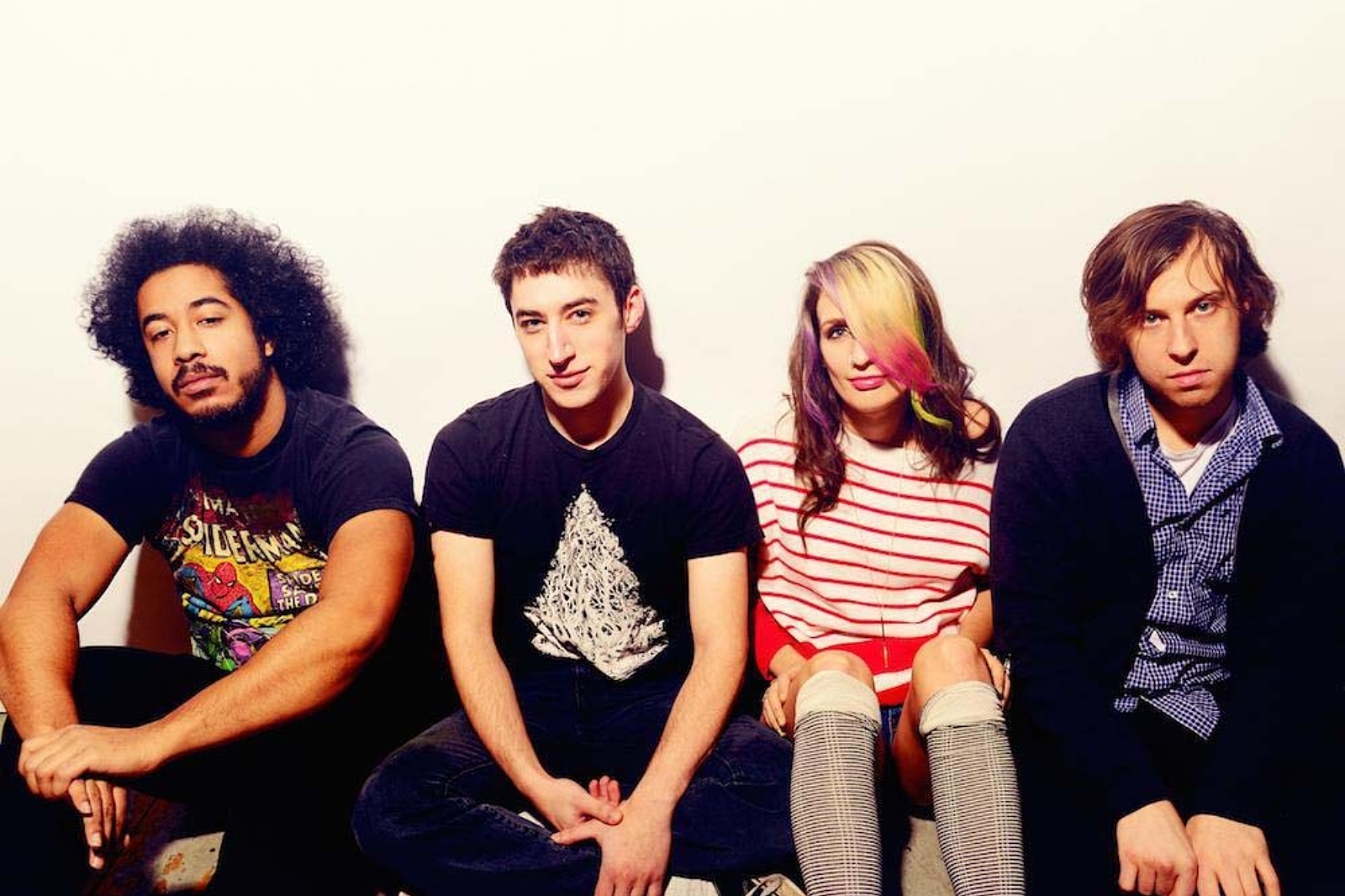 It's part of the anti-Trump series Our First 100 Days.
Day 32 of Donald Trump's hellish reign of hatred, and Speedy Ortiz have become the latest band to contribute to the anti-Trump Our First 100 Days series. So far, the likes of PWR BTTM, Angel Olsen, Avey Tare, and A Place to Bury Strangers have contributed, and all the proceeds go to fund a series of vital charities working in areas such as reproductive rights, immigration, climate change, LGBTQ rights, and community action.
Speedy's contribution is their first new material since 2015's 'Foil Deer'- in the meantime, Sadie Dupuis has been working on her solo pop project Sad13, and put out her debut 'Slugger' late last year.
Listen to 'In My Way' below - it's a doozy.
Read More