Watch
Stormzy releases new track 'Firebabe'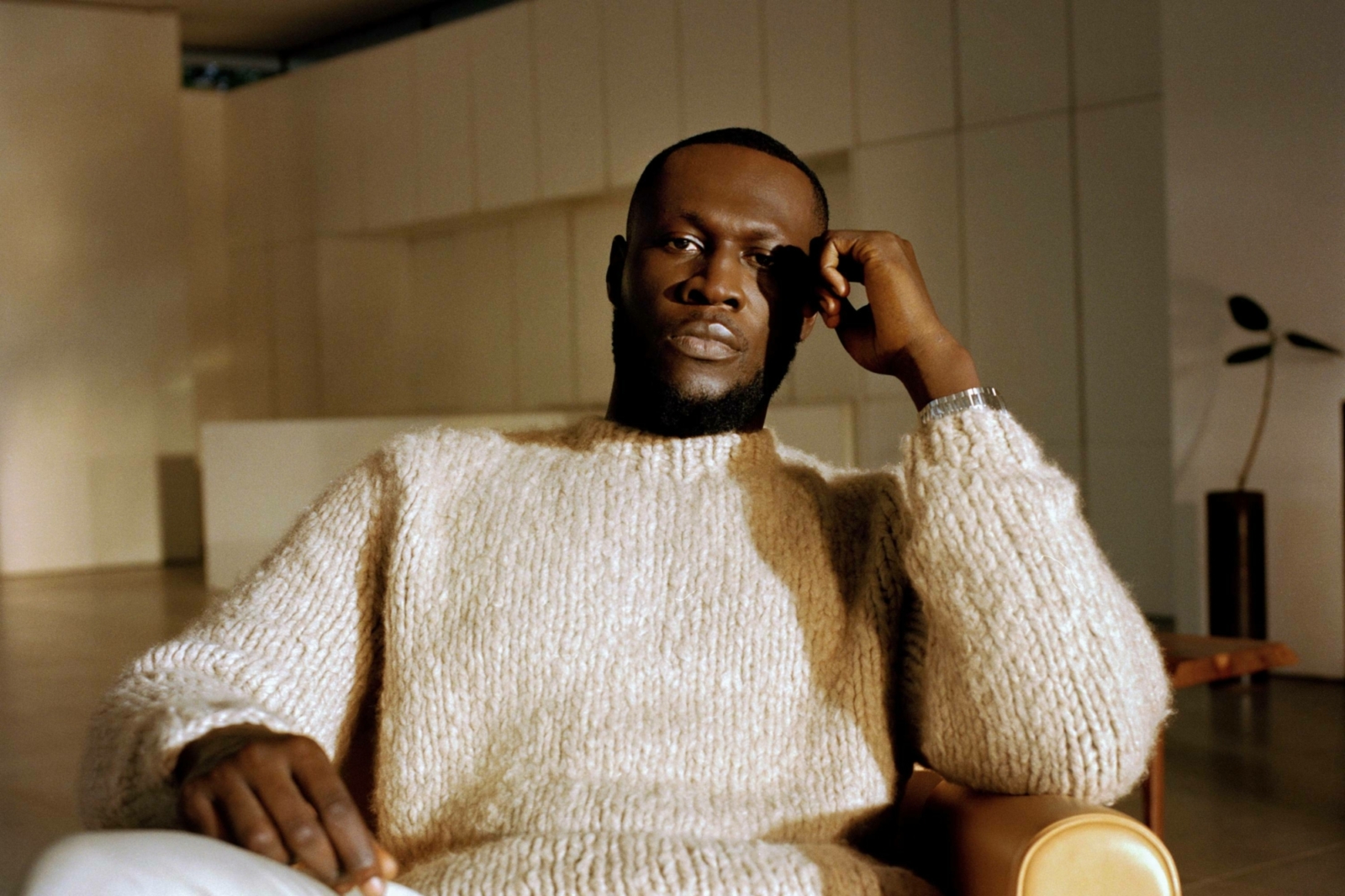 It's the latest preview of his upcoming new album 'This Is What I Mean'.
With his eagerly-awaited new album 'This Is What I Mean' arriving on 25th November via 0207 Def Jam, Stormzy is giving us the latest taste of what to expect, sharing new track 'Firebabe'.
"Debbie, George [Moore] and I got in the studio together and it was the most beautiful moment. It was a session I'll never forget, for the rest of my life. It was extremely special and everyone in the room understood that," Stormzy says. "We were making something that hopefully, God willing, lives forever. Something that has soul and feeling and it came from a really pure place. We took a truth and made some art from it."
Check out 'Firebabe' below.
'This Is What I Mean' Tracklisting:
1. Fire + Water
2. This Is What I Mean
3. FireBabe
4. Please
5. Need You
6. Hide & Seek
7. My Presidents Are Black
8. Sampha's Plea
9. Holy Spirit
10. Bad Blood
11. I Got My Smile Back
12. Give It To The Water
Read More