Watch
Ms Banks, Jacob Collier, Black Sherif and more star in video for Stormzy's track 'This Is What I Mean'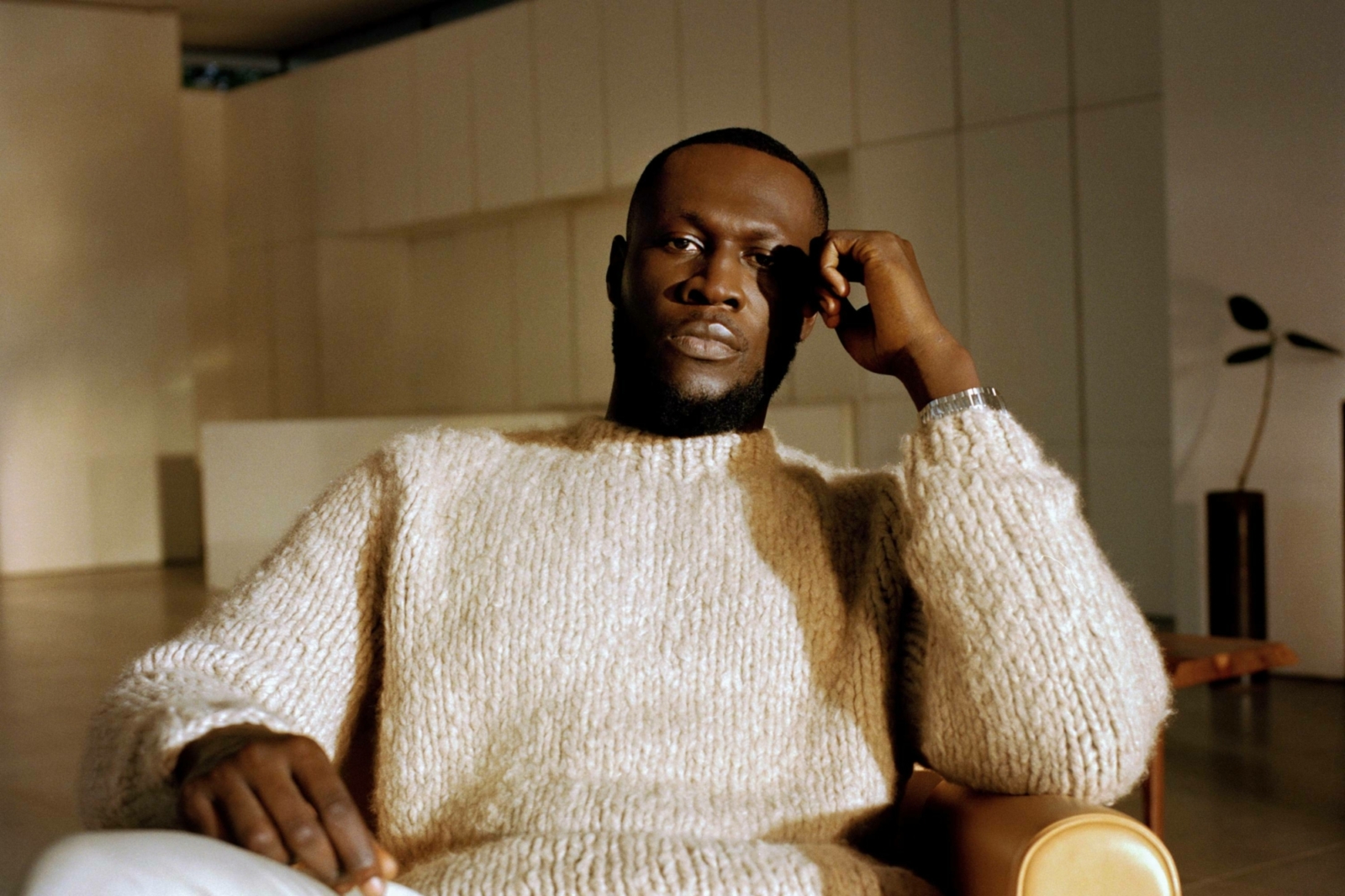 The video for the track was recorded during his album launch party last week.
Fresh off of the release of his new album 'This Is What I Mean', Stormzy has shared the video for the title track, which was recorded during last week's album launch party in Soho and stars Amaarae, Black Sherif, Jacob Collier, Ms Banks and Storry.
In our review of Stormzy's latest album, we said, "While second album 'Heavy Is The Head' found Stormzy wrestling with the pressures of fame and his newfound position, 'This Is What I Mean' finds him relying on his instincts. Where he goes from here is uncertain which is the most exciting place an artist can leave themselves in."
Watch the video for 'This Is What I Mean' below.
Read More