Listen:
Swet Shop Boys announce new EP 'Sufi La'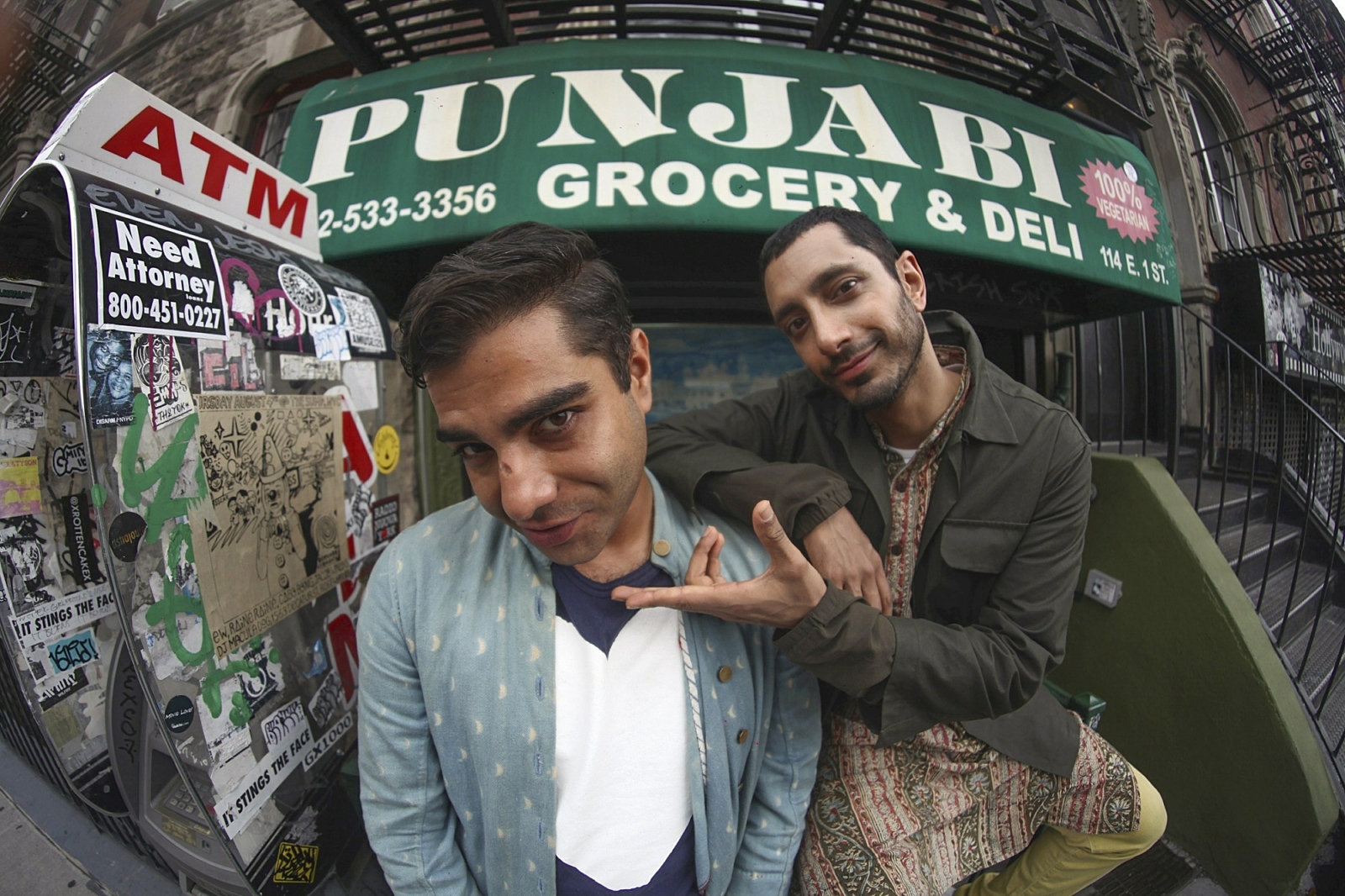 It follows on from their 2016 debut album 'Cashmere'.
Hot on the heels of their 'Cashmere' debut album, Swet Shop Boys are set to release a new EP later this month.
Out on 16th May - with a white vinyl version out as a record store day special - 'Sufi La' moves away from the political barb of their first album, focusing instead on equally fined-tuned bangers about everything from bird-watching to zombies. The tracklisting is as follows.
Tracklisting:
1. Anthem
2. Sufi La
3. Thas My Girl
4. Zombie
5. Birding
6. Need Moor

Read DIY's interview with Swet Shop Boys here, and listen to EP cut 'Thas My Girl' below.
Read More