Watch
SZA reveals 'Kill Bill' video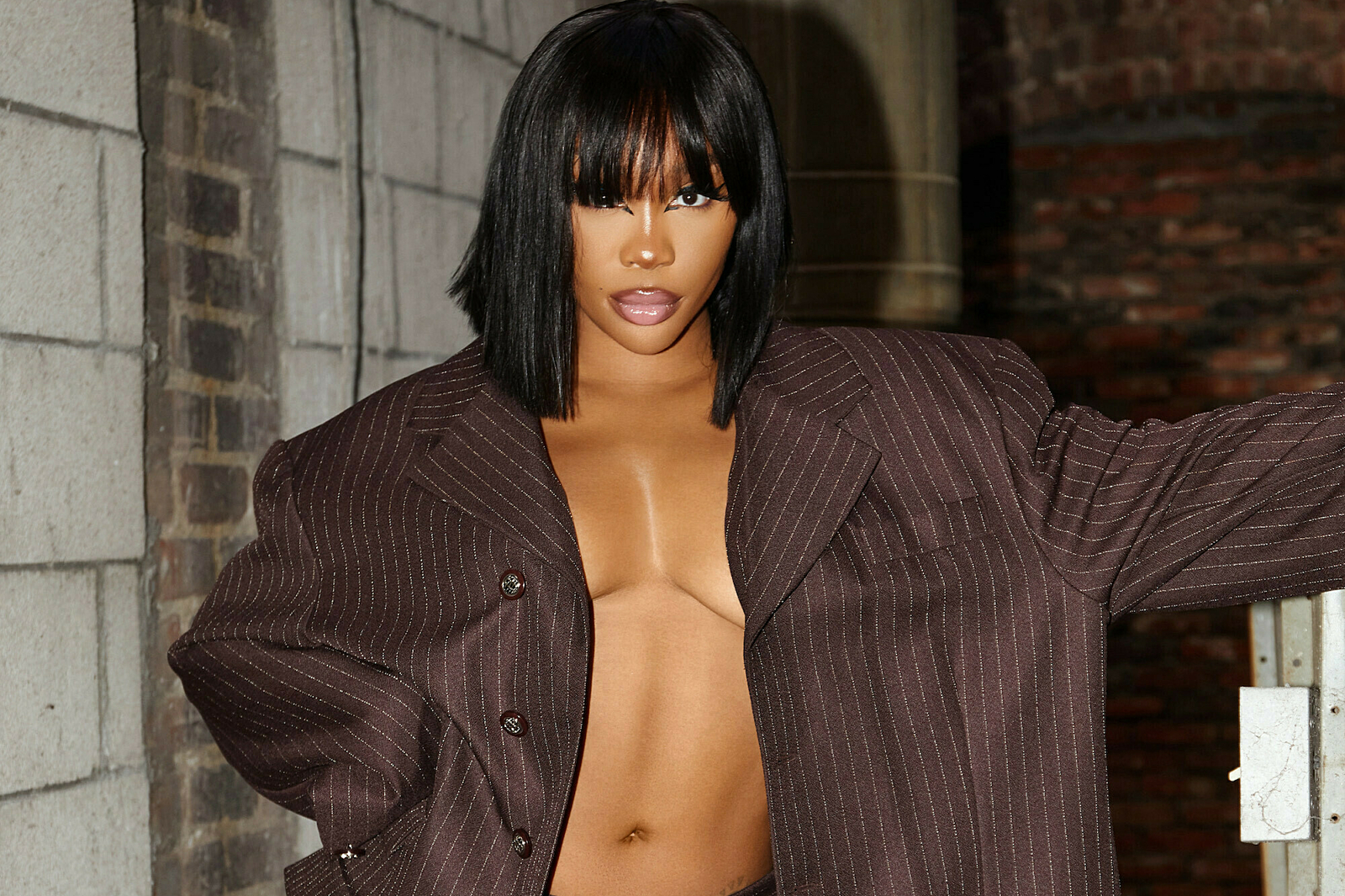 Photo: Jacob Webster
She released her newest album 'SOS' last year.
Following the release of her latest album 'SOS' at the end of last year, SZA is revealing the video for LP cut 'Kill Bill'.
In our review of SZA's 'SOS', we said, "The 67-minute runtime of 'SOS' allows it to cover a lot of ground - from contemporary R&B and hip hop to punky pop rock and big radio-friendly bangers - and at times it even transgresses - not too far, mind - from her staple sound. Its content is not dissimilar to previous releases: SZA soundtracks the rocky terrain of break-up grief - denial, anger, depression, bargaining, acceptance - to make it survivable."
Revisit our full review of 'SOS' here, and watch the video for 'Kill Bill' below.
Read More