Watch
Watch Taylor Swift play 'Anti-Hero' and 'The City' at The 1975's first London show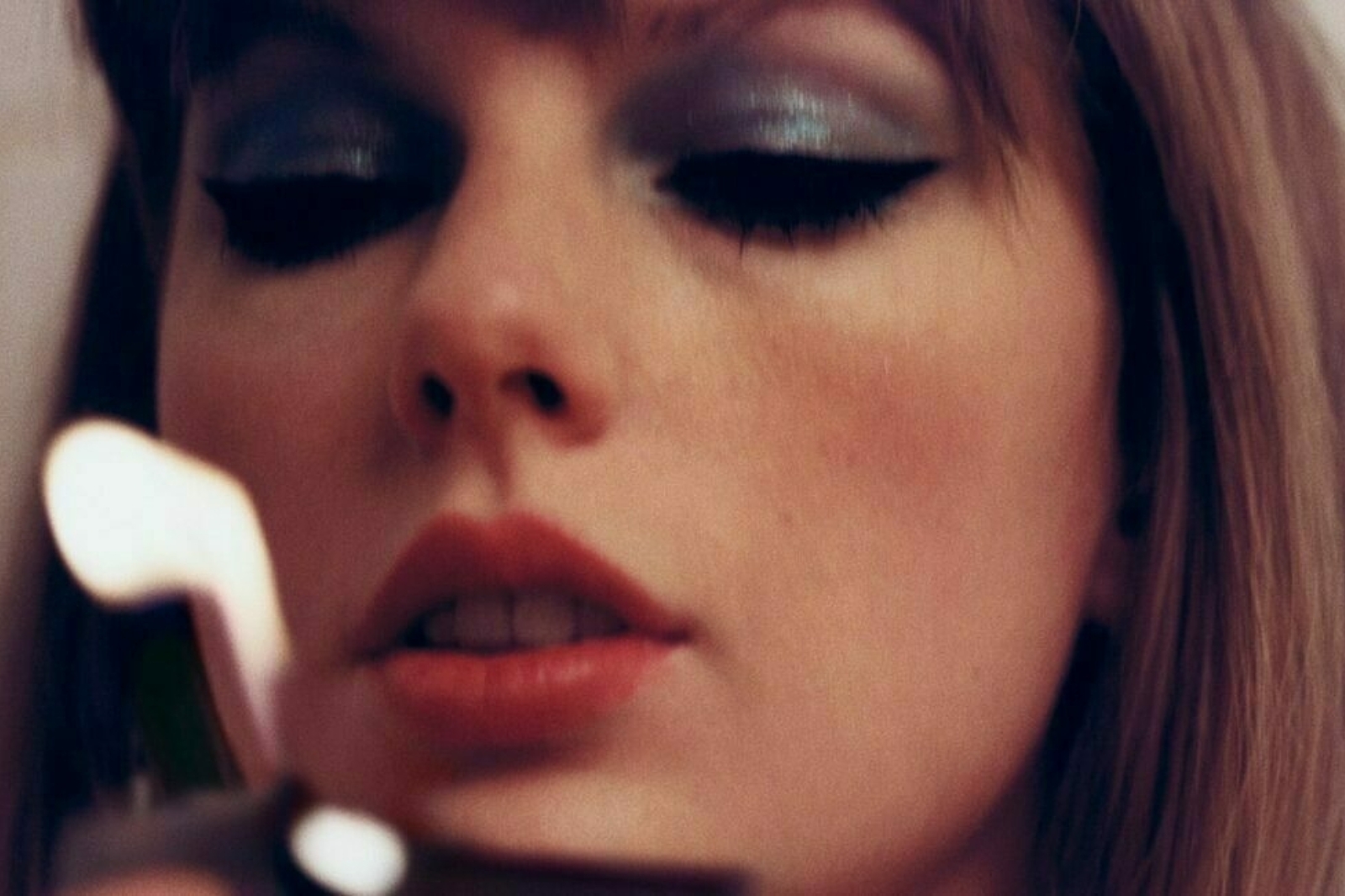 Taylor surprised the fans last night at the O2 Arena.
After their UK tour kicked off in Brighton on the weekend, The 1975 hit the O2 Arena last night for the first of two sold out shows and they brought out a very special surprise guest - Taylor Swift!
Performing a live rendition of 'Anti-Hero' from her most recent album 'Midnights', Taylor also covered The 1975's 'The City'.
In our review of The 1975's Brighton show on the weekend, we said, "Under anyone else's command, tonight's show could've felt unhinged and bewildering. And while, at times, it does, in reality, it's the kind of brave and intricate performance that's normally only reserved for the dizzying heights of mainstream stadium pop. For that reason alone - for being ballsy enough to put on a show like this - it's a triumph, and might well be The 1975 at their very best, after all."
Watch the clips of Taylor performing below.
Read More