Watch
Tegan and Sara share new single 'Faded Like A Feeling'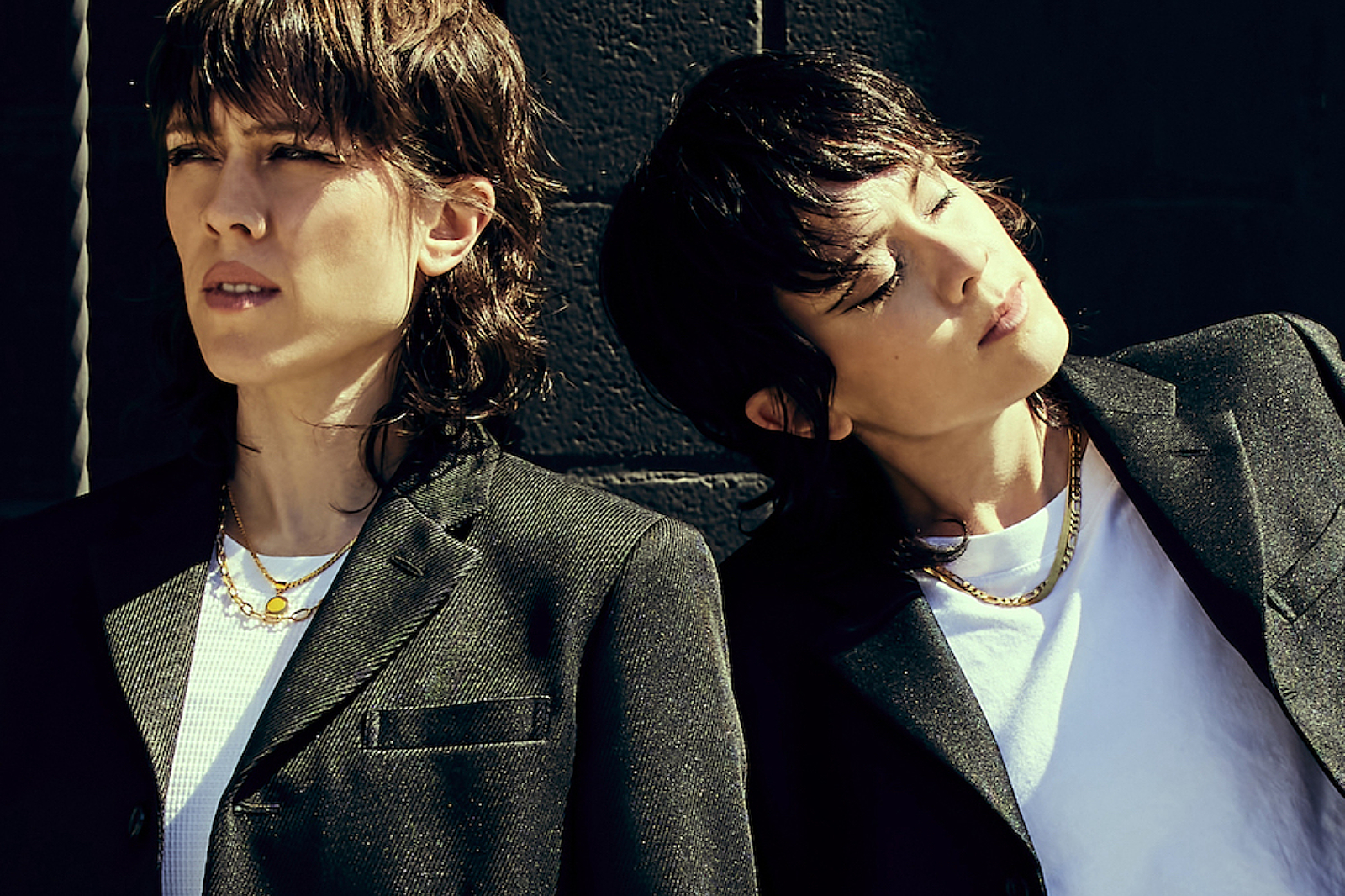 Photo: Pamela Littky
Lifted from their forthcoming new album 'Crybaby'.
Ahead of the release of their new album 'Crybaby' on 21st October via Mom+Pop Music, Tegan and Sara are sharing new single 'Faded Like A Feeling'.
"This was the first time where, while we were still drafting our demos, we were thinking about how the songs were going to work together," Tegan says of creating the album. "It wasn't even just that Sara was making lyric changes or reorganizing the parts to my songs, it was that she was also saying to me, 'This song is going to be faster,' or 'It's going to be in a different key.' But Sara effectively improves everything of mine that she works on."
Sara adds, "Maybe I am the renovator. I'm the house-flipper of the Tegan and Sara band."
Check out 'Faded Like A Feeling' below.
Read More