Watch:
Tegan and Sara have shared a short film soundtracked by their song 'U-Turn'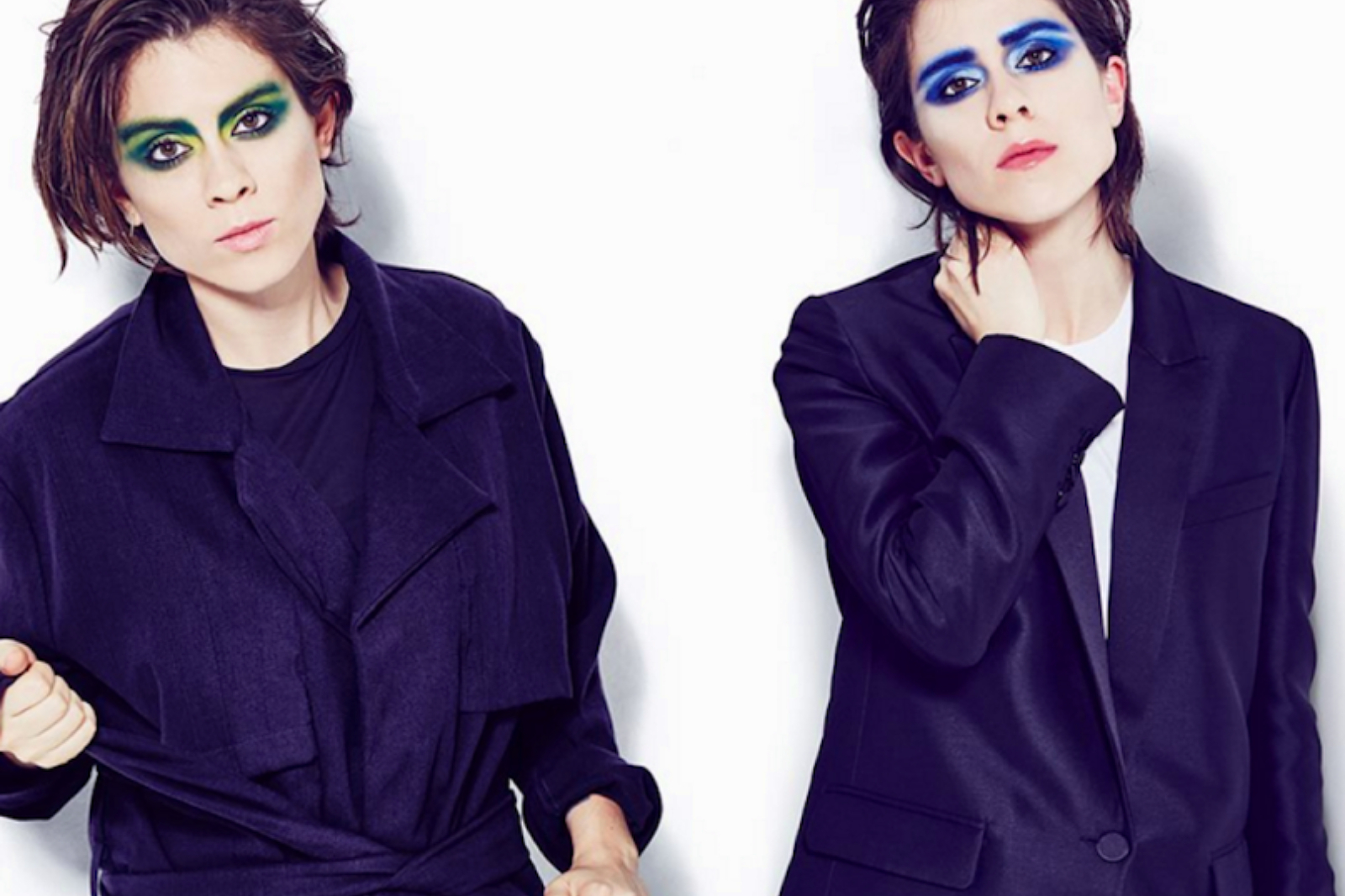 According to the Quin sisters, it's been partially inspired by "classic girl crew nostalgia."
Tegan and Sara already shared a partially-animated video for their killer single 'U-Turn' last year. Now though, they've gone one step beyond by sharing a brand new short film soundtracked by the 'Love You To Death' cut.
Directed by Emma Higgins, the five-minute film kicks off by introducing our crew of young women as they sing an impromptu rendition of 'U-Turn' itself. Things get a little bit tense when the girls attempt to do a synchronised dance, but one training montage later and our main protagonist is ready to say sorry. Through the power of pulling shapes, of course.
In a statement, the Quins said: "When you're young, some of your strongest and most rewarding relationships are with your friends. The kind who support you to become who you really are. Inspired by U-turn and classic girl crew nostalgia, we want to celebrate those kinds of bonds with this short film from director Emma Higgins."
Watch the short film set to 'U-Turn' below. Read our interview with Tegan and Sara from last year here.
Read More