Watch
Watch The 1975 cover Take That's 'A Million Love Songs'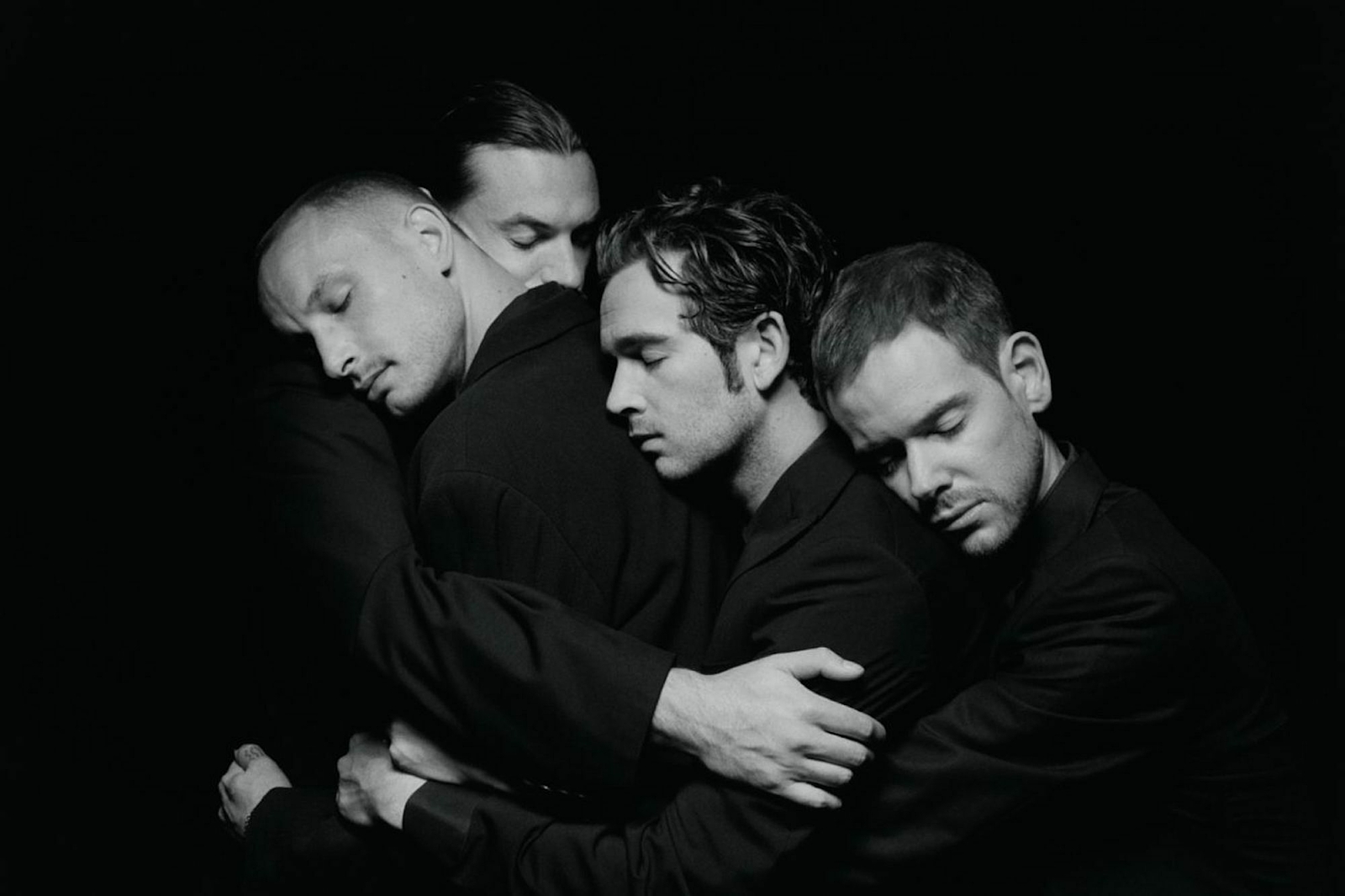 Photo: Samuel Bradley
The group performed the cover for BBC Radio 1's Live Lounge.
Ahead of the release of their eagerly-awaited new album 'Being Funny In A Foreign Language' later this week, The 1975 went into BBC Radio 1's Live Lounge to perform recent single 'I'm In Love With You', alongside a cover of 'A Million Love Songs' by Take That.
In our review of The 1975's upcoming new album, we said, "There is something strangely satisfying about its consistency and confidence. Have no doubts, 'Being Funny…' is most certainly still The 1975; they've just refined their pop nous that little bit more this time around."
Read the full review here, and check out their Live Lounge performances below.
Read More