Listen
The Districts release new track 'No Blood'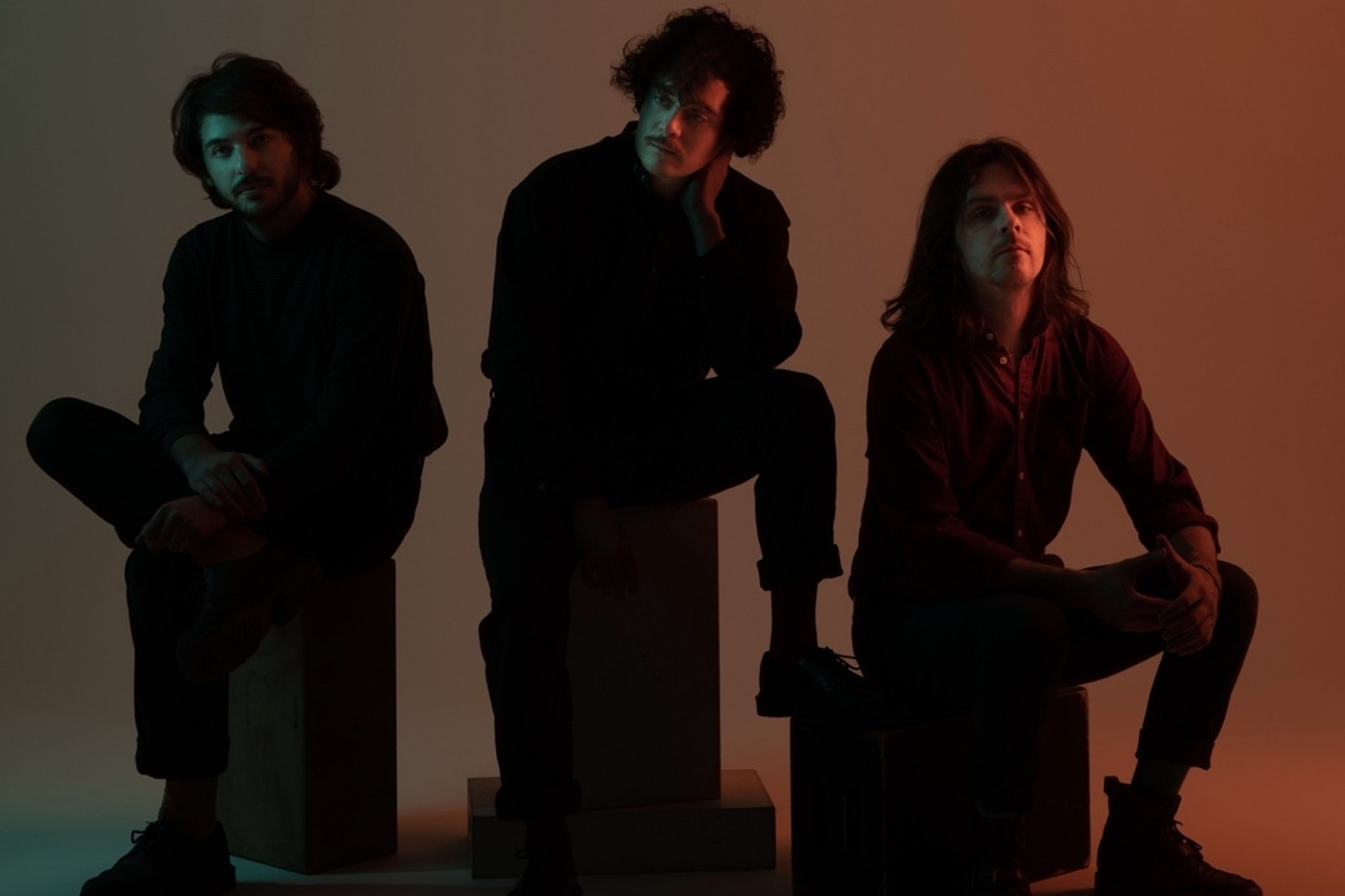 Their new album, 'Great American Painting', lands next month.
Ahead of the release of new album 'Great America Painting' on 11th March on Fat Possum, The Districts are releasing their latest single 'No Blood'.
"Growing up in America, gun violence was always present. Ever since the Bataclan attacks, the reality of that violence became more visceral and every instance of new violence in America struck my nerves. Meaningless, senseless violence. What's the point? To eradicate differences? To eradicate the other? There's no good answer," singer/guitarist Rob Grote reflects. "I wrote this song as a catharsis over the idea that no weapon, no violence will eradicate truth and its power. 'No Blood' is about dancing toward it in spite of fear, danger, and ignorance, and that truth is always coming back for more."
Check it out below.
'Great American Painting' Tracklisting:
1. Revival Psalm
2. No Blood
3. Do It Over
4. White Devil
5. Long End
6. Outlaw Love
7. Hover
8. I Want To Feel It All
9. On Our Parting My Beloved
See The Districts live at the following dates:
FEBRUARY
02 - YES - Manchester, UK
03 - Exchange - Bristol, UK
05 - Lafayette - London, UK
06 - Patterns - Brighton, UK
08 - TRIX - Antwerp, BE
09 - Gebaude 9 - Cologne, DE
10 - Aereonauf - Lille, FR
11 - Le Petit Bain - Lille, FR
12 - Dynamo Werk 21 - Zurich, CH
14 - Strom - Munich, DE
15 - Chapeu Rouge - Prague, CZ
16 - Hole 44 - Berlin, DE
17 - Bahnhof Pauli - Hamburg. DE
19 - Ekko - Utrecht, NL
Read More