News
The Kills announce limited edition deluxe reissue of 'No Wow'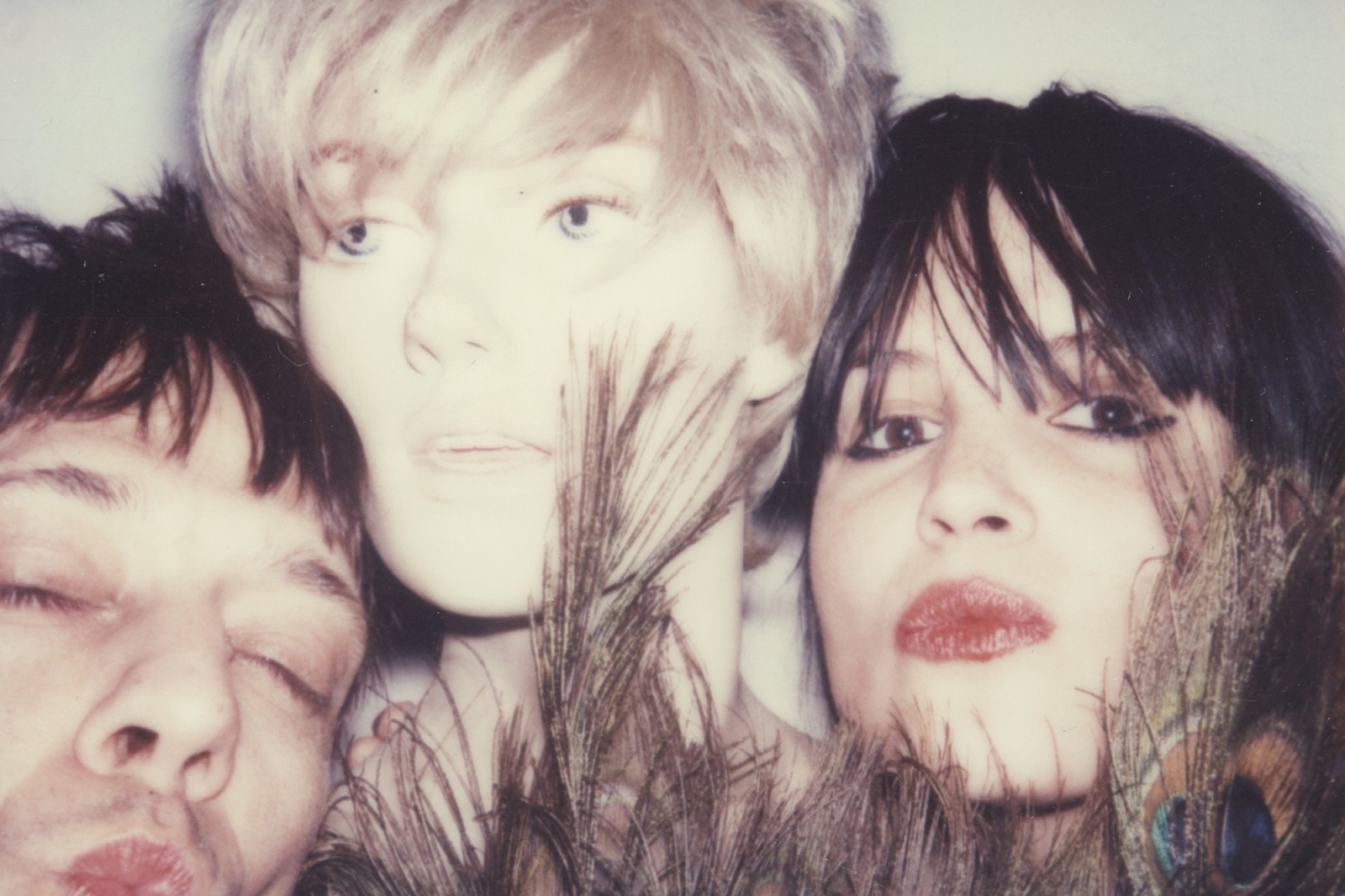 The duo's second album celebrated its 17th anniversary this year.
Originally released back in February 2005, The Kills are celebrating the 17th anniversary of their second album 'No Wow' with a new limited edition deluxe reissue.
Featuring two LPs, the original recording and a new mix by the multiple Grammy Award-winning Tchad Blake, the reissue is set for release on 3rd June via Domino.
Check out the Tchad Blake mix of 'No Wow' with an accompanying music video directed by Sally Walker-Hudecki below!
Read More