News
The Lemon Twigs announce new album 'Everything Harmony'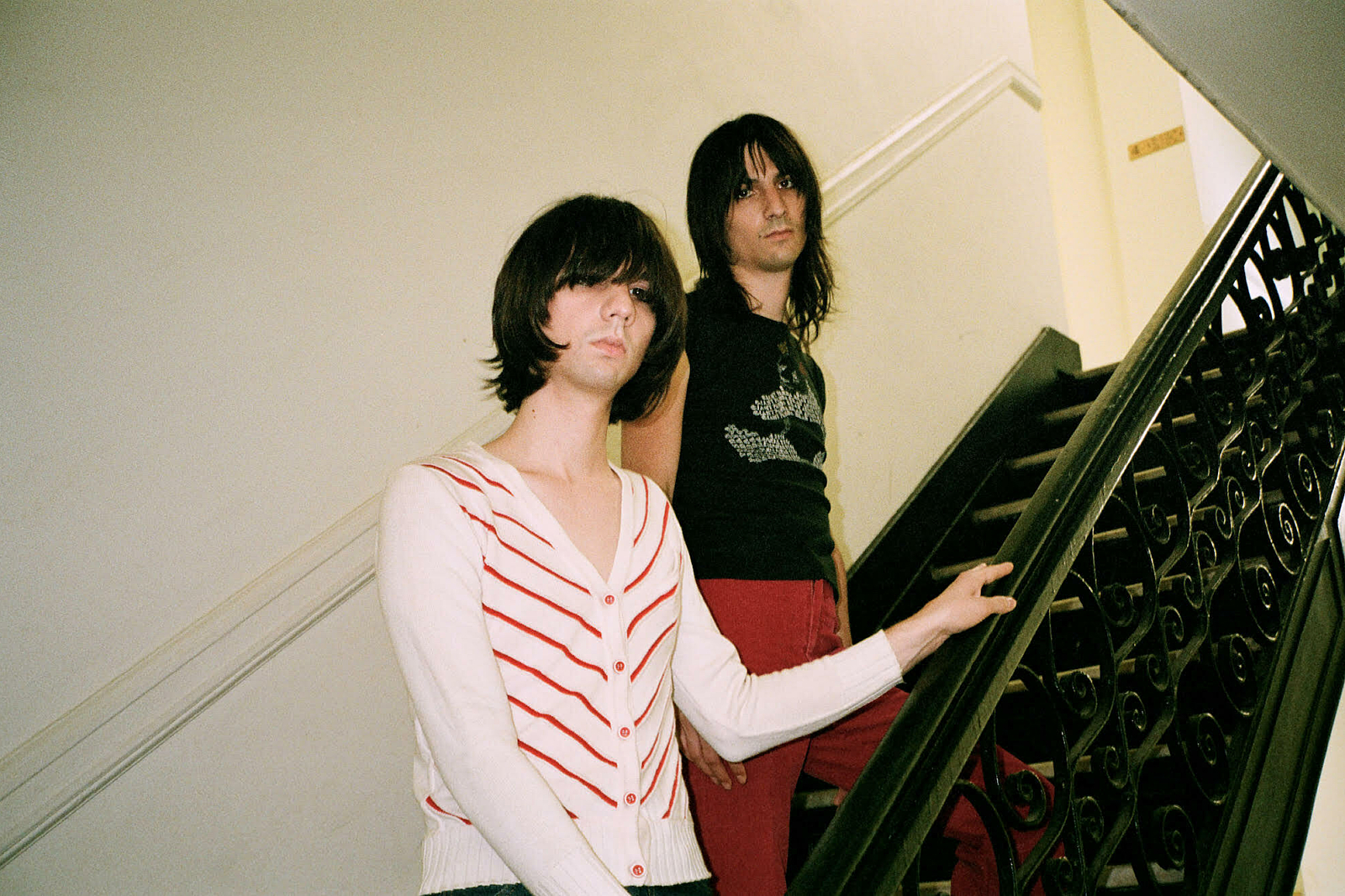 Photo: Eva Chambers
They're also sharing new single 'Any Time Of Day' alongside.
After returning with their single 'Corner Of My Eye' earlier this year, The Lemon Twigs have announced that they'll be releasing their new album 'Everything Harmony' on 5th May via Captured Tracks.
Sharing new single 'Any Time Of Day' alongside the news, the band say, "We were hired to write material and act in an interactive TV show about an imaginary '70s brother band. We wrote a bunch of KISS type songs for the soundtrack plus this one. This one wasn't quite right for the show, so we held it back. For a month in 2019, we filmed all 8 episodes. In the fallout of a high profile lawsuit taken by the company against Quibi, the show was shelved and remains on someone's hard drive, if not completely erased to save space. The song's about the cyclical nature of life. Everything goes on and on. Out with the old, in with the new!"
'Everything Harmony' follows the group's 2020 record 'Songs For The General Public'. In our review of their previous album, we said, "For all the moments that tend towards fun-but-silly '70s musical theatre, there are plenty that, in isolation, ring with the kind of sepia-soaked sweetness that most genuinely don't make anymore. The Lemon Twigs might not always take themselves seriously, but you'd be remiss to dismiss them as a joke."
Revisit our full review of 'Songs For The General Public' here.
'Everything Harmony' Tracklisting:
1. When Winter Comes Around
2. In My Head
3. Corner Of My Eye
4. Any Time Of Day
5. What You Were Doing
6. I Don't Belong To Me
7. Every Day Is The Worst Day Of My Life
8. What Happens To A Heart
9. Still It's Not Enough
10. Born To Be Lonely
11. Ghost Run Free
12. Everything Harmony
13. New To Me
See The Lemon Twigs live at the following dates:
MAY
20 - Amsterdam, NL – London Calling Festival @ Paradiso
21 – Lille, FR – Le Grand Mix
23 – Berlin, DE – Frannz Club
24 – Nancy, FR – L'Autre Canal
25 – Paris, FR – La Trianon
27 – Brighton, UK – Chalk
28 – Bristol, UK – SWX
29 – Glasgow, UK – SWG3
31 – Manchester, UK – New Century Hall
JUNE
01 – London, UK – Electric Ballroom
Read More