News
The Natvral announces debut album 'Tethers'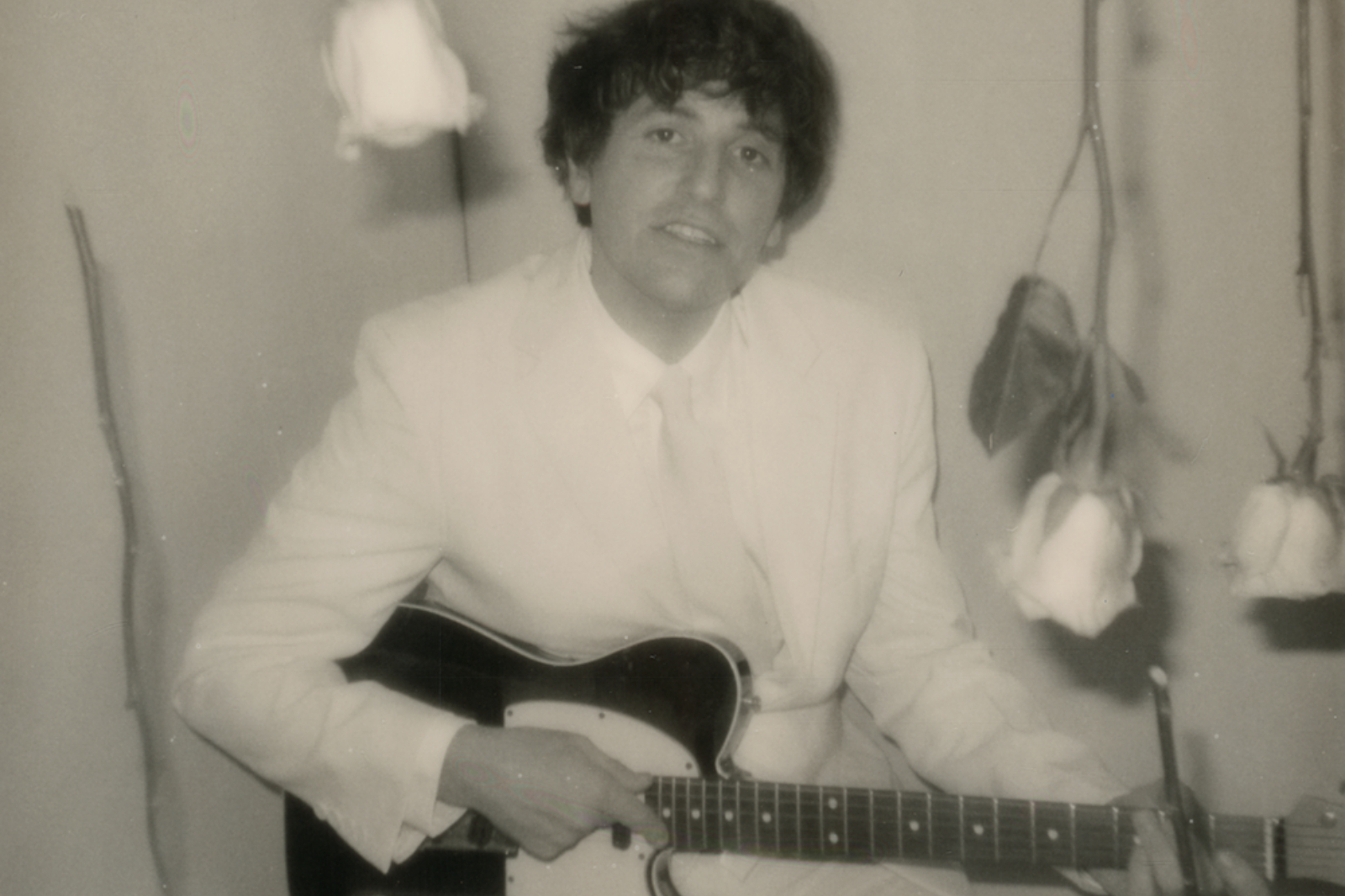 Photo: Remy Holwick
It's the newest project from The Pains Of Being Pure At Heart's Kip Berman.
Former singer/songwriter of The Pains of Being Pure at Heart Kip Berman has announced his debut solo album as The Natvral!
Called 'Tethers' and set to land on 2nd April on Dirty Bingo Records, Kip's also sharing album opener 'Why Don't You Come Out Anymore?' to celebrate the news.
Check it out below.
'Tethers' Tracklisting:
1. Why Don't You Come Out Anymore
2. New Moon
3. Sun Blisters
4. New Year's Night
5. Tears of Gold
6. Sylvia, the Cup of Youth
7. Stay in the Country
8. Runaway Jane
9. Alone in London
Read More