Listen:
The Shins get misty-eyed on new track 'Mildenhall'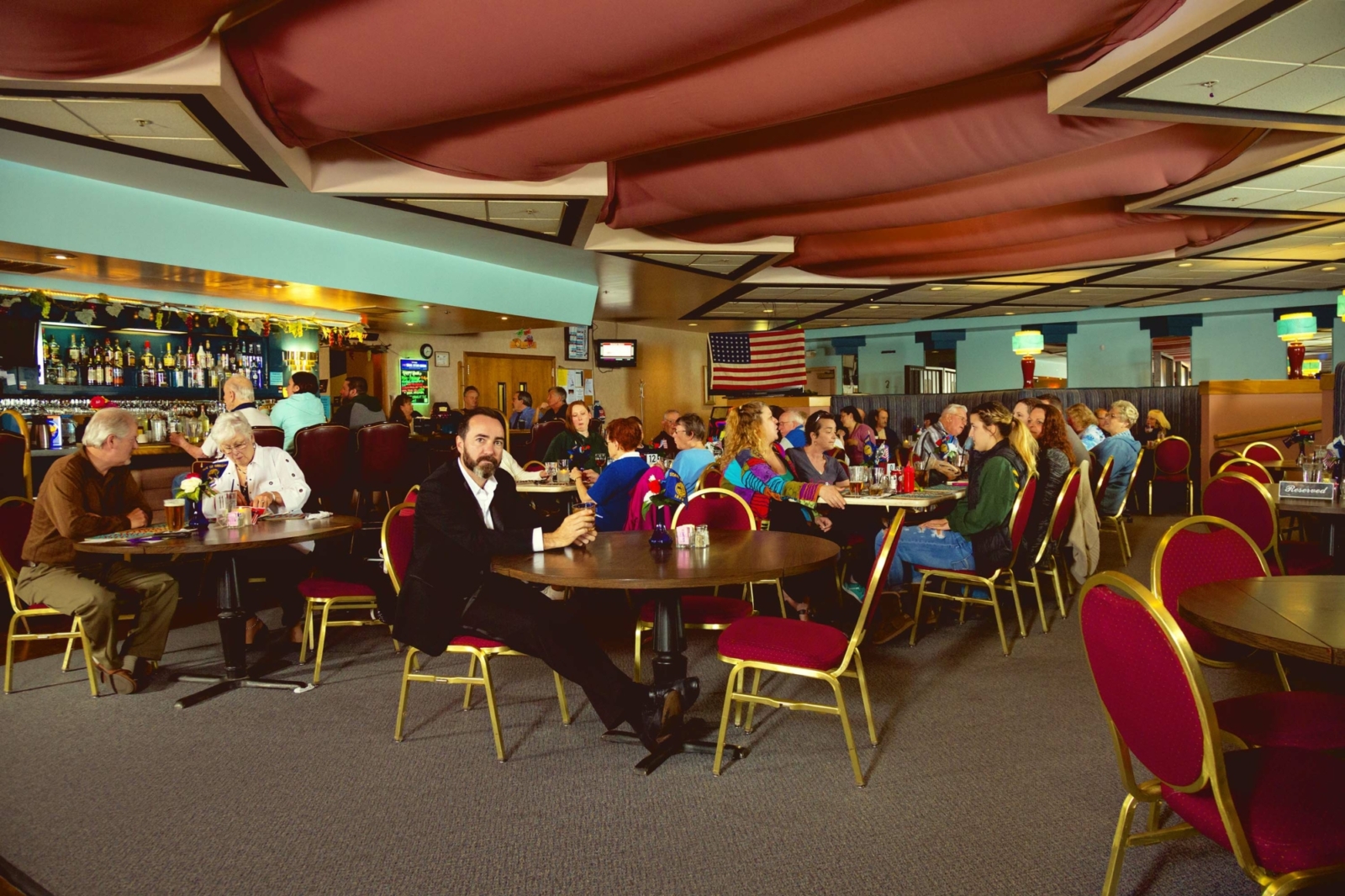 It's yet another one from their upcoming album 'Heartworms'.
Next month The Shins are releasing their new album 'Heartworms'.
Having already given us 'Name For You' and a preview of 'The Fear' during a performance on 'A Prairie Home Companion', James Mercer and co have now given us a new taster of the LP in the shape of little ditty 'Mildenhall'.
What is this 'Mildenhall' I hear you ask? That is indeed a good question. 'Mildenhall' is apparently the RAF base where the narrator's dad was stationed when he was fifteen. Cue a little story about how it's hard to be a skater on British cobblestones and missing good old 'Murica. There's a lot of talk about how, even in the good times, it's still cold and rainy. James Mercer is even wrapped up to the nines in the accompanying lyric video as he takes a little voyage around London town. It's all heartwarming (or should that be 'Heartworming'?) stuff,
Watch the lyric video for 'Mildenhall' below.
Read More