Listen
The Streets team up with Master Peace for 'Wrong Answers Only'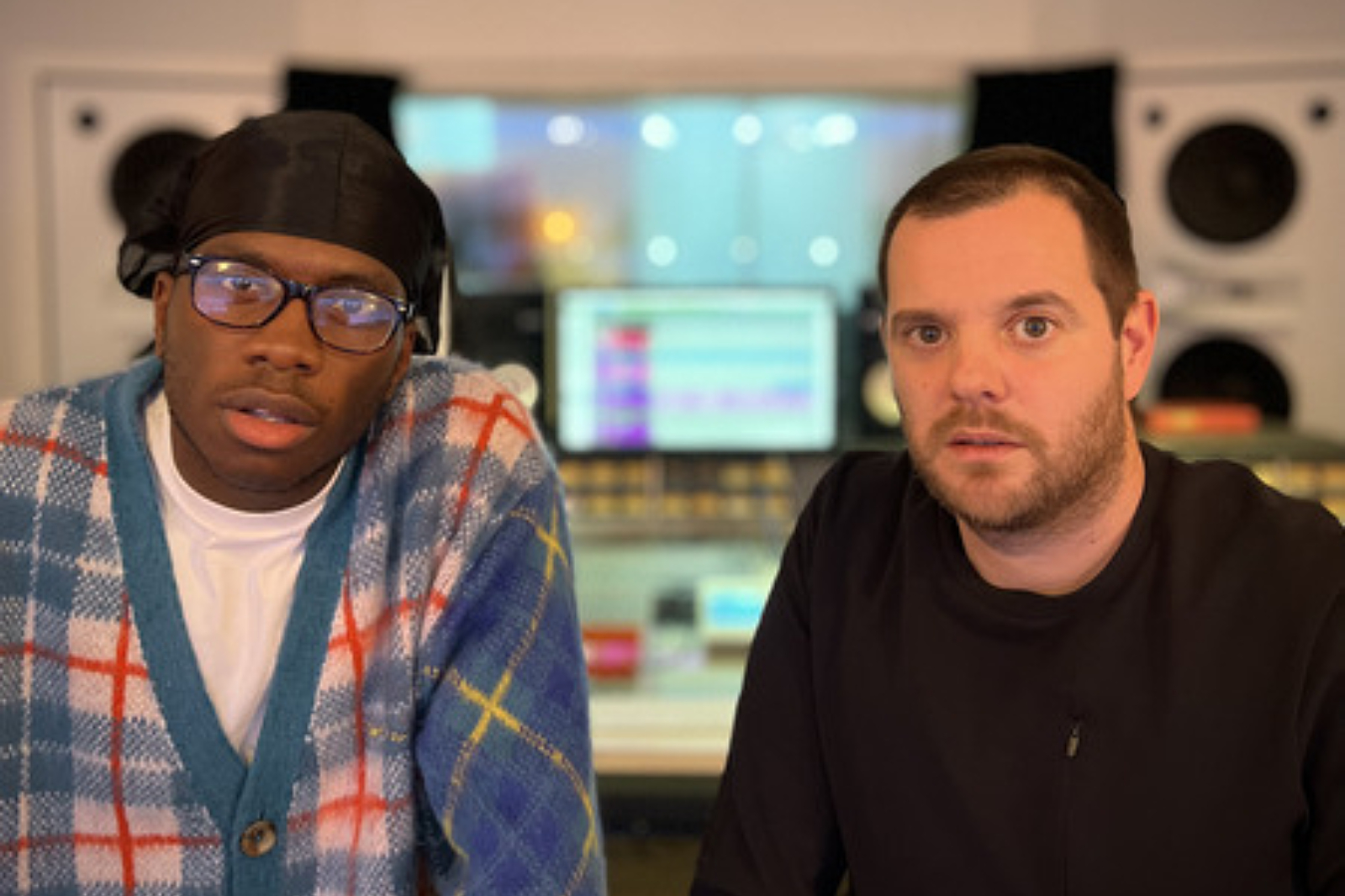 An accompanying video produced and directed by Mike will be arriving next week.
Joining forces for a new collab, The Streets have teamed up with Master Peace for new single 'Wrong Answers Only'.
Mike says, "been playing bits of this song for a very long time and it gets a reload without anyone knowing it. It doesn't matter whether you like it or not so just enjoy 2022 and try to get to see your relatives overseas. But we're not always wandering round Plymouth with stragglers and bottles, I also like boxing in virtual reality".
"Working with Mike brought out a new avenue of my lyricism that I haven't previously explored," Master Peace adds. "He taught me a lot and I feel like that's reflected in my verse, it touches on elements of fun, realisation of friendships and enemies and the aftermath of how you feel about those scenarios".
Tune in below!
Read More