Listen
The Streets celebrate lockdown ending with 'Who's Got The Bag (21st June)'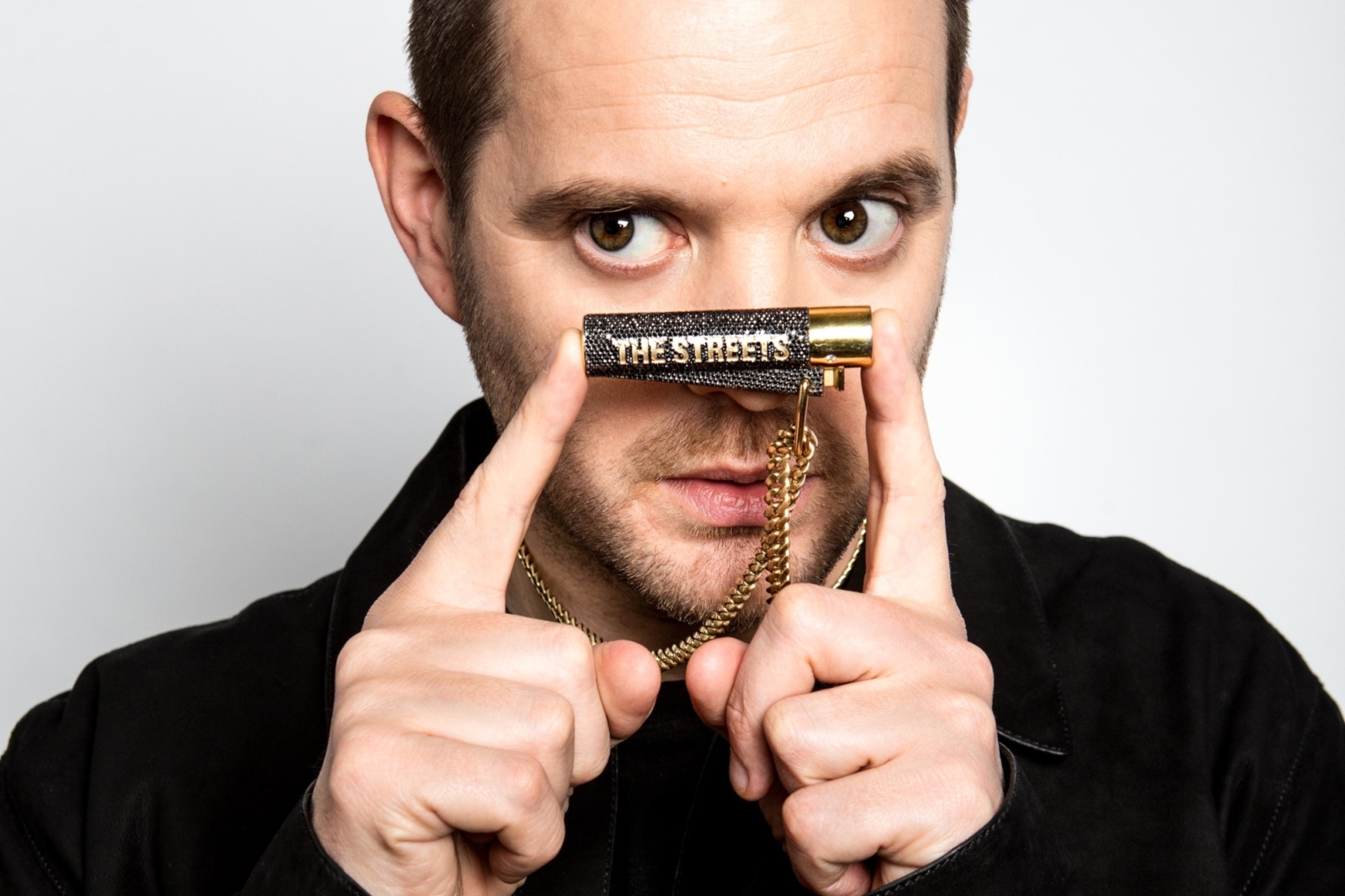 Photo: Jenn Five
"It's a protest song, it's saying, don't change the date on us again!"
We're all looking forward to normality resuming and finally being allowed out of our houses, and The Streets have stepped up with lols-titled new track 'Who's Got The Bag (21st June)' to celebrate lockdown finally ending and the sesh returning.
"It's been too long since I've been behind some decks, or on a stage, in a tour bus sleeping in a bunk," Mike Skinner explains. "The moment we can do it we want to be the rave and we will. It's also about hospitality, events and nightclubs not being able to take anymore. It's a protest song, it's saying, don't change the date on us again! FIRST IN THE ROOM. 21 June."
Revisit our chat with Mike for our May 2020 issue now, and have a listen to the new track below.
Read More