News
The Weeknd hints that 'After Hours' and 'Dawn FM' are part of a trilogy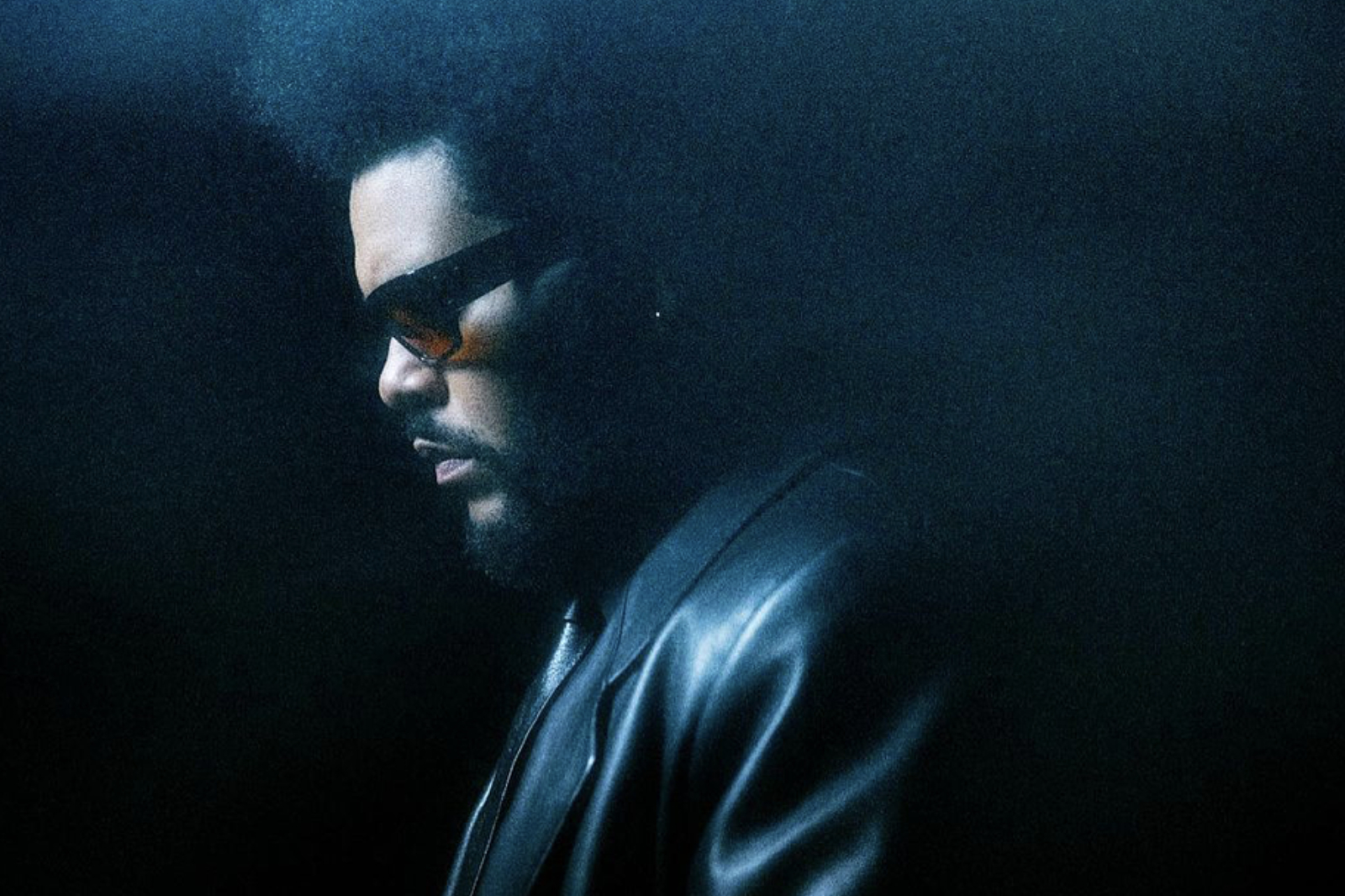 "i wonder… did you know you're experiencing a new trilogy?"
Following the release of 'Dawn FM' last week, The Weeknd has teased that another album is soon to follow.
Writing on Twitter, he said, "i wonder… did you know you're experiencing a new trilogy?"
Hinting that 2020's 'After Hours' and 'Dawn FM' are the first two parts, hopefully the third and final part of the trilogy will arrive soon.
A fan has speculated that this third chapter will see The Weeknd in either Heaven or Hell, replying to the tweet: "Yes we know. The character died in after hours and is in a purgatory state in Dawn FM, in the 3rd chapter he'll either go to heaven or hell."

Check out The Weeknd's tweet below.
Read More