News
Tim Burgess announces new album 'Typical Music'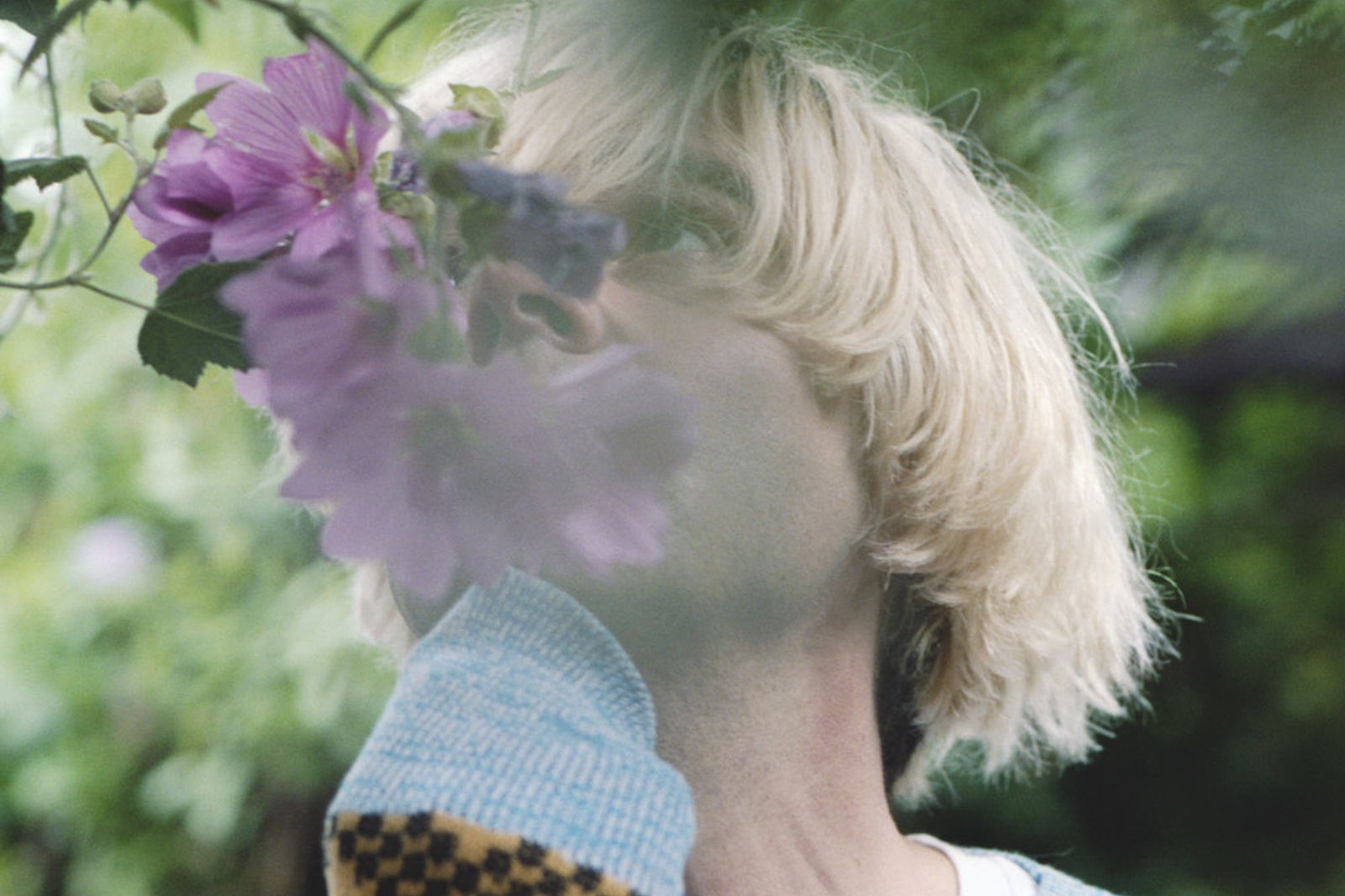 Photo: Cat Stevens
Check out the title track now.
Set for release on 23rd September via Bella Union, Tim Burgess has announced his new album 'Typical Music'.
"OK, we all know about double albums, right?" Tim says of the forthcoming 22-track LP. "Historically, they've been thought of as indulgent. But I came to the conclusion that what I was doing was the opposite of that. I wanted to give people everything that I'd done. And everything that I brought to the studio and worked on with the guys, I coloured them all in equally. Every idea was treated as if it was the best thing and had to be treated with extreme care. I wanted to give everything of myself. That was it."
Sharing the title track alongside the news, it comes with a brand new video directed by Kevin Godley, who notes, "Typical Music sounds like an out of control 'something' moving at improbable speed, hoping bits don't fall off before it crashes, and that chaotic propulsion is what this film is about. We shot in a tiny room using 3 hand-held cameras, the most effective being a GoPro with a 360-degree lens that Tim filmed himself with whilst literally bouncing off the walls, his performer's understanding of its potential giving the film exactly the kind of warp speed jeopardy I was looking for."
Check it out below.
'Typical Music' Tracklisting:
1. Here Comes The Weekend
2. Curiosity
3. Time That We Call Time
4. Flamingo
5. Revenge Through Art
6. Kinetic Connection
7. Typical Music
8. Take Me With You
9. After This
10. The Centre Of Me (Is a Symphony Of You)
11. When I See You
12. Magic Rising
13. Tender Hooks
14. L.O.S.T Lost / Will You Take a Look At My Hand Please
15. A Bloody Nose
16. In May
17. Slacker (Than I've Ever Been)
18. View From Above
19. A Quarter To Eight
20. Sooner Than Yesterday
21. Sure Enough
22. What's Meant For You Won't Pass By You
See Tim Burgess live at the following dates:
JUNE
07 – Brighton – Komedia
11 – Matlock – Signals 2022
13 – Newcastle – Riverside
14 – Glasgow – St Luke's
16 – Leeds – Brudenell Social Club
17 – Birmingham – Caste & Falcon
26 – Pilton – Glastonbury Festival
JULY
14 – Stirling – Doune The Rabbit Hole (DJ set)
22 – Macclesfield – Bluedot Festival
NOVEMBER
08 – Bristol – Fleece
09 – London – Lafayette
10 – Manchester – O2 Ritz
12 – Newport – Le Pub
Read More