Watch
Tkay Maidza hosts a retro house party in new 'Onto Me' video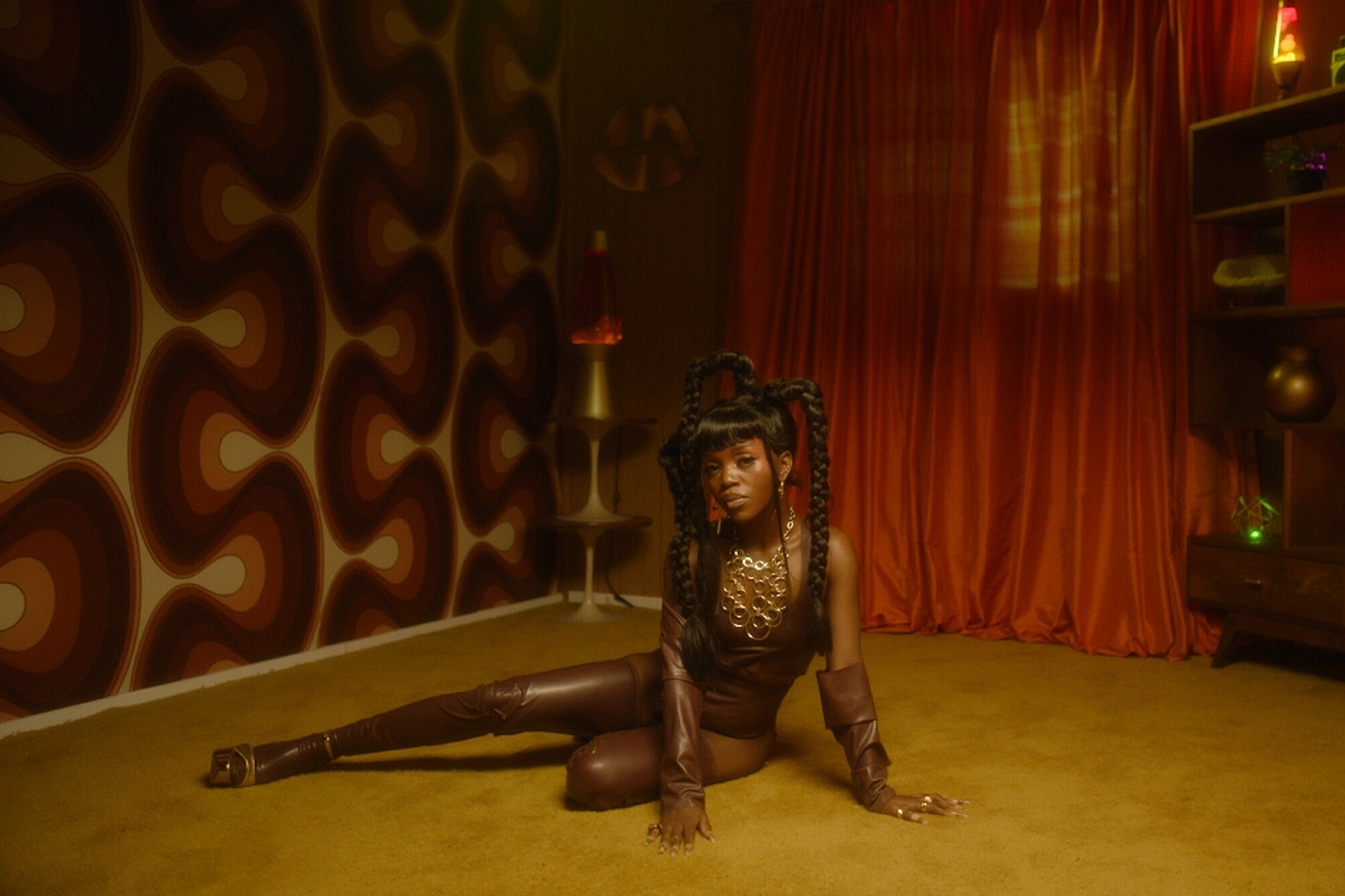 The track's taken from recent EP 'Last Year Was Weird Vol. 3'
Tkay Maidza has shared a new video for her single 'Onto Me', which sees her attending a retro house party.
The song, featuring UMI, appears on the 4AD signing's recent EP 'Last Year Was Weird Vol. 3', the final edition of a trilogy of EPs.
Reviewing the latest EP, DIY said: "There are moments here that feel almost aggressively summery, that make you look out of the window and long for the limbo to edge by just slightly quicker. Tkay covers an incredible amount of ground, veering from a whisper to a scream in the course of a single song, but convinces no matter what she's turning her hand to."
Watch the new 'Onto Me' video, directed by Roxana Baldovin, below.
Revisit our deep dive into the weird and wonderful world of Tkay Maidza from 2020 here.
Read More