News
Toro Y Moi announces new album 'MAHAL'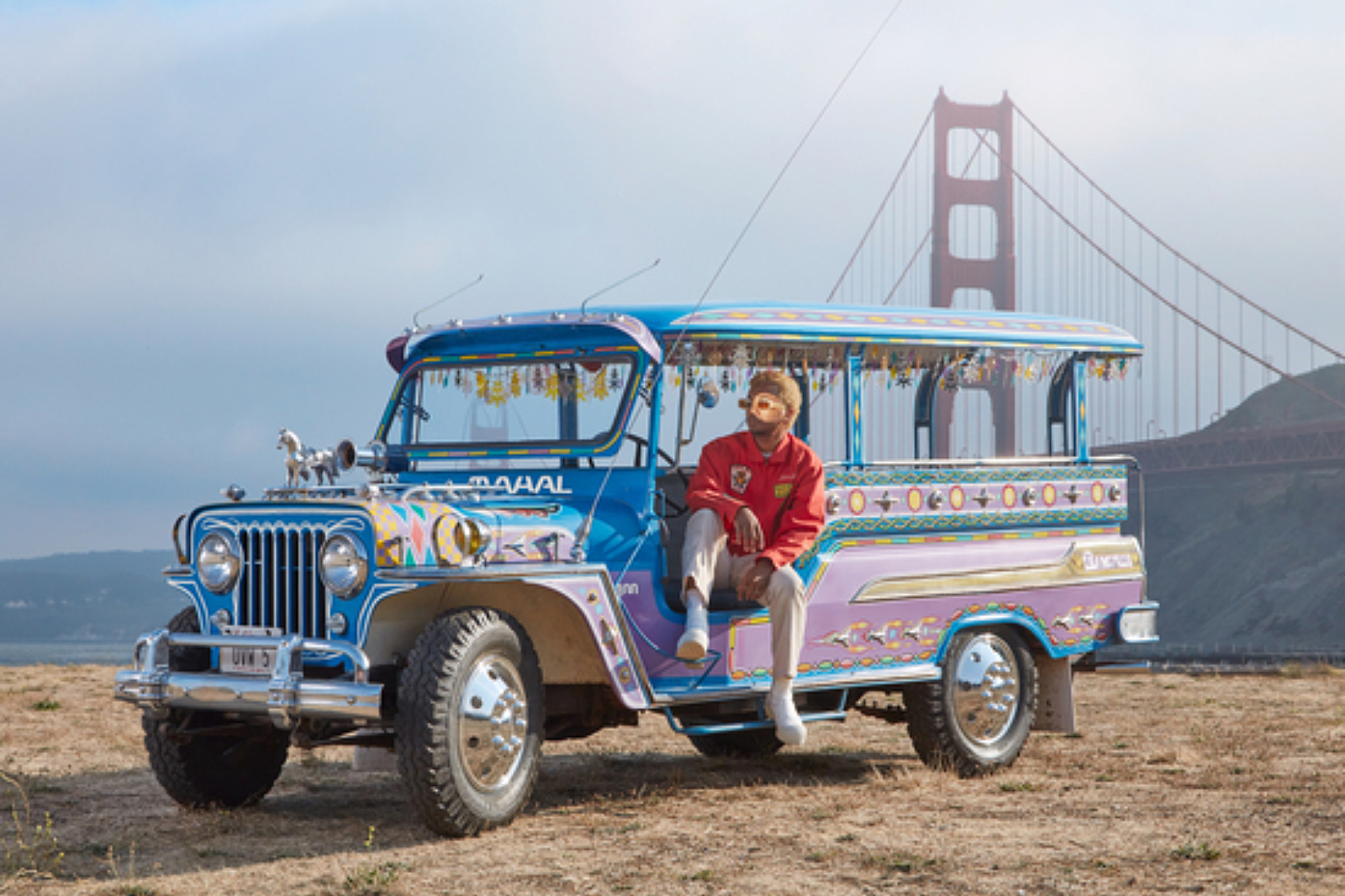 Photo: Chris Maggio
And he's sharing two new songs to celebrate!
After sharing a teaser clip earlier this week, Toro Y Moi has announced his new album 'MAHAL' will be out on 29th April via Dead Oceans.
Sharing new songs 'Postman' and 'Magazine' to celebrate, both the songs explore our relationship with media "in a changing digital world". "It's interesting to see how we adapt to this new age," Chaz Bear says. "We're so connected, but we're still missing out on things."
Check them out below!
'MAHAL' Tracklisting:
1. The Medium (feat. Unknown Mortal Orchestra)
2. Goes By So Fast
3. Magazine (feat. Salami Rose Joe Louis)
4. Postman
5. The Loop
6. Last Year
7. Mississippi
8. Clarity (feat. Sofie)
9. Foreplay
10. Déjà Vu
11. Way Too Hot
12. Millennium (feat. The Mattson 2)
13. Days in Love
£20
Read More