News
Toro Y Moi is teasing new music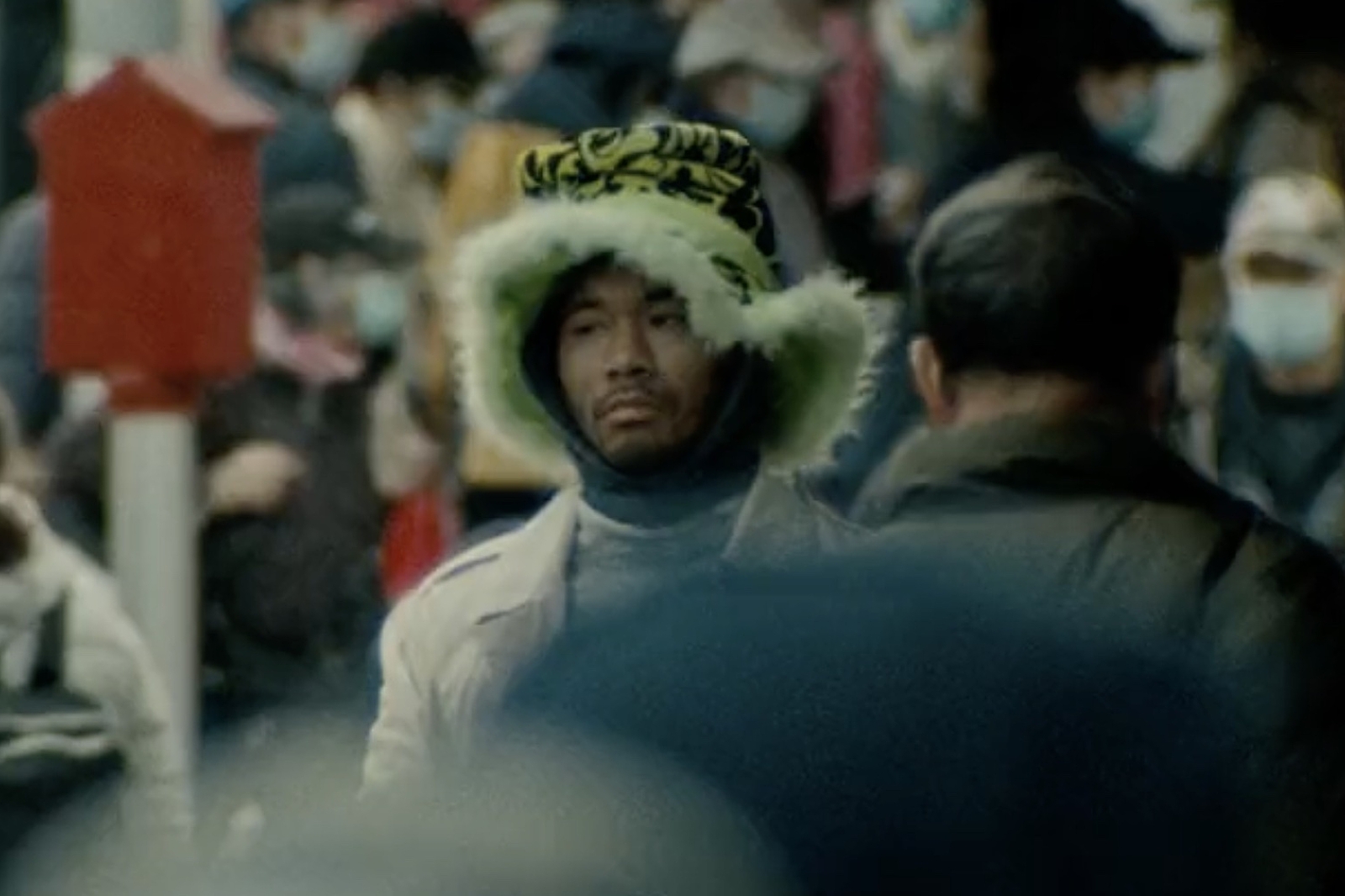 'Postman' is coming soon…
Three years on since the release of last album 'Outer Peace', it looks like Toro Y Moi is gearing up to share some new music.
Sharing a teaser trailer on socials, the 12-second clip seems to be teasing the arrival of something called 'Postman'.
Reviewing his last album, we said, "Nothing here outstays its welcome, despite a run of slower tracks grouped at the record's core, and besides, Chaz is there to guide the listener through new territories. A transitional work perhaps, but whichever fork in the road he follows next, you feel he'll continue to adapt."
Check out the trailer below.
£20
Read More