Listen:
Toro Y Moi shares new Les Sins track, 'Why' ft. Nate Salman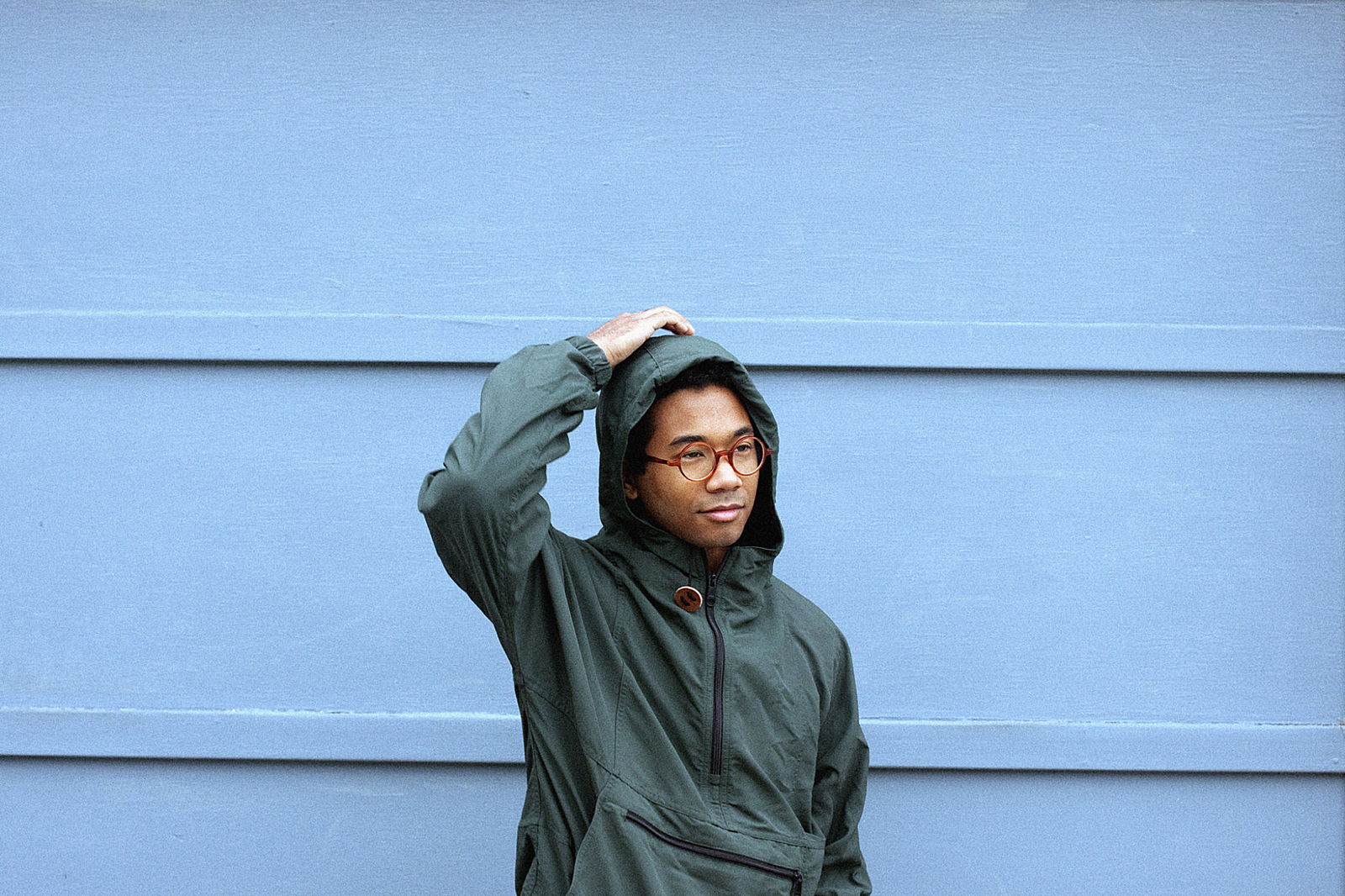 Chaz Bundick's dance-oriented 'Michael' full-length is out this November.
Previously, Chaz Bundick's more dance-favouring Les Sins project was reserved for instrumental efforts, inhabiting a different world to the groove-tastic fusions of his Toro Y Moi lead.
For new album 'Michael' however, he's enlisting the help of vocalists. New song 'Why' - taken from the forthcoming LP - brings on board Nate Salman for a ridiculously dancefloor-ready taste of the record. Think Justin Timberlake taking over the indie airwaves and you're halfway there - damn, those baselines.
Catch-up with the borderline hilarious video for Les Sins' 'Bother' here.
'Michael' is out 3rd November via Company Records (Carpark and Chaz's new label).
£20
Read More