News
TRAAMS announce new album 'personal best'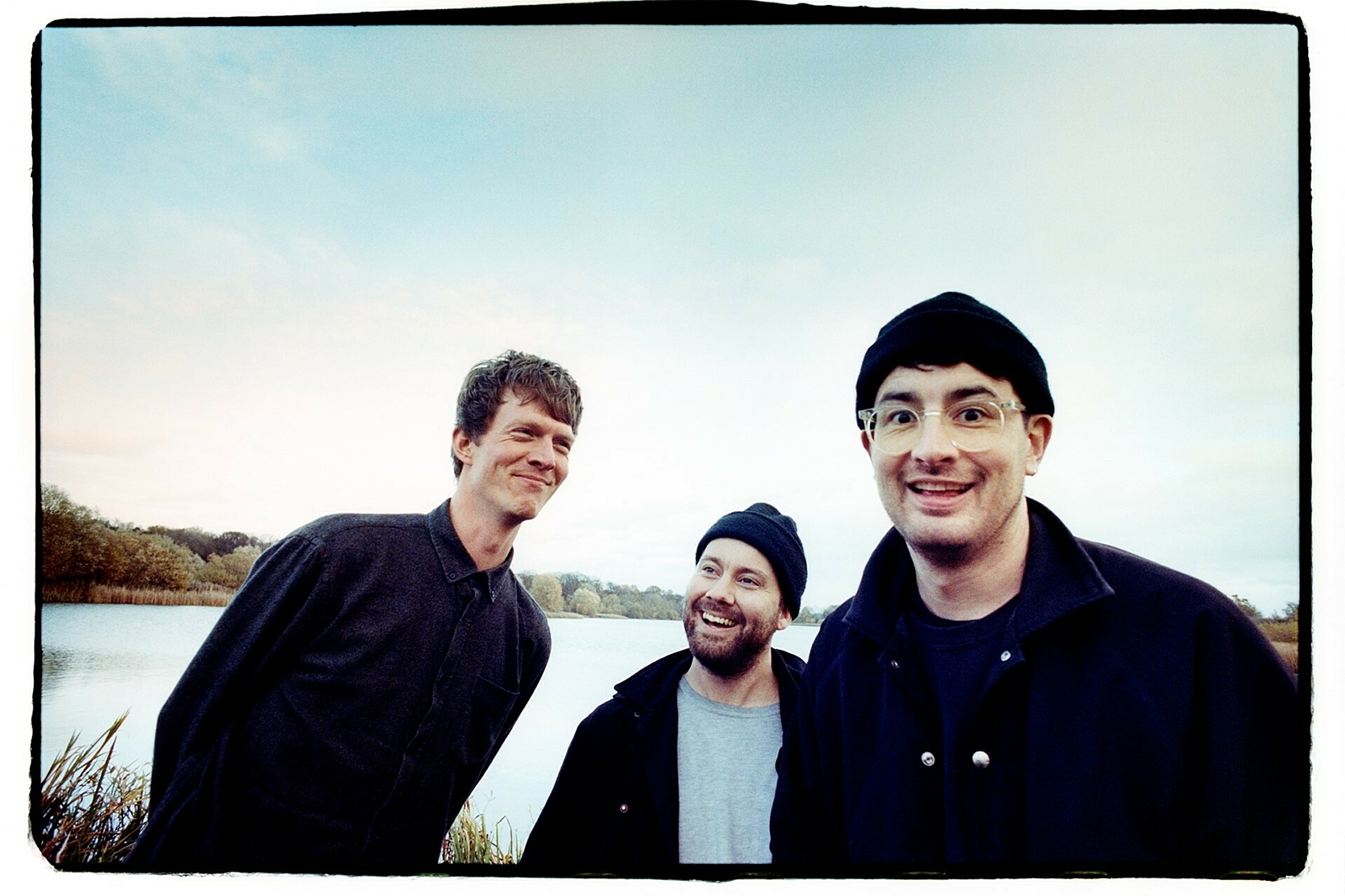 Photo: Steve Gullick
Check out new single 'The Light At Night' now.
Set for release on 22nd July via Fat Cat, TRAAMS have announced their new album 'personal best'.
"A lot of this album is about recognising yourself," Stu Hopkins says. "This record is about the little changes we make, and the milestones we achieve in that process.
"It's not about big declarations of love or huge outpourings of grief. It's about the little personal realisations and victories that people have throughout their lives. Some of them are massive, some of them can be hard, and some are small and beautiful, but they all matter."
Sharing new single 'The Light At Night', featuring Protomartyr's Joe Casey, he adds, "On The Light At Night, we were very lucky to get to work with Joe Casey of Protomartyr. It goes without saying that we're all massive fans of his band, we were lucky enough to tour together a few years ago and became friends. After trying and failing to lay down a verse I was happy with I tried my luck and messaged Joe. Like a true pro he had the takes recorded and back to us in a flash, he loves a deadline apparently."
"Last year, like many people, I was doing absolutely nothing and desperately wanted to do anything," Joe comments. "Luckily for me, that anything arrived in the form of a TRAAMS tune. Asking Stu for a little guidance after an initial 'do whatever you want' he explicated on the songs origins and suggested I 'rant like a televangelist'. Stu must be a keen student of my output. Anyway, I trundled out to Ypsilanti to Derek Stanton's new home studio and dutifully laid down some primo ranting and yawps. What am I going on about on this one? Beats me. And I wrote it! I'm just happy to be using my (shockingly adenoidal) voice again after such a long hiatus and being a small part of whatever TRAAMS have cooking up."
Check out 'The Light At Night' below.
'personal best' Tracklisting:
1. Sirens
2. Dry
3. Breathe feat. Softlizard
4. The Light At Night feat. Joe Casey
5. Sleeper feat. Soffie Viemose
6. Shields
7. Hallie
8. Comedown feat. Softlizard
See TRAAMS live at the following dates:
APRIL
14 – Portsmouth, The Loft
15 – Prince Albert, Brighton +
16 – Islington Assembly Hall, London +
17 – Brudenell Social Club, Leeds +
29 – The Trades Club, Hebden Bridge +
30 – Stag & Dagger, Edinburgh
MAY
01 – Stag & Dagger, Glasgow
JULY
10 - Bruges, BE, Cactus Fesitval
OCTOBER
12 - Brighton, Patterns*
13 - London, The Garage*
14 - Bristol, Strange Brew*
15 - Birmingham, Future Days*
27 - Groningen, NL, Vera
28 - Deventer, NL, Burgerweeshuis
29 - Amsterdam, NL, London Calling
NOVEMBER
11 - Manchester, YES (Basement)*
12 - Leeds, Brudenell Social Club*
+ supporting Protomartyr
* support from Public Body
Read More