Listen
TRAAMS share new track 'Comedown'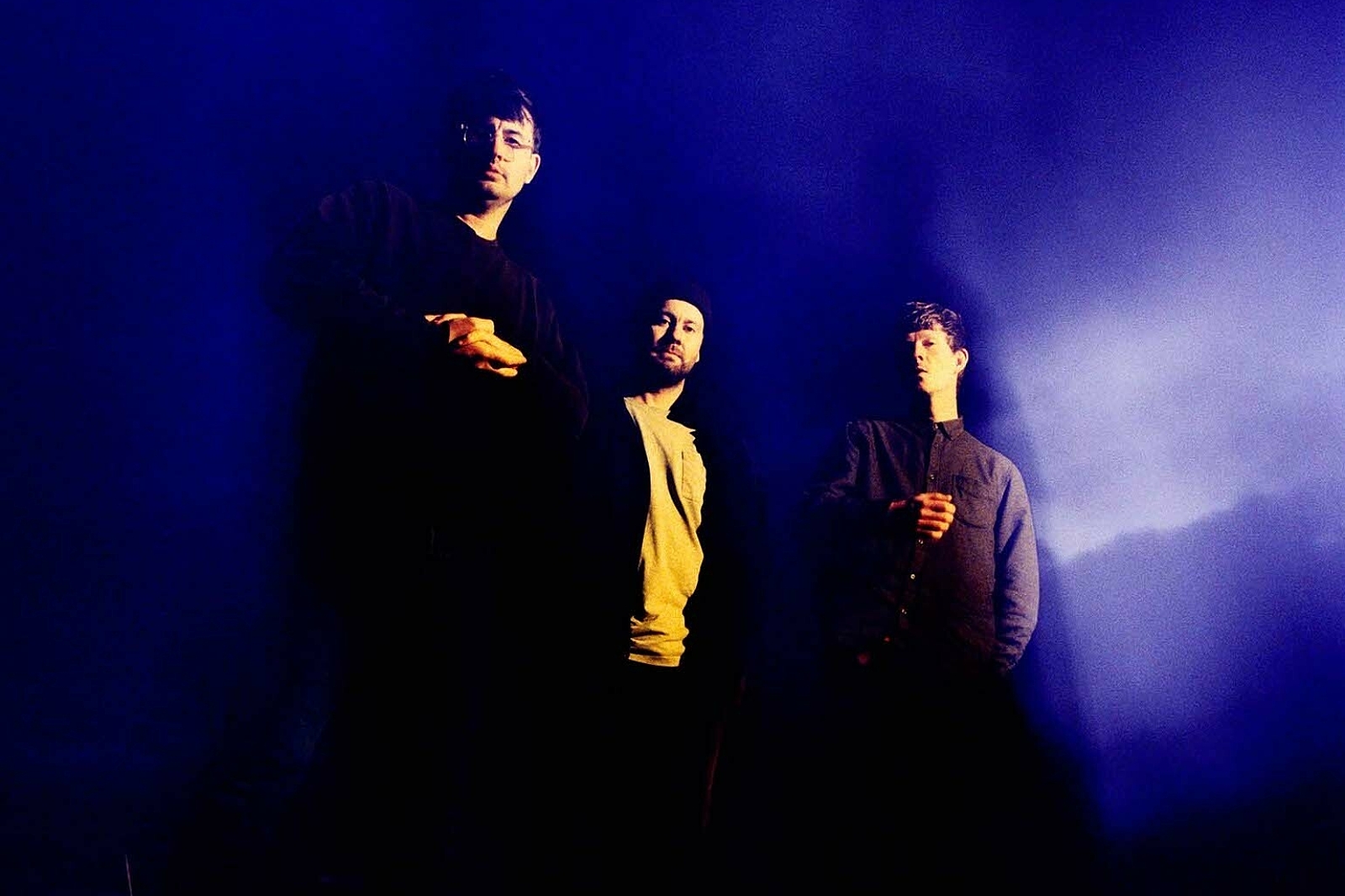 Their new album 'personal best' lands later this week.
Ahead of the release of their new album 'personal best' on Friday, 22nd July, TRAAMS are sharing new track 'Comedown'.
"Comedown was the first track to be started and the last to be finished on the new record," Stu Hopkins explains. "It's weird how that happens - you can definitely think and pour over a track a little too long sometimes… A friend of mine said at some point you just have to put it down and let it be. It was good advice.
"Comedown was by and large written pre-covid but listening to it now most of the lyrics sound like I'm singing about the pandemic and ensuing lockdowns. I'm not. But if you want to pretend I am, that's obviously fine. We were lucky to have Liza guest on this one too. She did a great job, and totally owns the track. We'll be debuting this live in the next run of shows. It sounds decent live. Promise."
Have a listen below.
'personal best' Tracklisting:
1. Sirens
2. Dry
3. Breathe feat. Softlizard
4. The Light At Night feat. Joe Casey
5. Sleeper feat. Soffie Viemose
6. Shields
7. Hallie
8. Comedown feat. Softlizard
See TRAAMS live at the following dates:
JULY
22 - Pie & Vinyl, Portsmouth
22 - Resident Records, Brighton
23 - Rough Trade East, London
OCTOBER
12 - Brighton, Patterns*
13 - London, Moth Club*
14 - Bristol, Strange Brew*
15 - Birmingham, Future Days*
27 - Groningen, NL, Vera
28 - Deventer, NL, Burgerweeshuis
29 - Amsterdam, NL, London Calling
NOVEMBER
11 - Manchester, YES (Basement)*
12 - Leeds, Brudenell Social Club*
* support from Public Body
Read More