Watch
Viji unveils new track 'Skin Deep'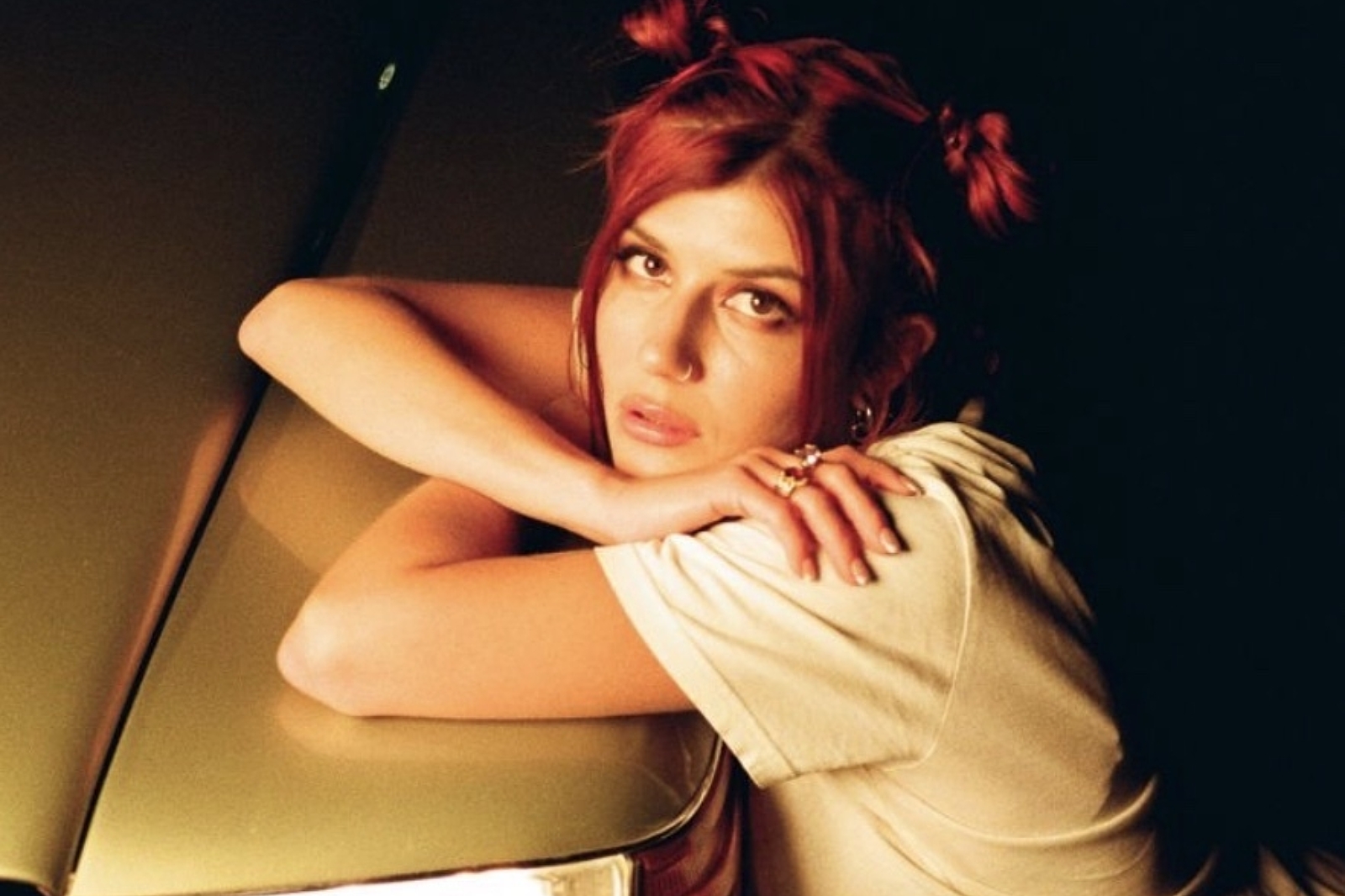 Photo: Jordan Hardy
Her new EP, 'Cali', lands next month.
With her new EP 'Cali' out on 11th March via Dirty Hit, Viji is sharing the latest single, 'Skin Deep'.
"I wrote skin deep one evening while in the studio recording my second EP," she explains. "It was one of those songs that just came out. Personal and intimate. We almost recorded it the next day, I think we were just excited about how simple it is and how it didn't need much to sound full. The lyrics will relate to anybody that gives a lot for what they are passionate about."
"The video is like the song, simple and intimate," she adds. "It's a collection of camcorder footage, fleeting images of one of those days where the world lies heavy on your shoulders. A big chunk of this I filmed with friends, and we actually had a really great day. It all evens out."
Check it out below.
'Cali' EP Tracklisting:
1. Not Enough
2. Mercy
3. Feel It
4. Skin Deep
5. Cali
6. Parasite
Read More