Festivals
Visions Festival announce 2022 line-up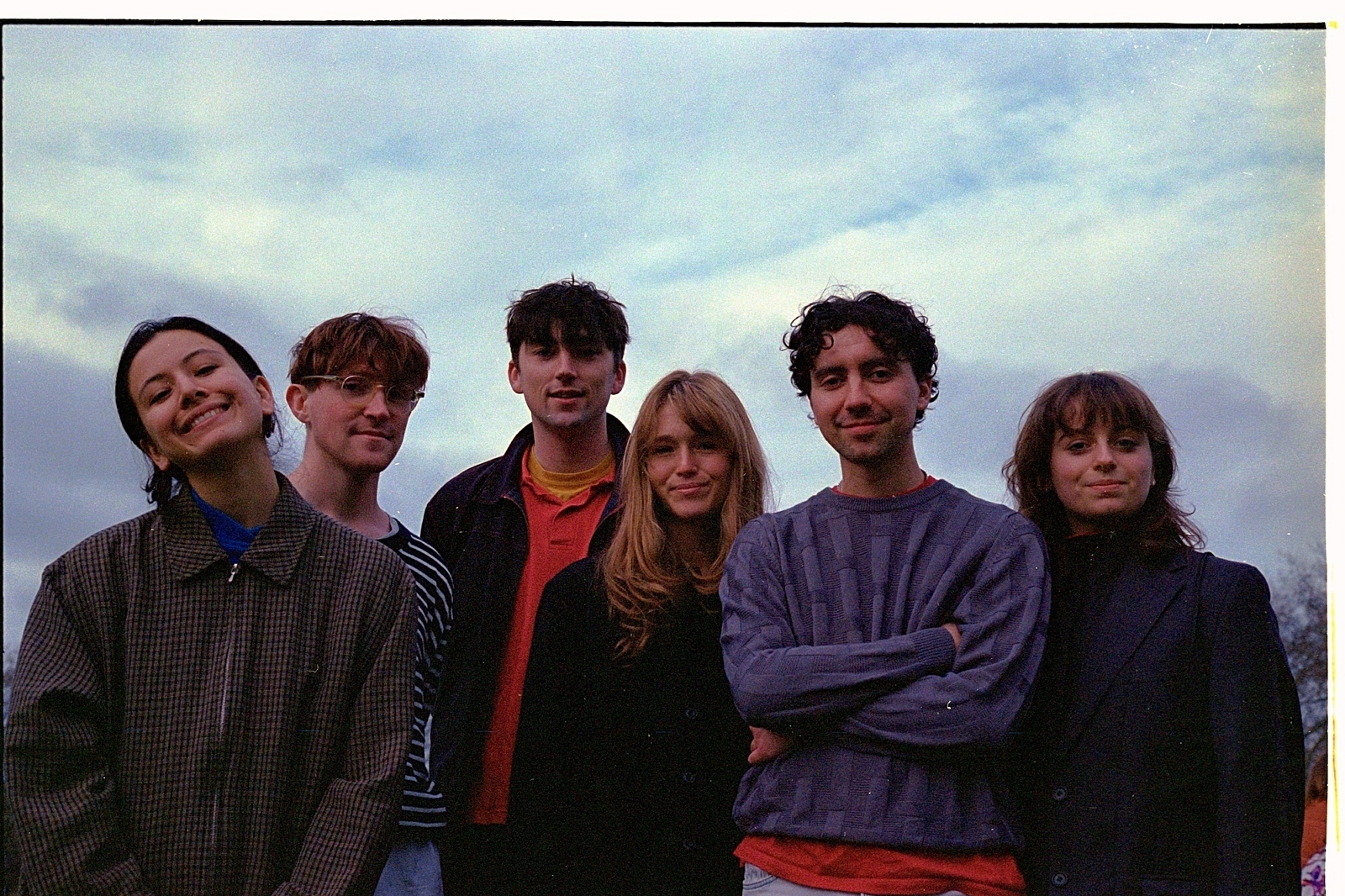 Black Country, New Road, For Those I Love and more will head to Hackney this summer.
Visions Festival has announced its line-up for 2022, where it will return to Hackney this July.
The festival will take place on 23rd July across the Hackney Church, Hackney Round Chapel, Oslo, Paper Dress Vintage and Chats Palace venues alongside a number of outdoor courtyard spaces.
Headlining the 2022 edition of Visions will be Black Country, New Road, who will debut a new line-up after the departure of vocalist Isaac Wood ahead of the release of second album 'Ants From Up There' last month.
Elsewhere on the line-up are For Those I Love, Giant Swan, Miso Extra, The Golden Dregs, Nukuluk and more.
Check out the full Visions 2022 line-up below.
Read More