Festivals:
Wales Goes Pop! adds Girls Names, Grubs, BMX Bandits and more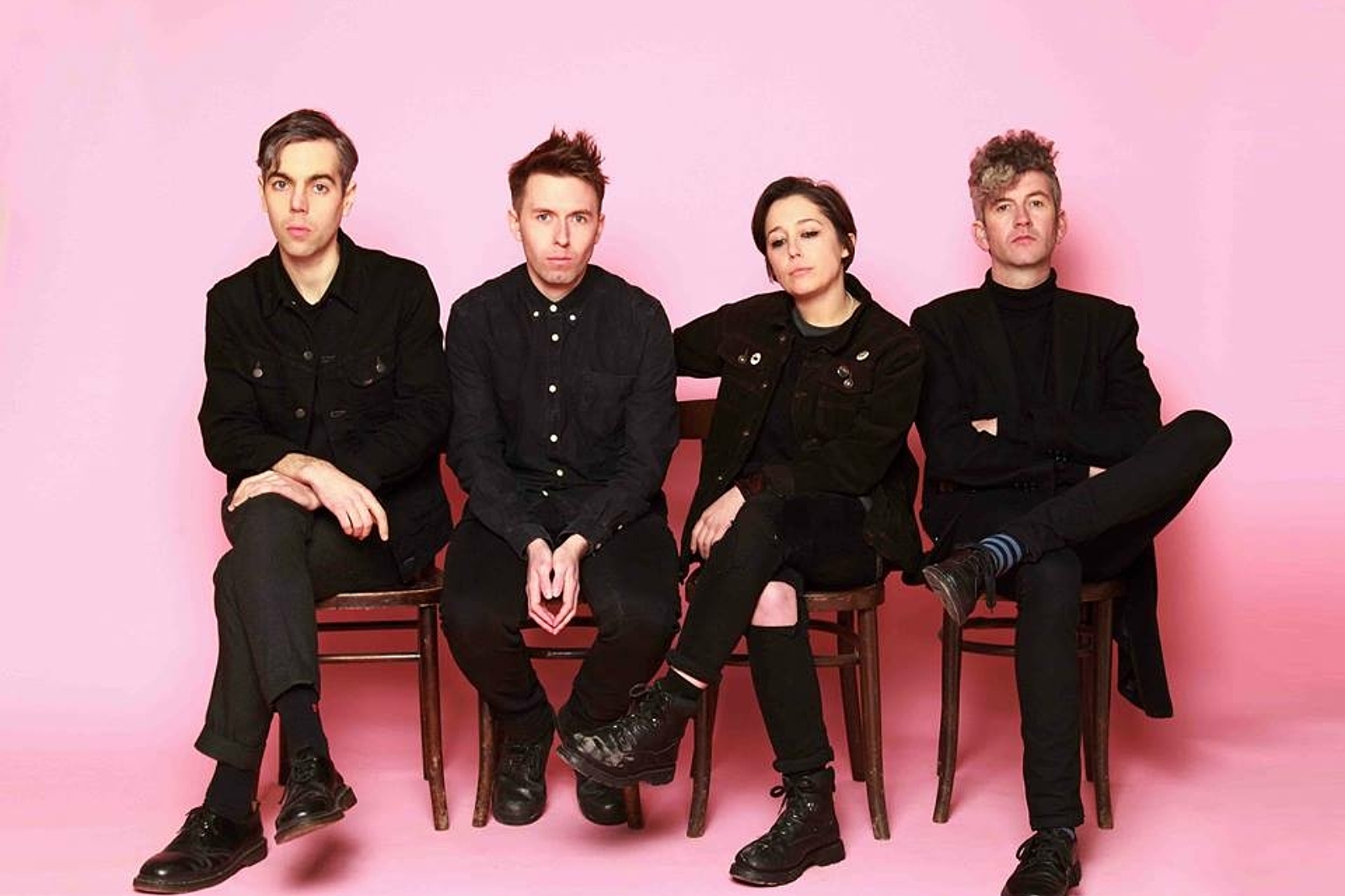 The Cardiff festival's completed its line-up, with the new additions joining Los Campesinos! back on home turf.
Cardiff festival Wales Goes Pop! has completed its line-up after announcing Los Campesinos! as the first headliner for the March ending weekender at the tail end of last year.
Girls Names are set to headline the Friday, with Scottish group BMX Bandits topping the Sunday. Also amongst the new additions are Grubs, Gindrinker, My Name Is Ian, Ultimatw Painting, Younghusband and Iko Chérie. The full line-up, with day splits, is as follows:
Friday 25th March: Girls Names, The Loves, Pete Astor, Chorusgirl, Witching Waves, Cosines, Baby Brave.
Plus cafe sets from My Name Is Ian, ¡Ay Carmela!, Instructions.
DJs after the bands: Punks In The Beerlight vs Sean Fortuna Pop.
Saturday 26th March: Los Campesinos!, The Spook School, Shopping, Mammoth Penguins, Papa Topo, Peaness, The School.
Plus cafe sets from Grubs, Gindrinker, They Is They Is They Is.
DJs after the bands: I See Shapes vs Simon Love.
Sunday 27th March: BMX Bandits, Darren Hayman & The Secondary Modern, This Is The Kit, Gwenno, Ultimate Painting, Younghusband.
Plus cafe sets from Iko Chérie, Laura K, Ani Glass.
DJs after the bands: Wales Goes Pop! vs Daytrip
Tickets for Wales Goes Pop! 2016 can be nabbed here, and a playlist of the line-up can be streamed below.
Read More