DIY Alive
Watch Mellah perform for DIY Alive x SyncVault x Blackstar live sessions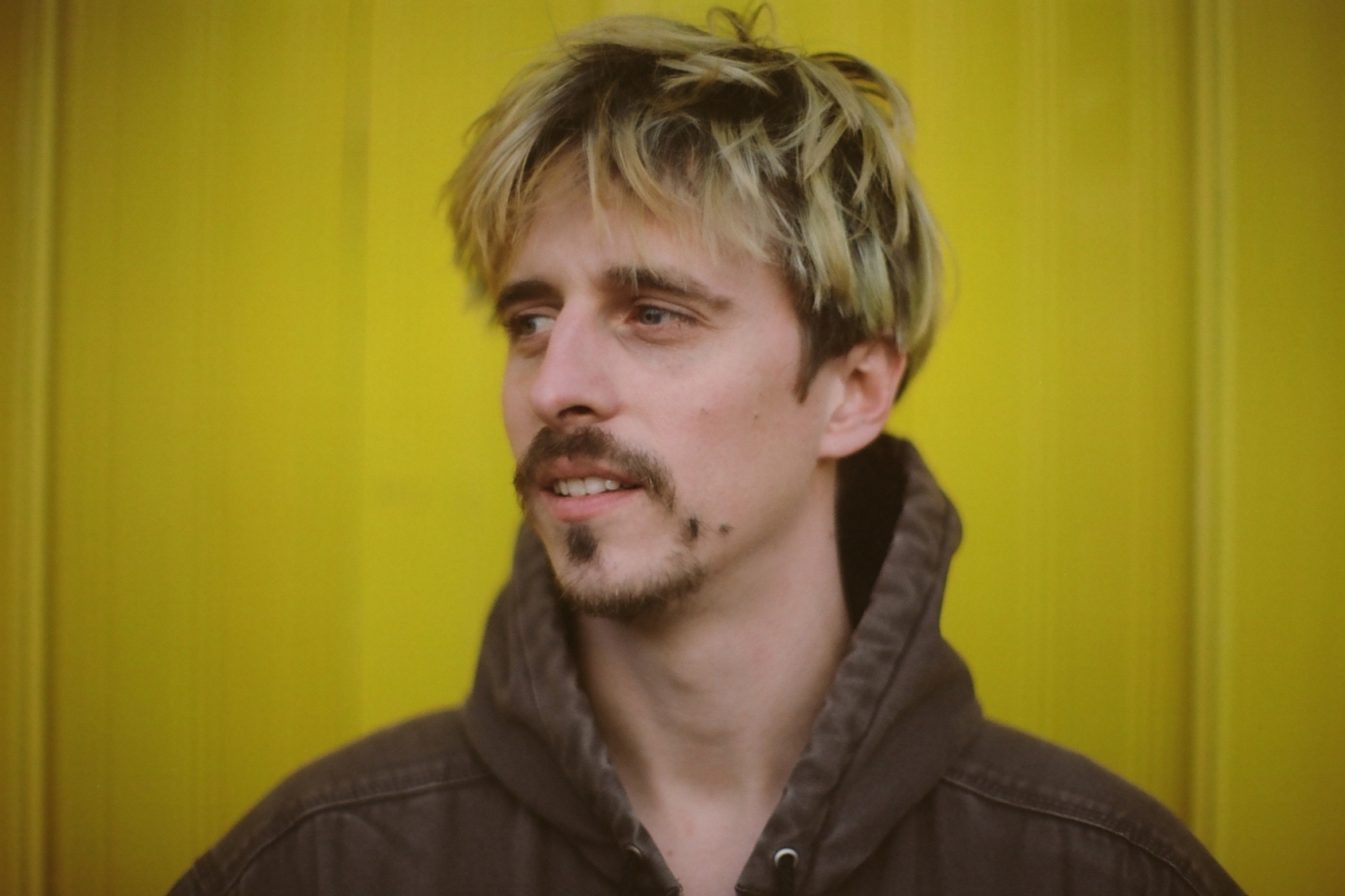 Photo: Barnaby Keen
In the run up to DIY Alive, we've teamed up with SyncVault and Blackstar to bring you a series of live sessions featuring some of the acts from the bill.
It's not long now until the inaugural edition of DIY Alive, and to celebrate, we've teamed up with SyncVault and Blackstar to highlight a handful of the brilliant artists gracing the line-up at this year's event.
As part of the DIY Alive x SyncVault x Blackstar live sessions, we've got three brilliant acts to perform two tracks each for us: now you can watch the majestic session from Mellah, where he performs stripped-back versions of 'Excess In My Town' - as taken from his 2017 'Liminality' EP - and 'Good Company'.
And in case you didn't know… SyncVault is a music promotion platform that empowers artists to market their new releases with the YouTube creator community. As part of their partnership with DIY Alive, they'll be offering up a couple more sessions - keep your eyes peeled! - and will be bringing some YouTube influencers along to the event, who'll be offering up a behind-the-scenes look at the festival, and meeting artists too. They'll be joining us at DIY Alive as Official Video Partners.
Check out the performances below, and don't forget - Mellah play DIY Alive on Sunday 24th April. Get your tickets from DICE, Ticketweb or SeeTickets now!
Read More