Watch
Wallows share trippy 'Remember When' video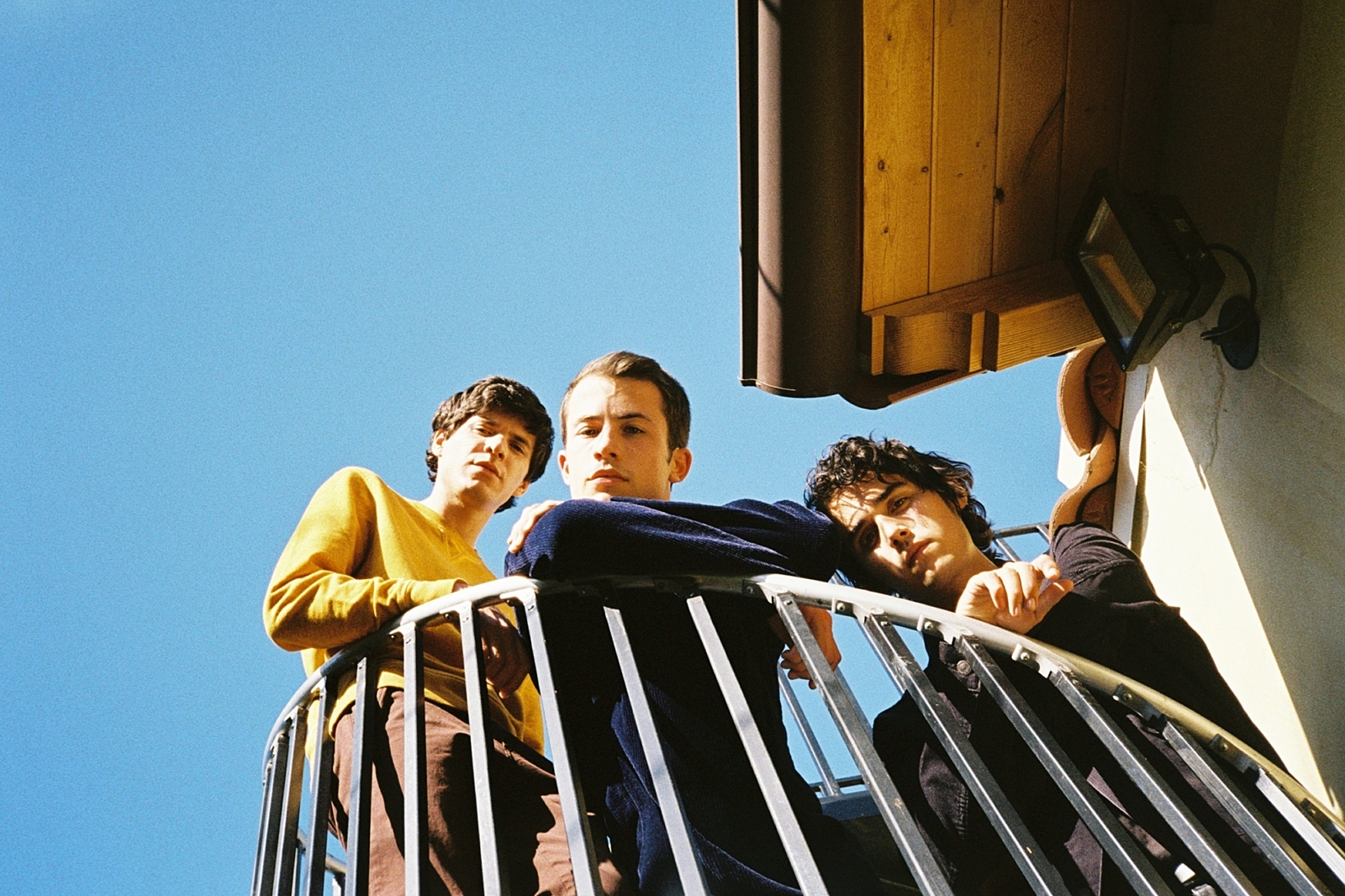 The trio get lost in a labyrinth in the latest visuals.
Taken from their March debut album 'Nothing Happens', Wallows have shared the weird and wonderful new vid for 'Remember When'.
With the trio - made up of Dylan Minnette, Braeden Lemasters and Cole Preston - trapped in a labyrinth during the visuals, everything gets a bit trippy and odd as the visuals go on.
A classic indie bop from the group, it's their first release of 2020, when loads more music promised to come soon.
Revisit our Get To Know with the boys now, and peep the new vid below.
Read More