Gunge show:
Watch Wavves take part in a stomach-churning fake game show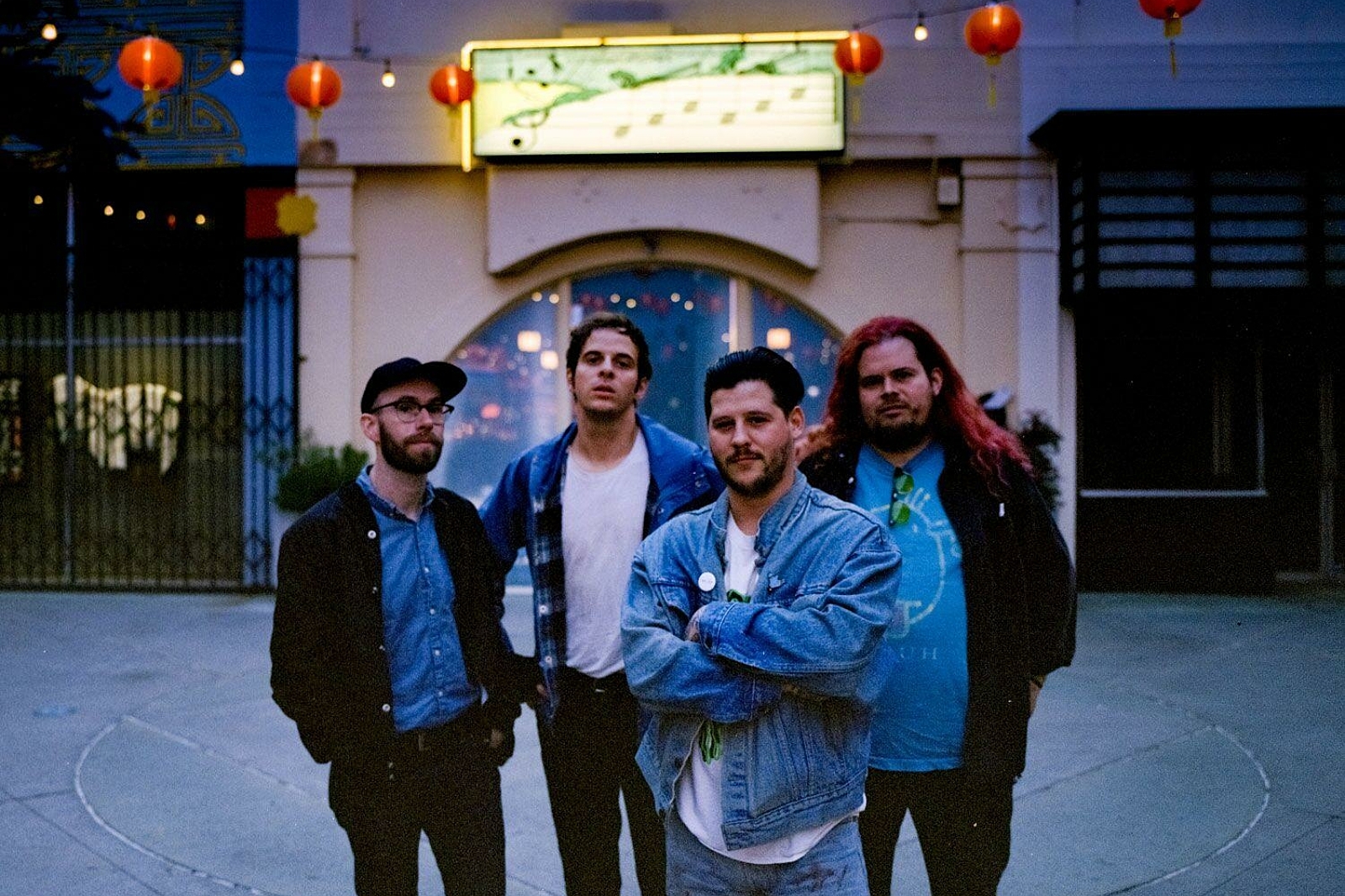 They took part in 'Dump'd' and yeah, it's pretty gross.
If anyone remembers the UK 1990's kids TV show 'Get Your Own Back,' then you'll also recall a lot of gunge being poured over more than a few adults. That gunge was just bright green goop though. Wavves have to cope with a lot worse here.
With their new album 'You're Welcome' coming out in May, the band were invited to take part in Super Deluxe's fake game show 'Dump'd.' In it, the contestants have to solve a riddle, and if they can't they get, well, dumped on.
It isn't just nuclear-coloured gloop that gets poured on to the band though. Oh no, that'd be too simple. Instead, they're forced to endure a splashing from a huge range of liquefied horrors, from being told they're being doused in Coke Zero (not too bad) to hedgehog mucus and everything in between, including sewage, warm bile and chicken blood. It's pretty stomach-turning stuff really.
Watch the band get 'Dump'd' below.
Read More