Welcome return:
Wavves are back! New album 'You're Welcome' is out in May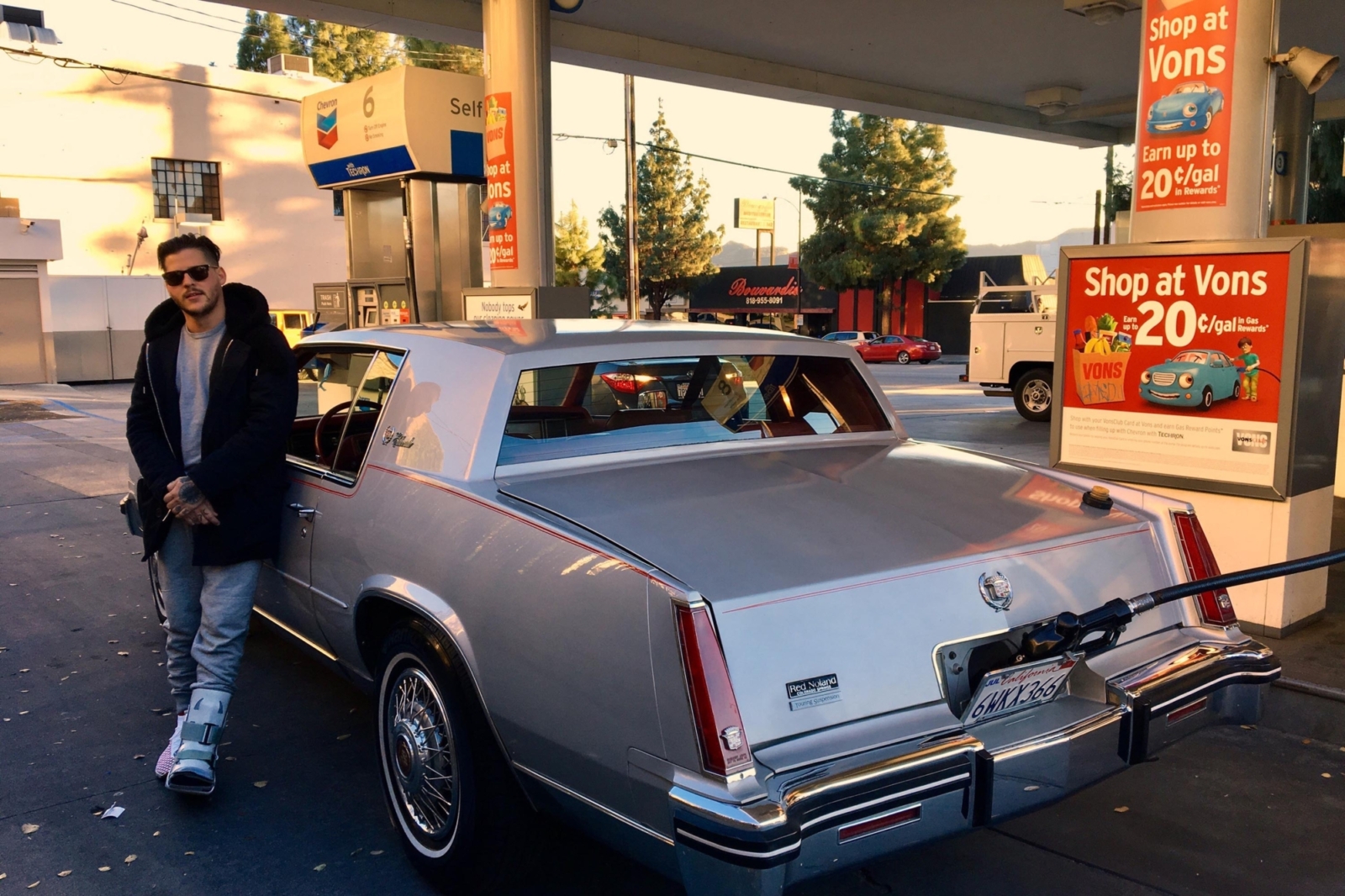 They've also shared not one, but two new tracks!
Wavves are set to make a more than welcome return this year!
Nathan Williams and co are releasing their brand new album 'You're Welcome' on 19th May, and follows on from 2015's LP 'V'. It's being released on the band's own imprint, Ghost Ramp, and in a press release Nathan detailed why they're no longer with former label Warner Bros. He said: "I'd never come in contact with such a poorly run company in my life. It was anarchy. Nobody knew what they were doing". Well, those are perfectly valid reasons to go solo.
To coincide with the announcement, they've shared not one but two tracks from the album: 'Daisy' and the title track. They form the opening double-whammy of the LP, and both are filled with pop punk hooks, winding harmonies and a few twisting, squalling guitar riffs.
Listen to both 'Daisy' and 'You're Welcome' and see the album tracklisting below. See all their upcoming North American tour dates here.
01 Daisy
02 You're Welcome
03 No Shade
04 Million Enemies
05 Hollowed Out
06 Come to the Valley
07 Animal
08 Stupid in Love
09 Exercise
10 Under
11 Dreams of Grandeur
12 I Love You
Read More