Listen:
Wavves share blistering new track 'No Shade'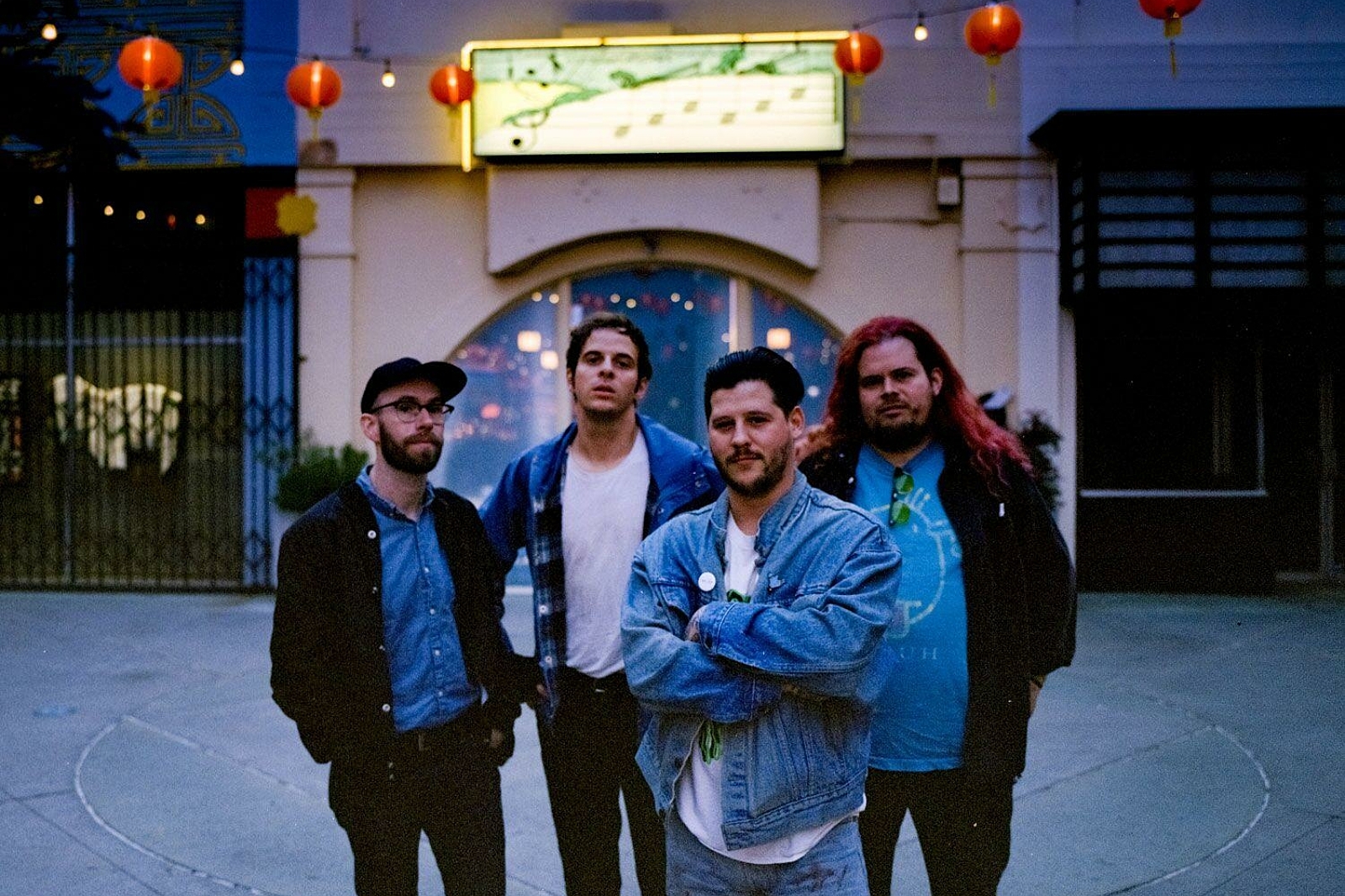 The scuzzy new cut shows off yet another side to upcoming LP 'You're Welcome.'
They've tackled scuzzy surf on 'Daisy' and 'You're Welcome,' become primal and took on corporations on 'Animal' and gone all glam on 'Million Enemies.' What else are Wavves pulling out of the bag now?
Well, how about a fuzzy, raucous slice of jagged punk that lasts under two minutes? That's exactly what you're getting from 'No Shade,' the latest lightning-quick cut from their upcoming album 'You're Welcome.' These twists and turns that they keep pulling when previewing the new record is pretty intriguing. It just whets the appetite for what they've undoubtedly still got lurking up their creative sleeves…
Listen to 'No Shade' below.
Read More